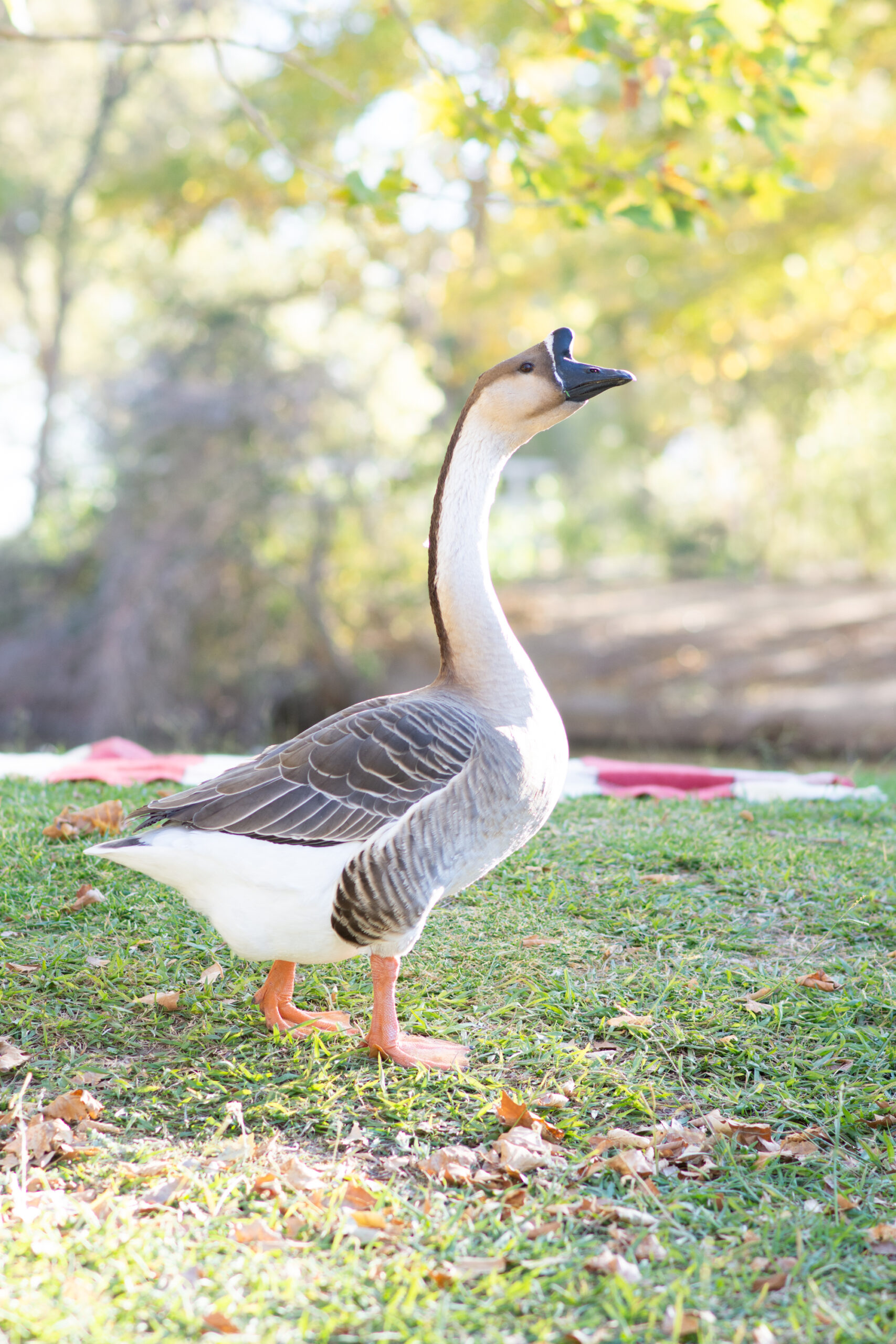 I was setting up my blanket and checking my light when this goose started honking repeatedly near me and then walked right in front of my camera today! It was followed by two other geese, each a different type of goose (the second goose was a Canadian goose). It was so funny!
Today, I'm thankful for some great new clients!
What are you thankful for today?