We have a winner for the slipper giveaway!
Judy Ball is the winner of the Vintage Flair Flats pattern size newborn to women's size 11 from Winter Peach. Congratulations, Judy!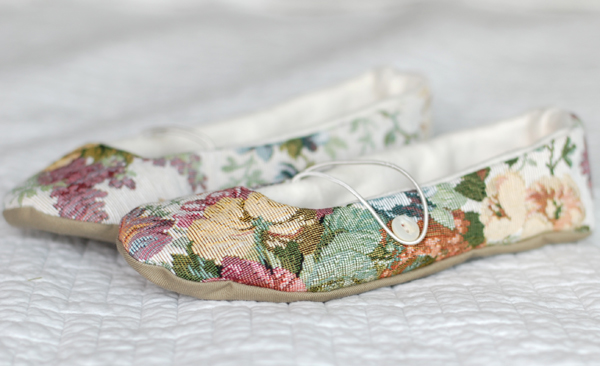 If you would like to buy the pattern, you can use the coupon code PEACH25 and it will give you 25% off at check out.