I'm Brandy. 
I love flowers, vintage-style dresses, sewing, embroidery, and fresh fruit from my garden.
Whether you're struggling to make ends meet or looking to live more frugally, you'll find inspiration here for making the most of every penny.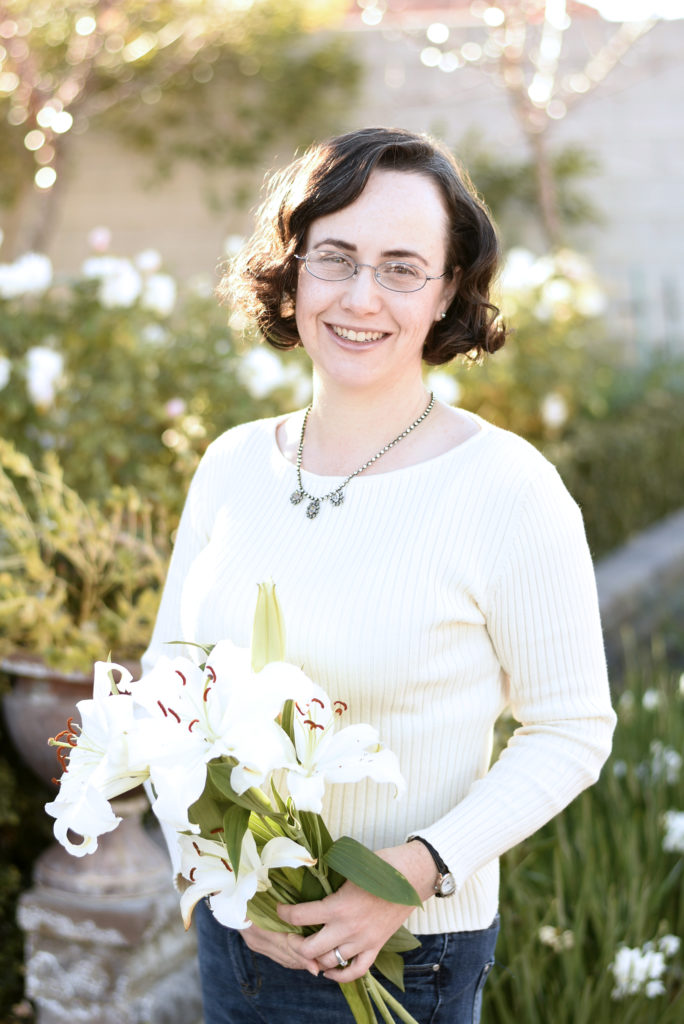 I'm the mother of 9 children, ages 17 to 10 months. I spend my days homeschooling, cooking, washing dishes, gardening, sewing, and learning new things.