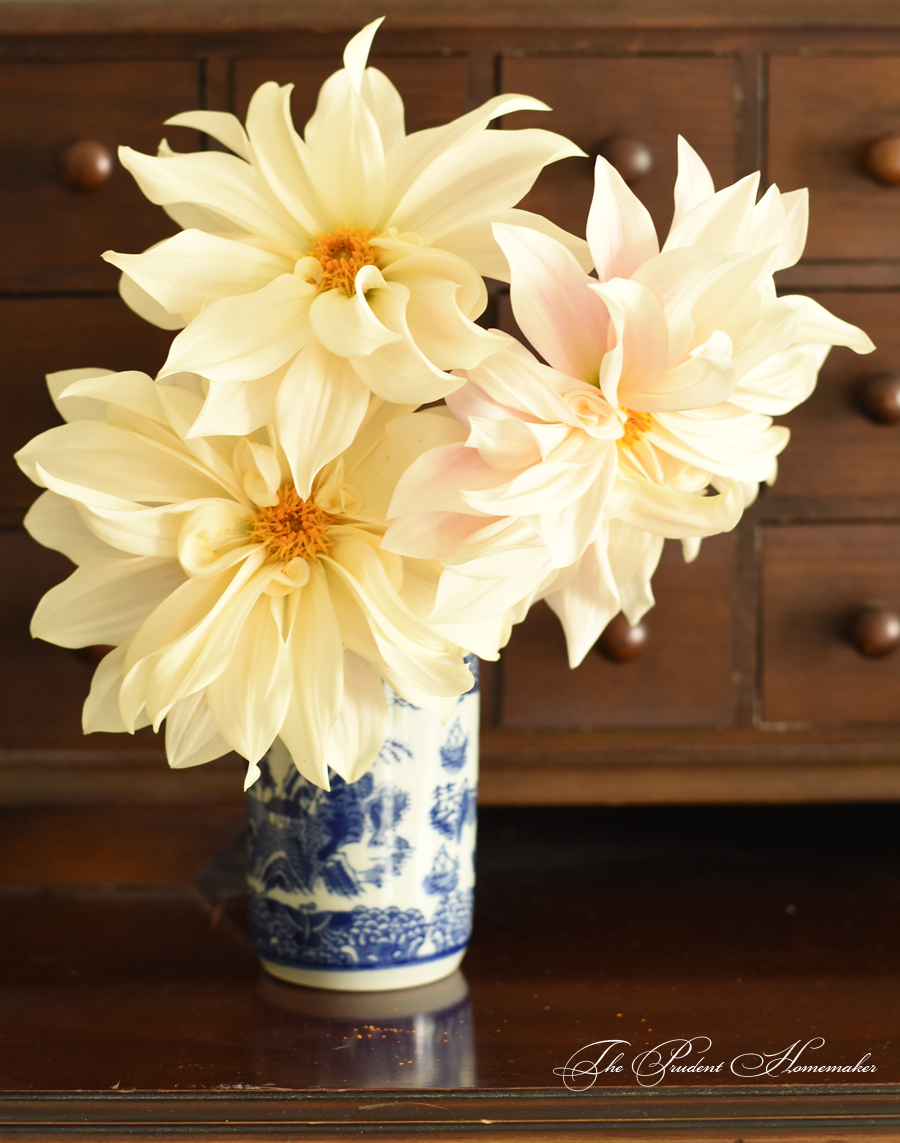 I took a free online photography posing class.
I studied French using free online sources.
I spoke to friends in France by a free video call.
I harvested a small amount of Swiss chard, a small number of cherry tomatoes, rosemary, and a bay leaf from the garden.
I used my solar oven to cook most days.
I used shower warm-up water to water potted plants in the garden.
I sewed two new Christmas stockings using drop cloth I had on hand (and took photos for an upcoming tutorial!).
I mended a pillow cover.
I started sewing Christmas gifts for my children using fabric I had on hand.
I found out how to fix something myself.
I said yes to some hand-me-down t-shirts, which fit two of my girls (both of whom were wanting some new shirts).
I purchased some schoolbooks for my eldest's college classes used on Amazon.
My eldest downloaded some free piano music from musescore.
I made some adjustments to my shopping plans for the month to take advantage of some deals. I dropped my plans to buy pork and chicken this month (the store was out of chicken, so I got a raincheck, which I hope to make work next month instead). Instead, I bought a good deal of pasta on sale (thank you to everyone who said it was $0.49 a pound, even though it wasn't in the ad) and even used a coupon to make the price better on some of it. I bought a 42-ounce bag of M&M's for Christmas stockings (from my grocery budget) for $4.99 at Albertson's (I downloaded the Just 4 U app to get a digital coupon for this deal). I bought 10 pounds of sour cream at $1 a pound (a rock bottom price, and I can use it as part of a creamy sauce on pasta as well as on rice and beans). I also picked up the Friday freebie, which was a free seasoned rice (I chose a bag of Spanish rice, so that I can use it with beans).
I combined my shopping trips. None of the stores are further than 2 miles, but I did three stores at once so that I only had to travel that way once.
I opened the house and enjoyed the fresh, cool air!
What did you do to save money this past week?