The weather was beautiful this past week. We even had a tiny bit of rain and enjoyed seeing a rainbow!
We read books from our own library outside in the garden.
It started to get rather warm (what some of you would consider hot and even hotter than summer temperatures in some places in the world; 91 degrees F/ 32,7 degrees C) so I made sure to open the windows in the mornings when it was cool and close them before lunch. It won't be that long before the nights never cool down below 100 degrees F, so I'm grateful it is still so cool this spring, as I can avoid using the air conditioner a little longer this year. Our most recent bill is $15 less than this time last year (and $14 less than last month!)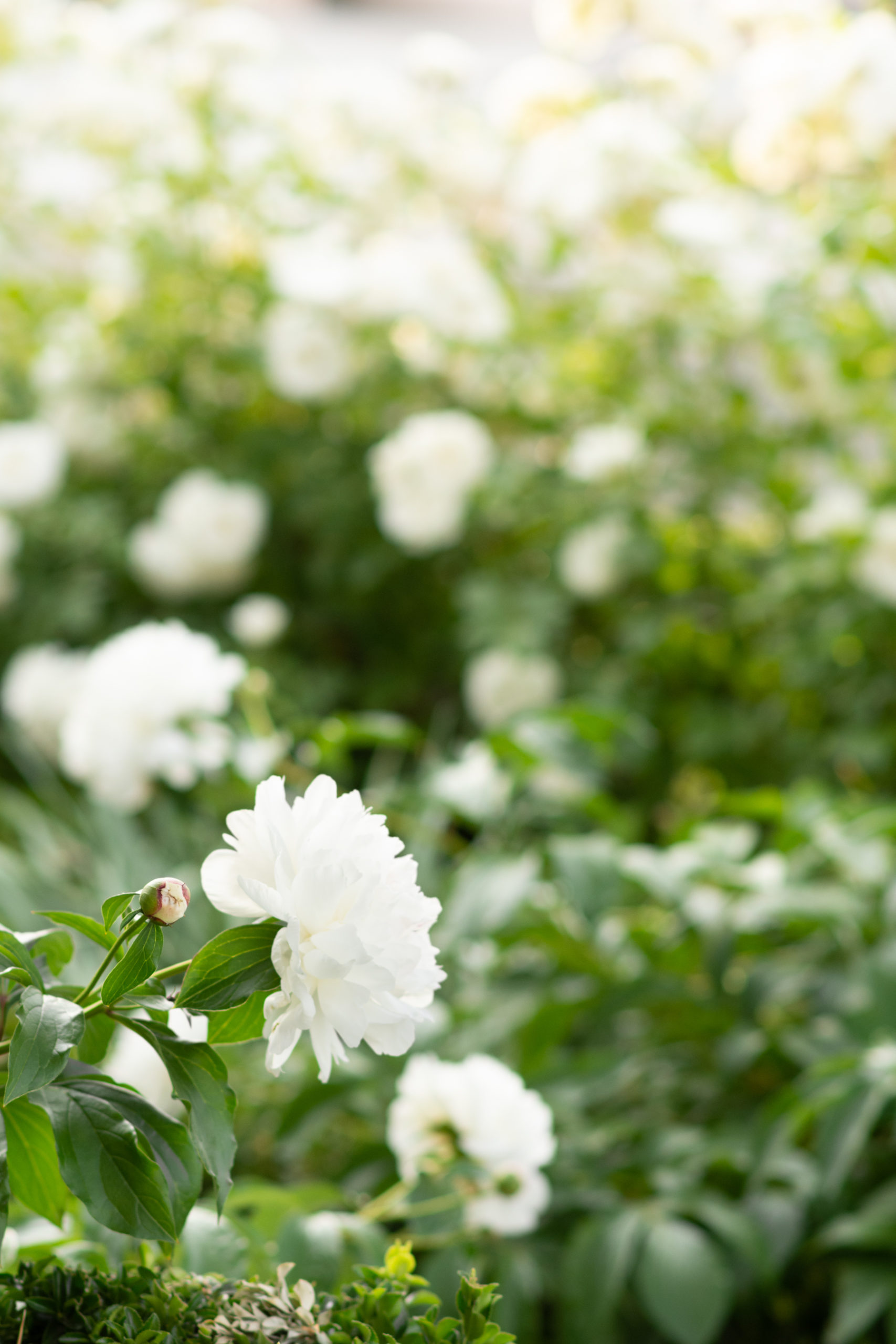 I harvested lettuce, arugula, spinach, rosemary, Meyer lemons, green onions, and snow peas from the garden.
Normally I don't have problems with anything eating my Swiss chard in the garden. I noticed that one of my plants was being eaten. I turned over the leaves and found a caterpillar, which I squished. I plan to keep a closer look on the garden this year for pests that could reduce our yield.
My mom was placing an online grocery order and allowed me to add some items on to her order. I was able to split the delivery charge and the tip this way with her. After the groceries were delivered, my parents wiped off each item and put them one at a time on the wall between us for me to pick them up. We are taking lots of precautions to keep one another safe; my husband can mostly work from home but has still had to go to the bank and to his office once a week.
Breakfasts this past week were crepes with lemons and powdered sugar; omelets and toast; pancakes; eggs and smoothies (made with frozen peaches and blackberries from our garden and home-canned cranberry and grape juice), and eggs and toast.
Lunches this past week were salad (several times and once with homemade macaroni and cheese); bean and rice burritos; and bean and pasta soups with Swiss chard from the garden. I added alfalfa sprouts that I had sprouted to my salad and used lettuce from the garden and the store.
Snacks this past week were apples and peanut butter; strawberry and peach shortcakes (with strawberries and peaches from the freezer); chocolate chip cookies; popcorn; peanut butter cookies (my teenaged son decided to try a recipe that uses shortening instead of butter); oatmeal smores cookies that my daughter made from a recipe book of mine; and homemade French bread (I'm using about 75% whole wheat) with homemade apricot jam from our pantry.
Dinners this past week were rosemary garlic pork roast with fig sauce, steamed broccoli, whole wheat pita bread, and butternut squash; pork tacos and strawberry/peach shortcake using frozen strawberries and peaches with shortcake from scratch; roast chicken with au gratin potatoes and broccoli; Museum Pasta Salad with snow peas and green onions from the garden; bean and rice burritos; and quesadillas and salad.
I wanted some more clothing but since thrift stores are closed, I took advantage of a site's 50% off everything sale to purchase some things for myself. I looked at several places online first, as I had read of even greater sales elsewhere, but I hadn't found anything I liked on the other sites. As I have been building a new wardrobe to fit my current (smaller) size, I have been adding pieces slowly. I needed a few more casual items that I can wear while working in the garden and around the house.
My son has been offered jobs left and right lately, and for more than he was making at the thrift store. I do not want him to go out. He asked for and received special permission from the dean of the university to start classes a semester early (normally they require a student to be 17 and his birthday isn't until July). They gave him permission to start full-time classes now instead of waiting until fall (he was accepted to start classes on campus in fall). He started taking classes this week (new semester; they have a trimester schedule) and is taking 12 credit hours through the university. He applied for and received notice that he would be receiving financial aid which will cover his tuition. He is also taking an additional 8 credit hours of free Institute classes online through Institutes in different cities.
When buying books, he chose the Kindle edition of a textbook, which allowed him to get a free audiobook version as well. He is able to listen to his textbook while he exercises.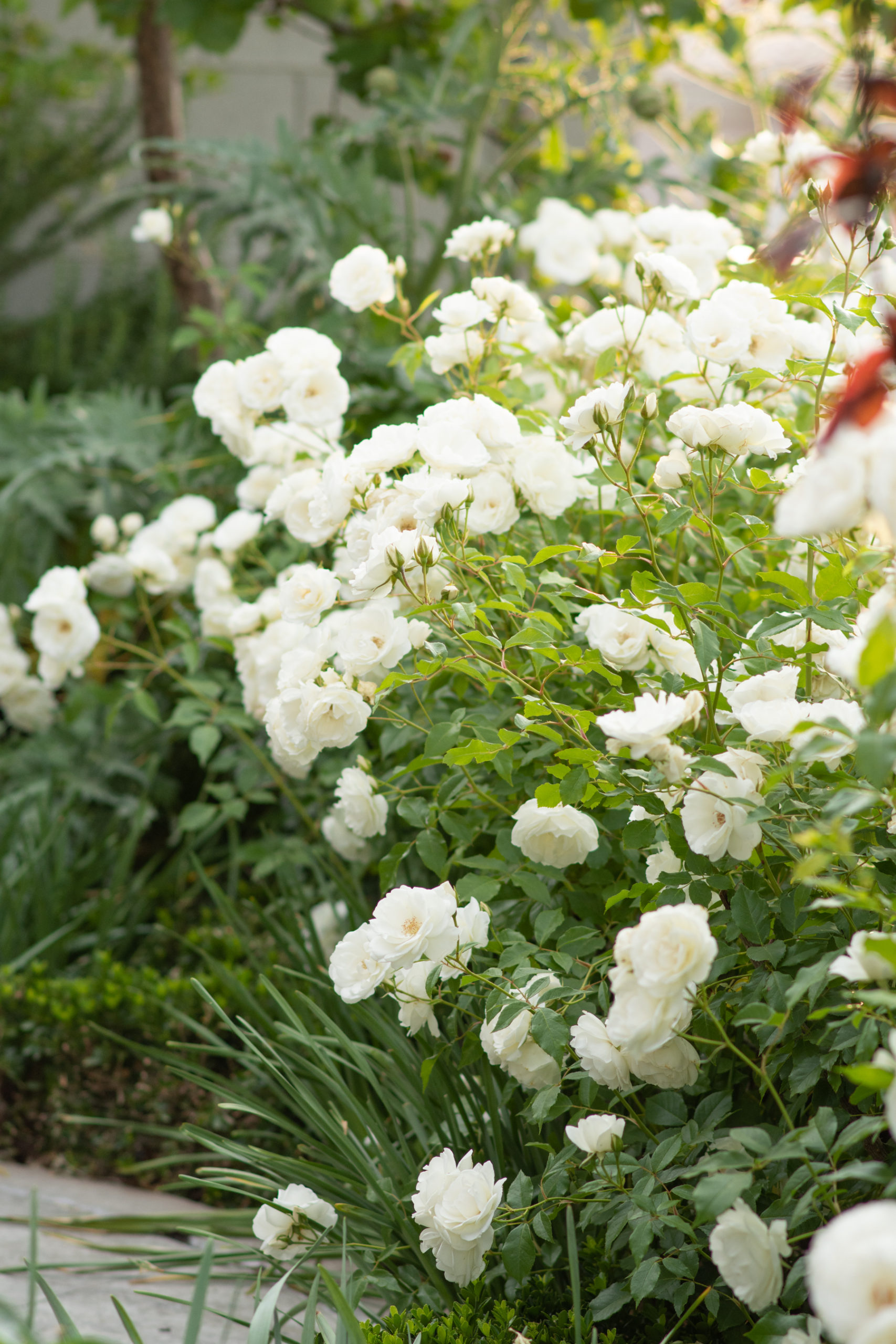 I tied up grapevines in the garden, pulled weeds, and checked on plants. None of my squash had come up. I planted new seeds in the empty tomato pots from the nursery that I filled with potting soil and set them in a location that gets sun most of the day. I'll transplant these once they grow.
I dropped the lid of the tea kettle, and the plastic knob/handle at the top broke off. My husband was able to put on a knob that he had and make it work after he made the screw shorter.
My husband spent more time organizing the garage to make it work well for his needs. I am glad that he has been able to do this while the weather has been pleasant.
My husband gave our eldest son a haircut.
I dug a small succulent that had grown from a broken piece in my garden and potted it up for my dad. It will be my Father's Day gift to him.
I cut parsley and oregano that were bolting from the garden, washed them, and set them to dry.
What did you do to save money last week?
Do you want to support my site?
 As an Amazon affiliate, I earn from qualifying purchases made through my links. This means that I earn a small percentage from ANY items you place in your cart and purchase within 24 hours after going to Amazon from one of my links (i.e., it doesn't have to be an item I have linked here). 
If you're going to be making a purchase from Amazon this week, I thank you for using my links to support this site!