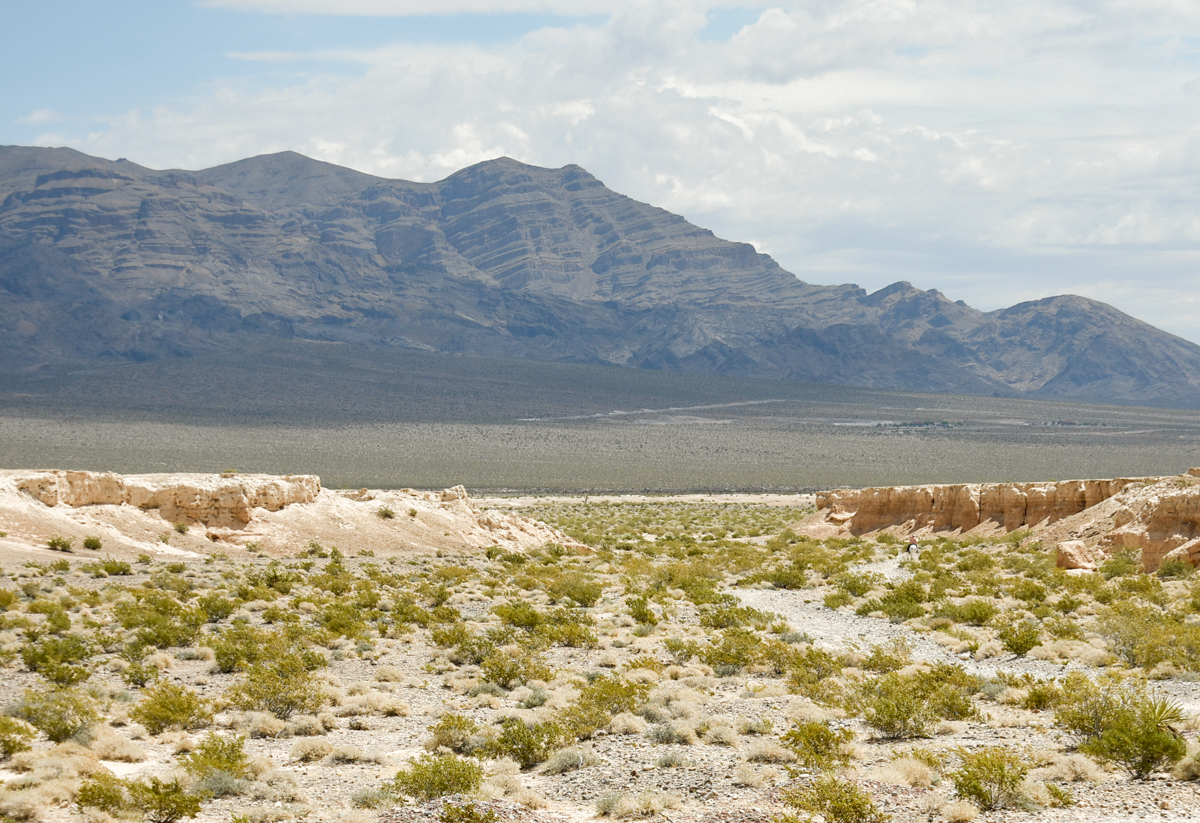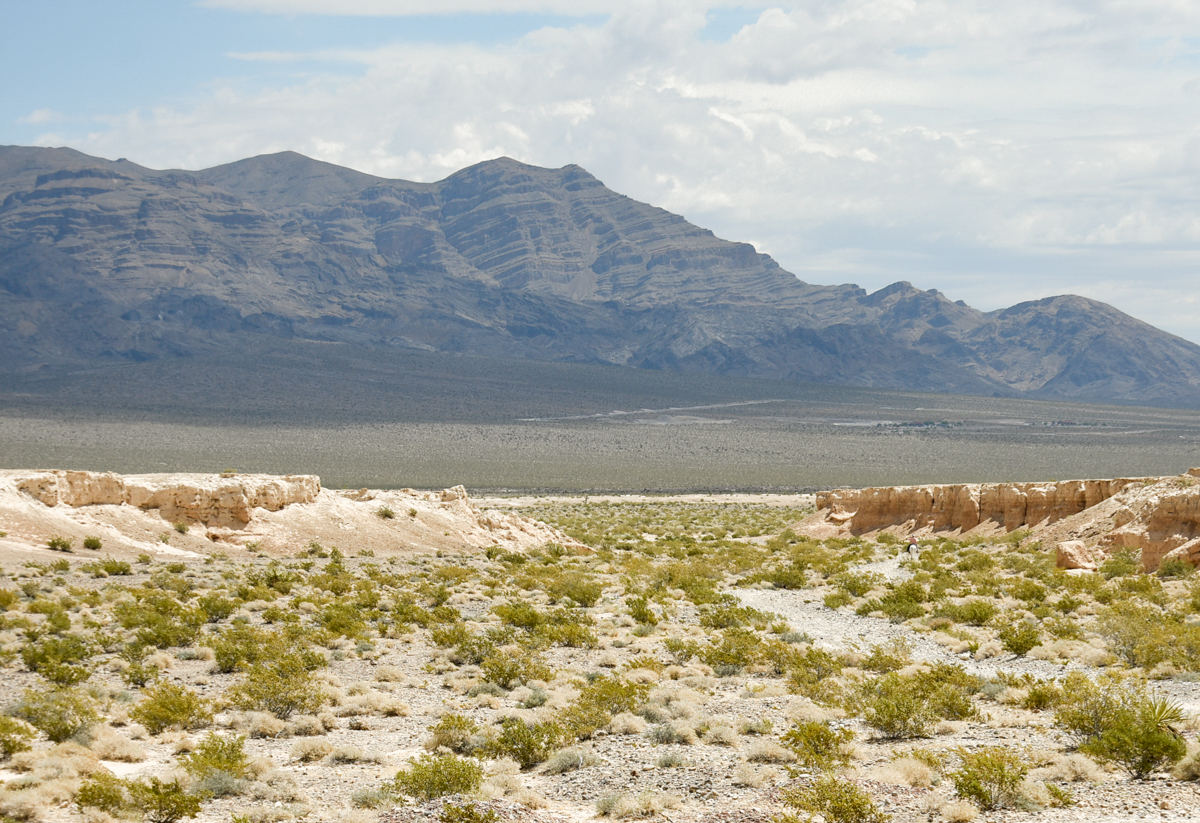 We harvested blackberries, apricots, figs, tomatoes, basil, oregano, parsley, New Zealand Spinach (Tetragonia) and green onions from the garden.
I altered a skirt.
I defrosted a turkey and roasted it, only having to cook once for several meals' worth of meat.
I signed up for a free two-week trial for hosting for my new photography website, which allowed me to design my site without paying a fee for two weeks.
We went to the local library, where my children turned in their reading logs to earn free books to keep.
I checked out a great historical fiction book. It was called Last of the Name, and it was about two children who immigrated to the U.S. from Ireland during a famine and during the time of the United States Civil War. If you're feeling like life is hard, this book will give you some great perspective about how many blessings you have.
My parents set up a large blow-up pool for a few days and my children went to swim in it. When they were done, we drained the water into my garden.
I found a skirt that was just was I was looking for for $8.99 at Ross, and a dress that was just what I have been wanting for several years ($30). I am slowly building a new wardrobe in a size 6 of things I love. Getting a couple of new things made it easier to add a dress that was a size 10 to my donation box.
I've had several questions about how my eldest is doing up at college. I thought I'd share a few of the ways that Winter saved money this past week as well.
She found an extra $63 "late fee" charge added to her rent. She pays by automatic withdrawal, so it's impossible for her rent to be late. She contested the charge and they removed it.
Her roommates showed her the place on campus where she can print for $0.04 a page instead of $0.06 a page. She always uses the less expensive place.
She and her roommates had received $15 in gift cards to a local custard shop from two sources, including from their rental office for keeping their apartment clean. They used them to get custard together.
She went to a lost and found sale that her university was having. For $1 (total) she purchased 4 water bottles, a scarf, and a hat.
She continues to study hard with the hopes of keeping her GPA high enough to receive university scholarships. She has an on-campus job and she has applied for Pell Grants for the next school year (we're waiting to hear on those).
What did you do to save money last week?
Disclosure: As an Amazon affiliate, I earn from qualifying purchases made through my links. This means that I earn a small percentage from any items you place in your cart and purchase within 24 hours after going to Amazon from one of my links (i.e., it doesn't have to be an item I have linked here). If you're going to be making a purchase from Amazon, I thank you for using my links to support this site!
Riveting Stories of Two Different Irish Famines