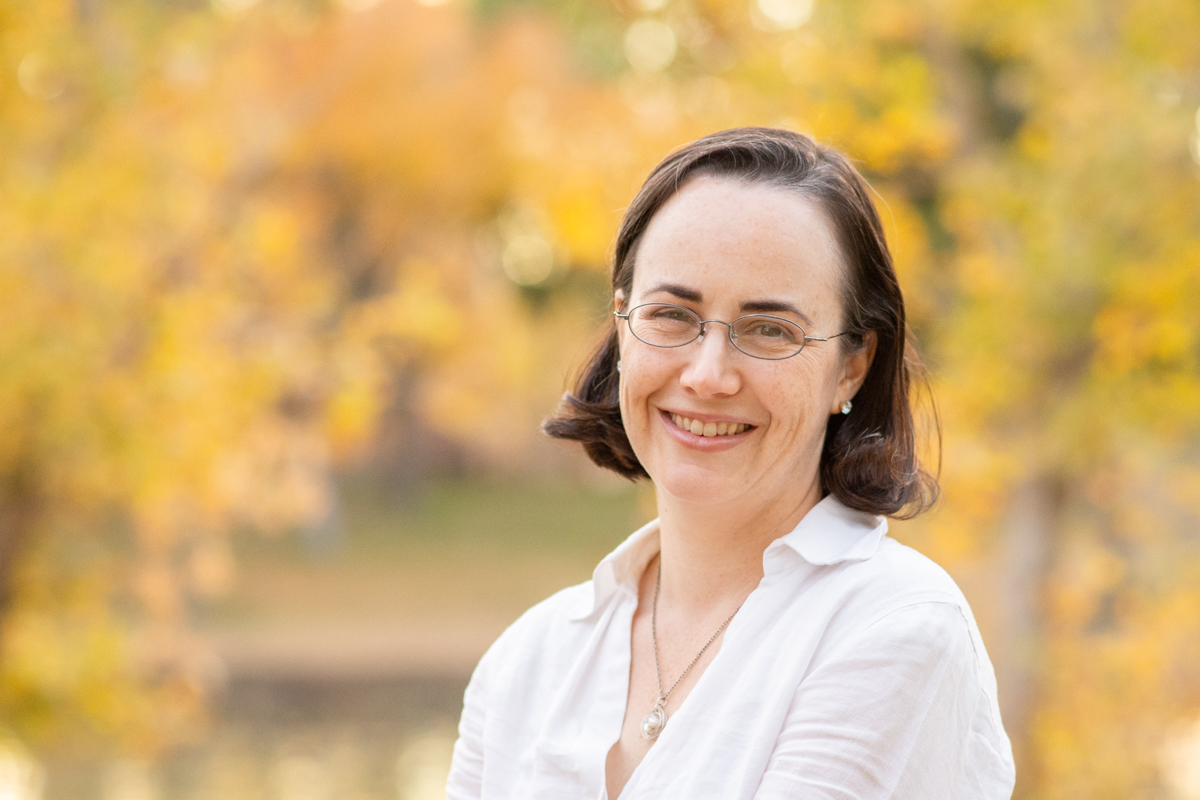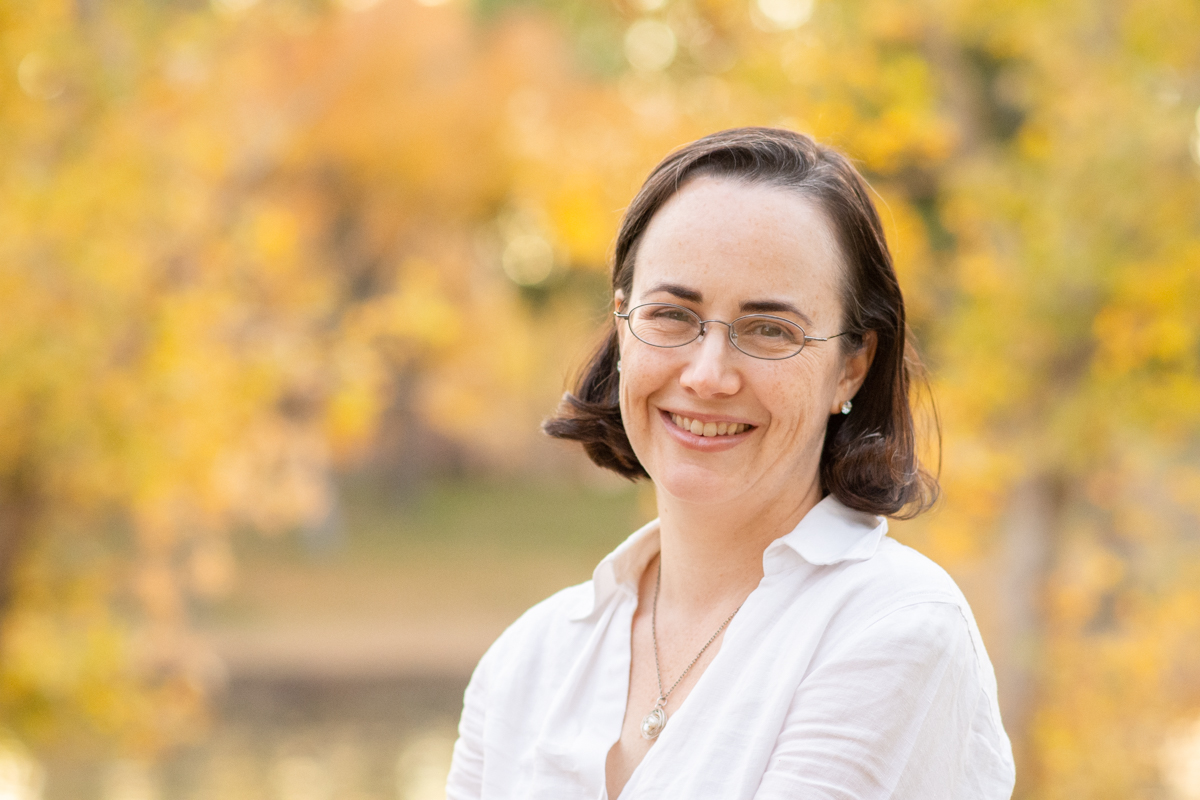 It's been a busy week, as always! Here's what we did to save money this week:
My husband gave me a haircut.
I sowed seeds in the garden for lettuce, snow peas and parsley.
We harvested pomegranates and lemons from the garden.
I stocked up on pasta on sale for $0.49 a pound. I see this price around three times a year. The regular price is $1.25 a pound. I always wait to buy it until the sale and I buy around 80 pounds each time. I only buy it at this price (save for farfalle, which this brand doesn't make).
I also stocked up on cream soups for $0.49 a can. While I know you can make your own mixes, I've tried that (as well as purchased store-brands) and we didn't care for them.
I bought a 6-month pass for a local park. It's $6 each time you drive in, or you can buy a 6-month pass for $25. However, ages 50 and up can buy a discounted pass for $12, and since my husband is older than that, we were able to get the pass for $12. It will quickly pay for itself as I am taking photos at this location and won't have to pay each time I go.
I read an e-book from the library. I've been reading a lot of books this year from the perspective of different Jewish families in Eastern European countries during WWII, as well as some French WWI and WWII female spy stories. This story, though, set in Hungary, touched me even more than the others did. I wondered why I felt so emotional over the characters–after all, they weren't real people, just characters. Still, sometimes, knowing a bit of what had to be coming (concentration camps), I had trouble continuing to read, in dread of what would happen. One morning I decided to read more about what happened in Hungary in WWII, which was something I had never really learned about in any of my history classes. Reading it was informative, but it made it even harder to keep reading. When I got to the end of the story (this one was quite long, so it took me three days; I usually can finish a book in a day), I found out that the characters were actually real people, and I cried and cried. This was definitely one of the best books I've ever read. It was called The Invisible Bridge by Julie Orringer (affiliate link).
My husband and I had a date night at home. We had considered going out but chose to have a date at home instead of after the children were in bed.
I cooked a turkey (purchase for $0.68 a pound) and cooked a plan of black beans in the oven alongside it. I plan on buying at least one more turkey this month at this price and cooking it right away. We ate some, will have another meal or two from it, and I froze the rest to use in future meals.
What did you do to save money this past week?
Disclosure: As an Amazon affiliate, I earn from qualifying purchases made through my links. This means that I earn a small percentage from any items you place in your cart and purchase within 24 hours after going to Amazon from one of my links (i.e., it doesn't have to be an item I have linked here). If you're going to be making a purchase from Amazon, I thank you for using my links to support this site!