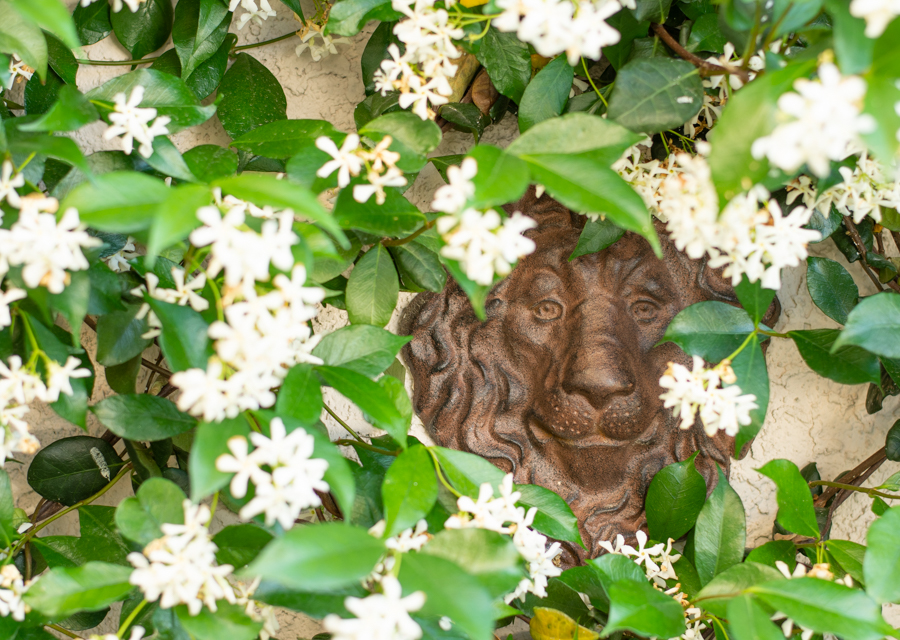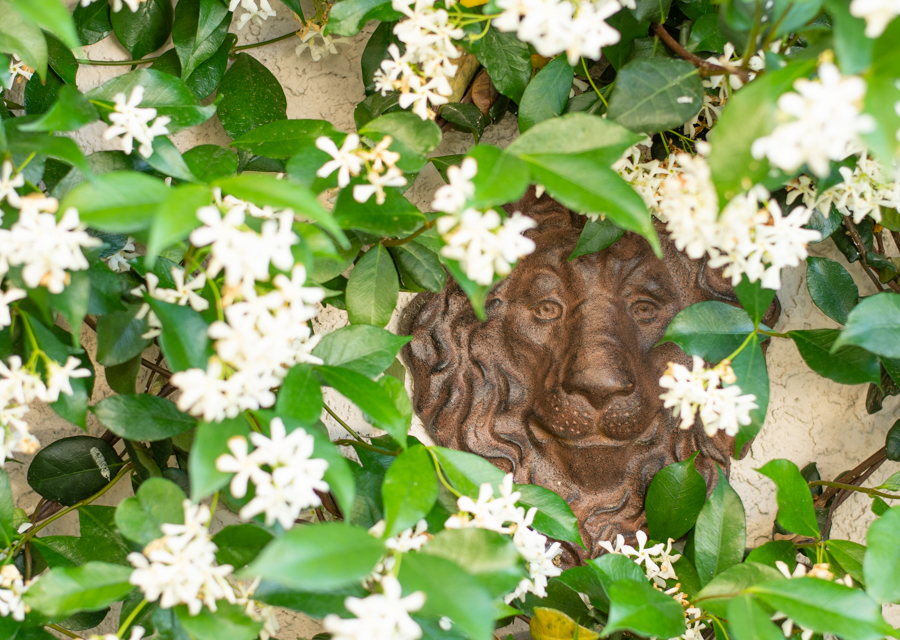 Star Jasmine in my white garden
A few months ago, we upped our internet speed from the lowest cable modem speed to a slightly higher speed. We hadn't seen any increase in speed, unfortunately, and the past week and a half, the speed was so slow that it was unfunctional. At the same time, we had an offer from the cable company to get a new modem for free. My husband called on the new modem. He found out that the cable company changed from an 8-bit system to a 16-bit, which is why our system slowed down so significantly (my normal 5-minute upload of photo galleries was taking 7 hours!) and why they were offering a free new modem. We got the new modem this week (we looked online and it's about a $160 modem). Unfortunately, it would not work with our old router. We had to purchase a new router–but now we can work again. Our old router and modem were about 5 years old. I turned a pair of pants that were torn at both knees into shorts for a daughter.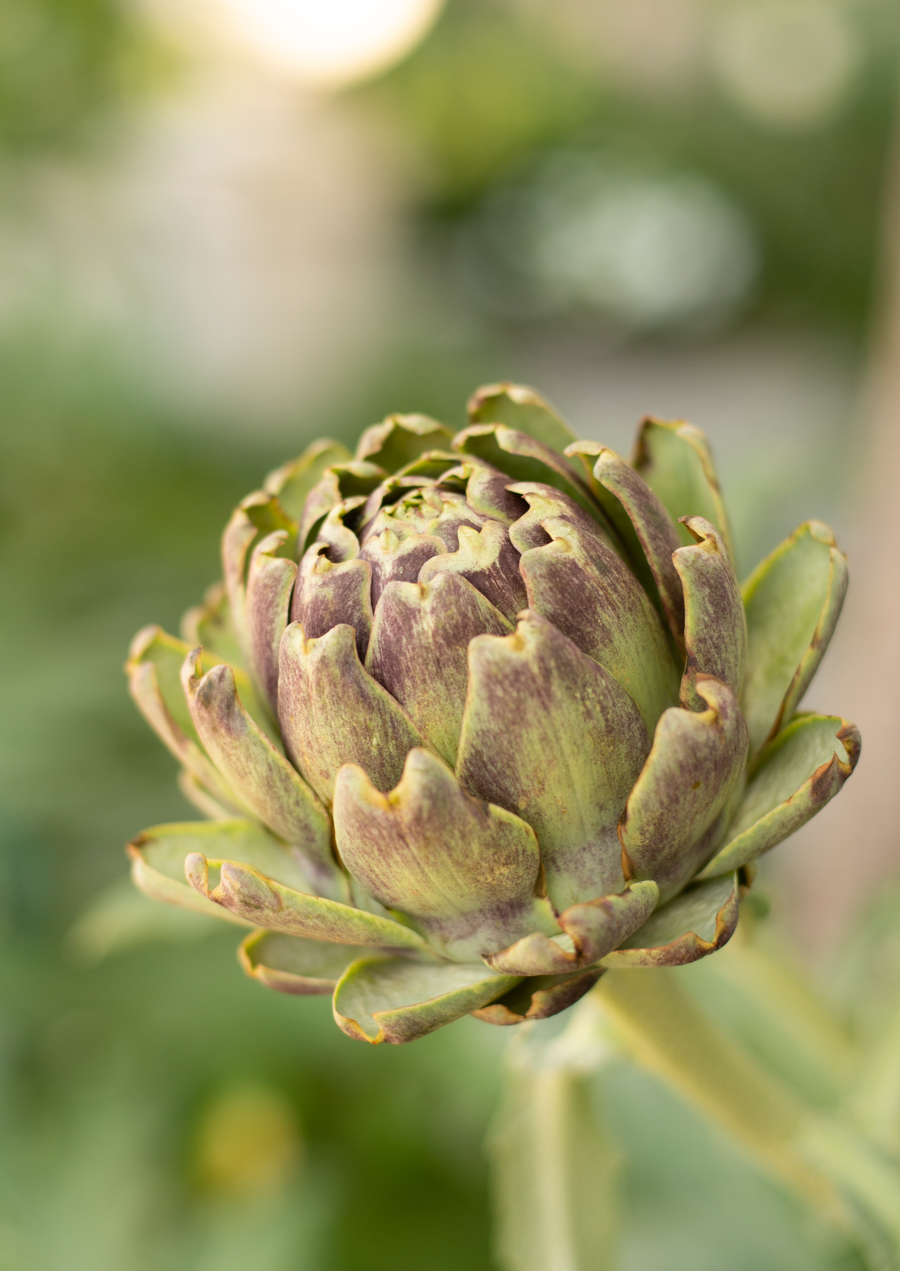 I got my exercise in the garden pruning, weeding, and deadheading.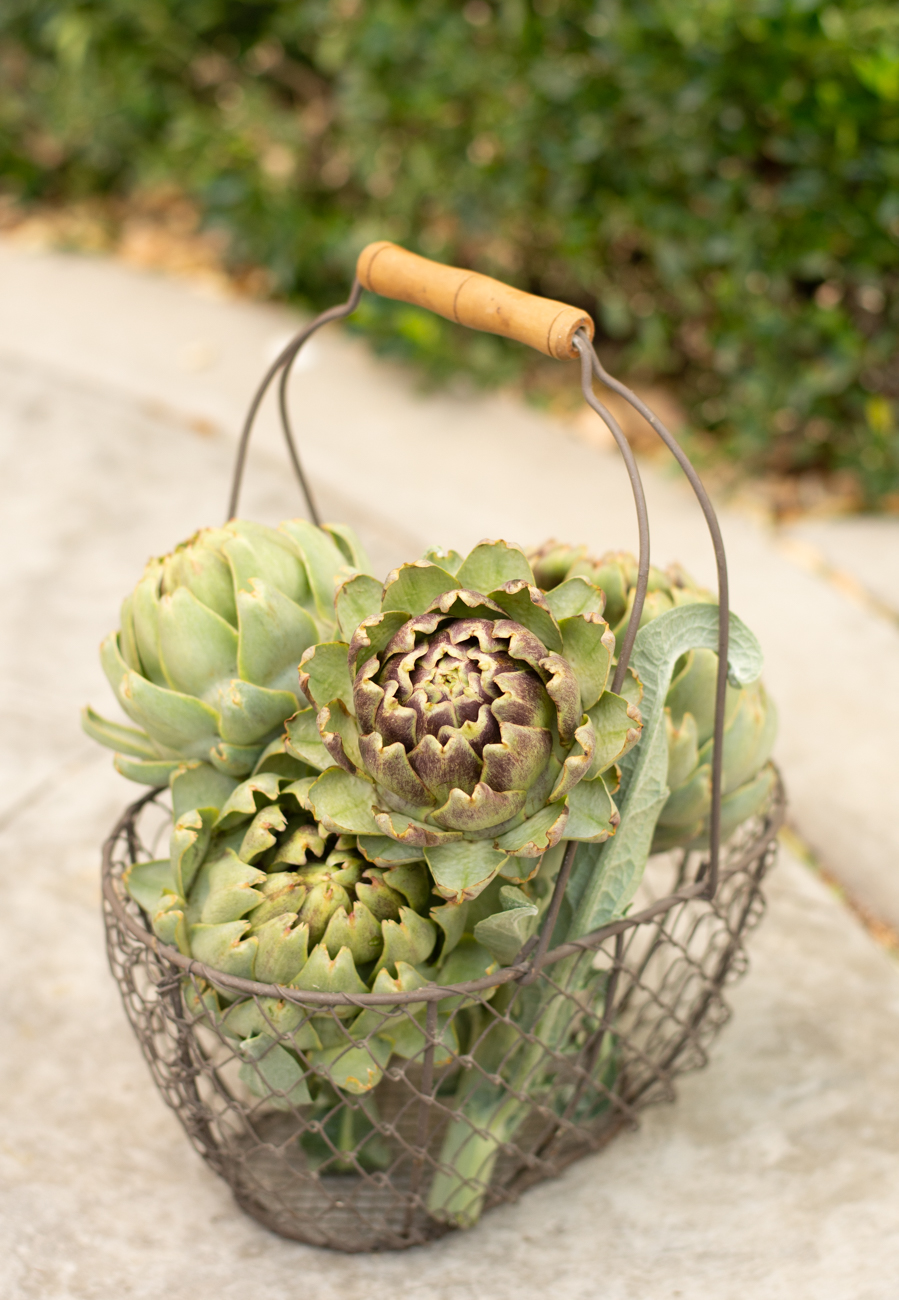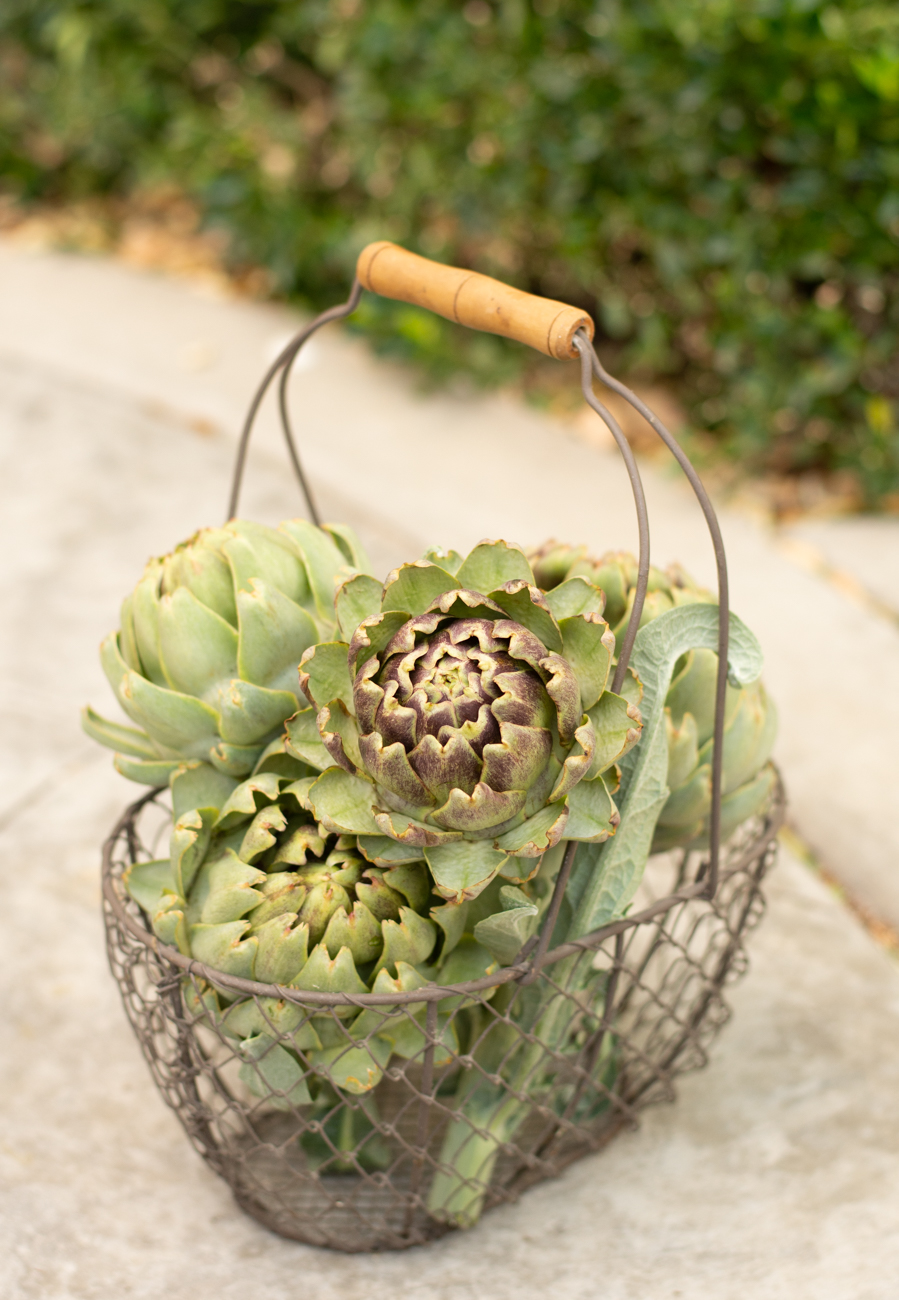 I harvested artichokes and apricots from the garden.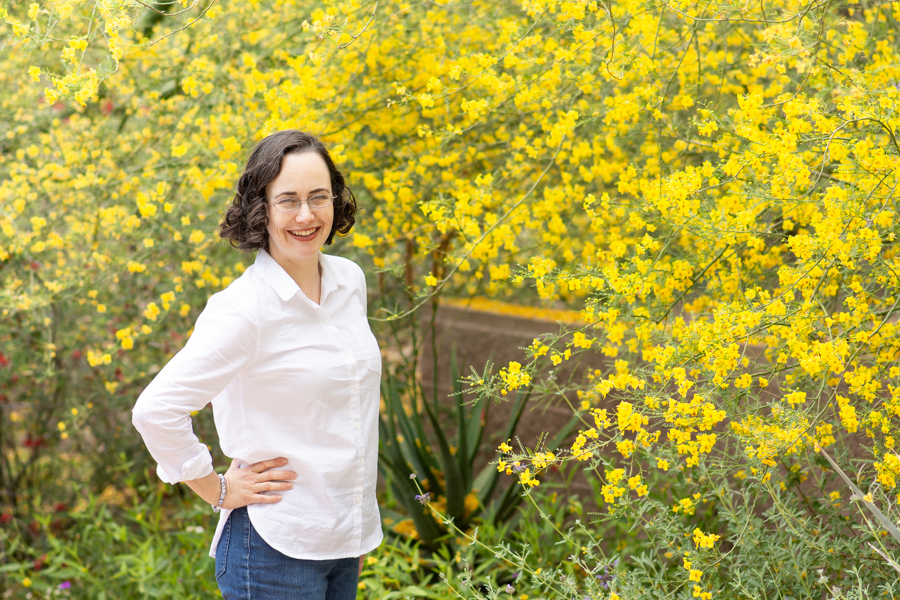 My husband and I cut one another's hair. I gave one son a haircut.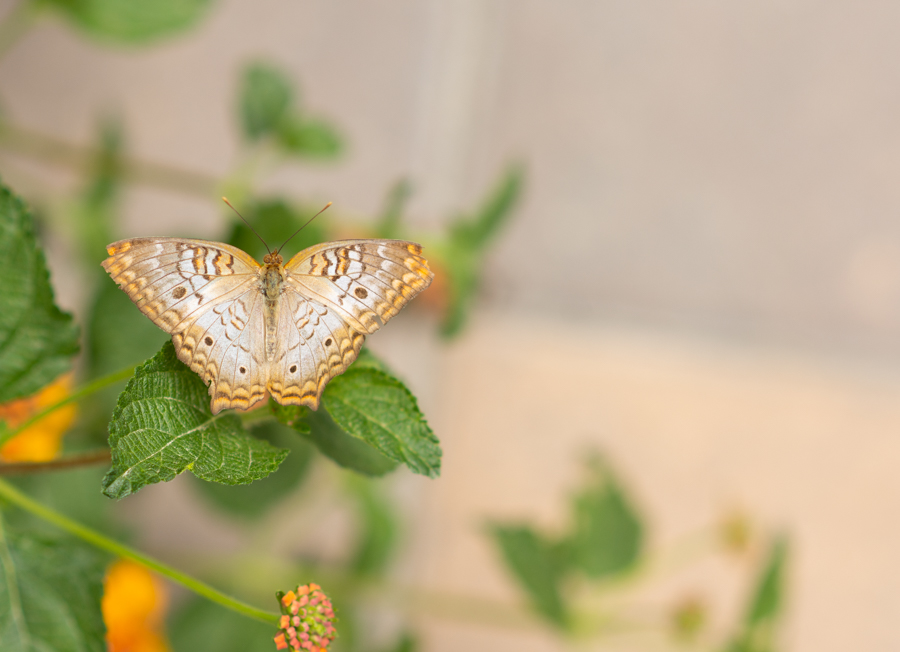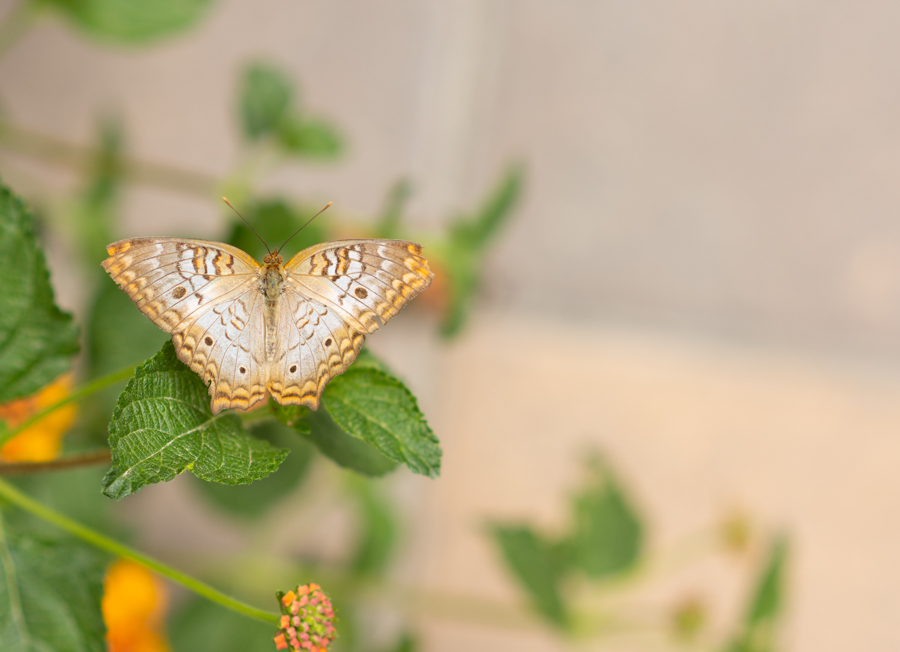 We went to the Springs Preserve, using the family pass that my parents gifted us for Christmas. We saw the butterfly habitat while we were there, checked out the fossils in the Nevada State Museum, rode the tram to Boomtown, and played on the playground.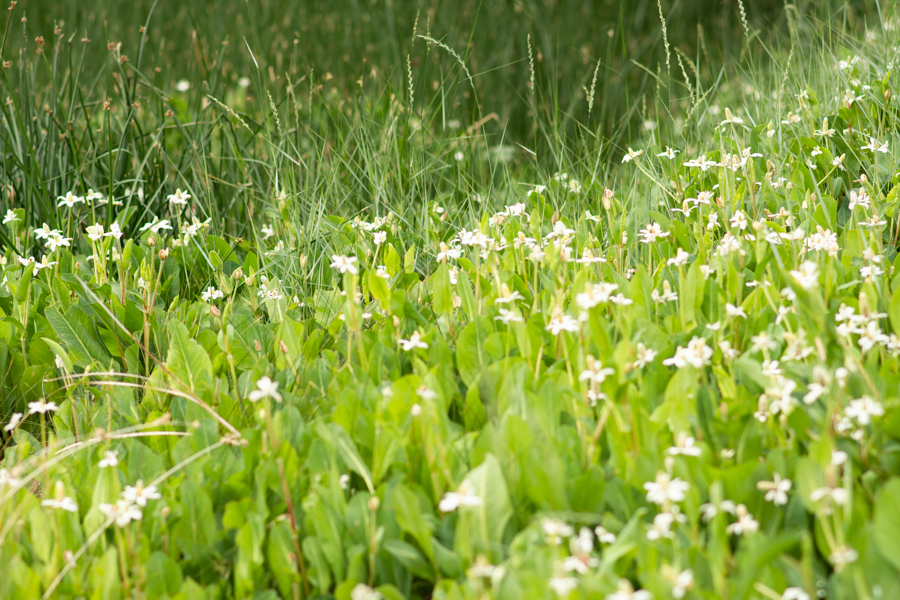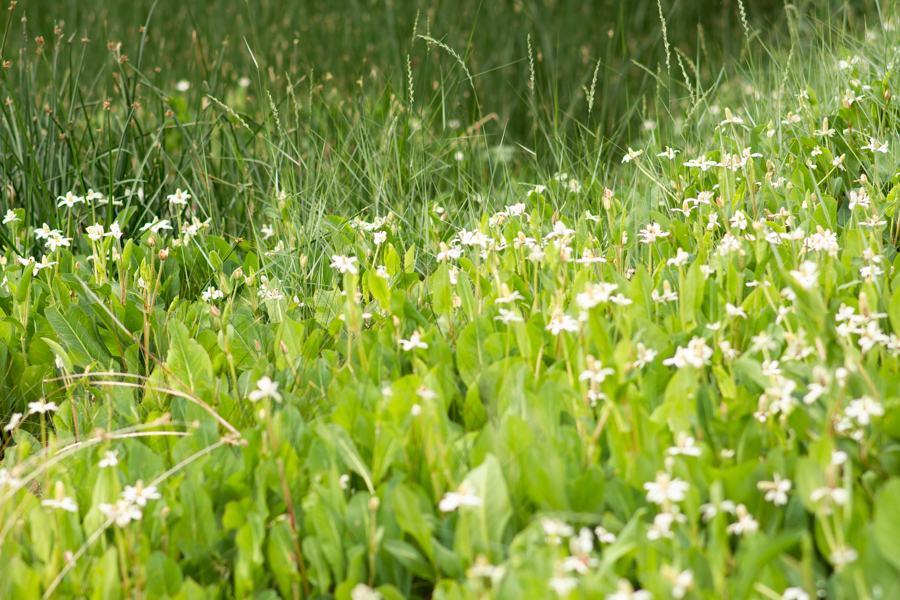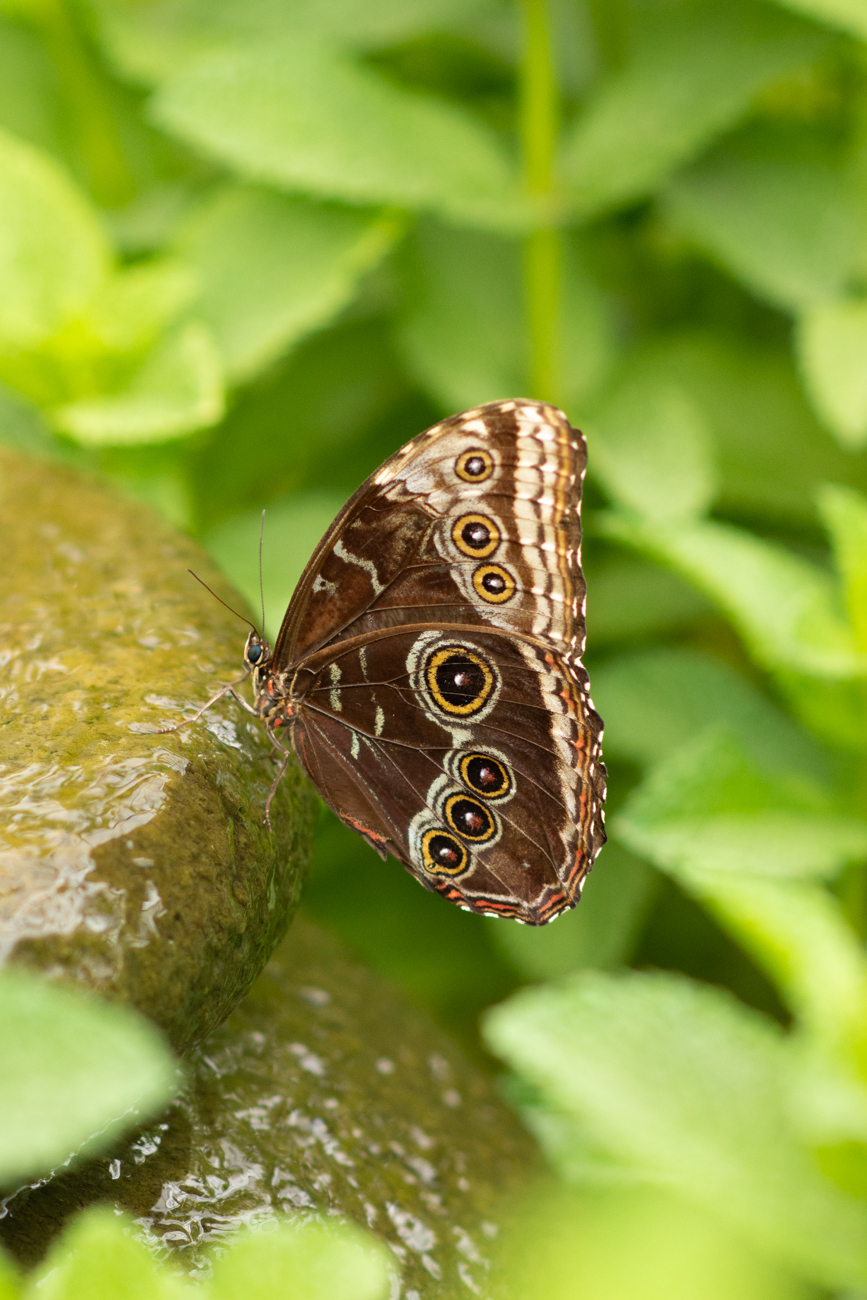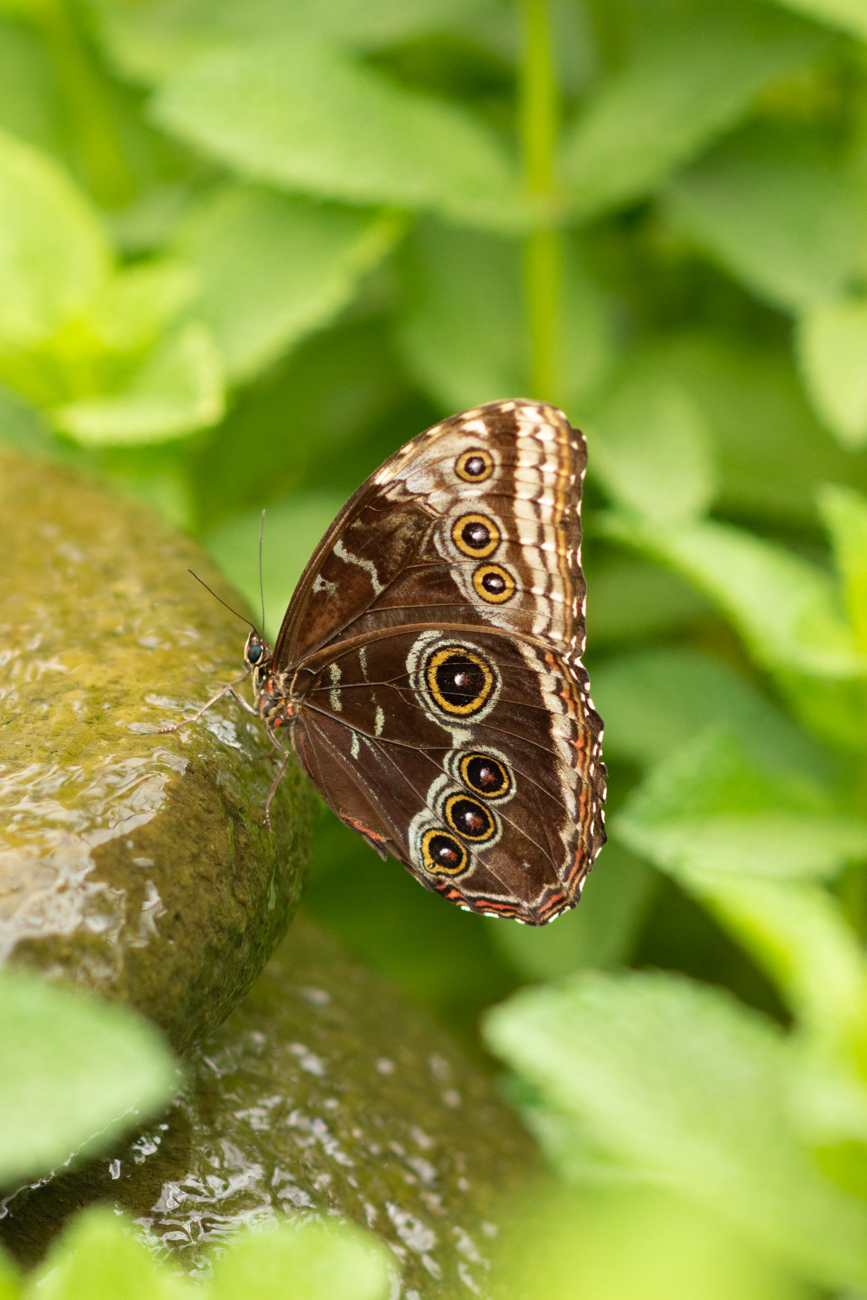 What did you do to save money last week?
Disclosure: As an Amazon affiliate, I earn from qualifying purchases made through my links. This means that I earn a small percentage from any items you place in your cart and purchase within 24 hours after going to Amazon from one of my links (i.e., it doesn't have to be an item I have linked here). If you're going to be making a purchase from Amazon, I thank you for using my links to support this site!
Series I've Read and Enjoyed in the Last Year