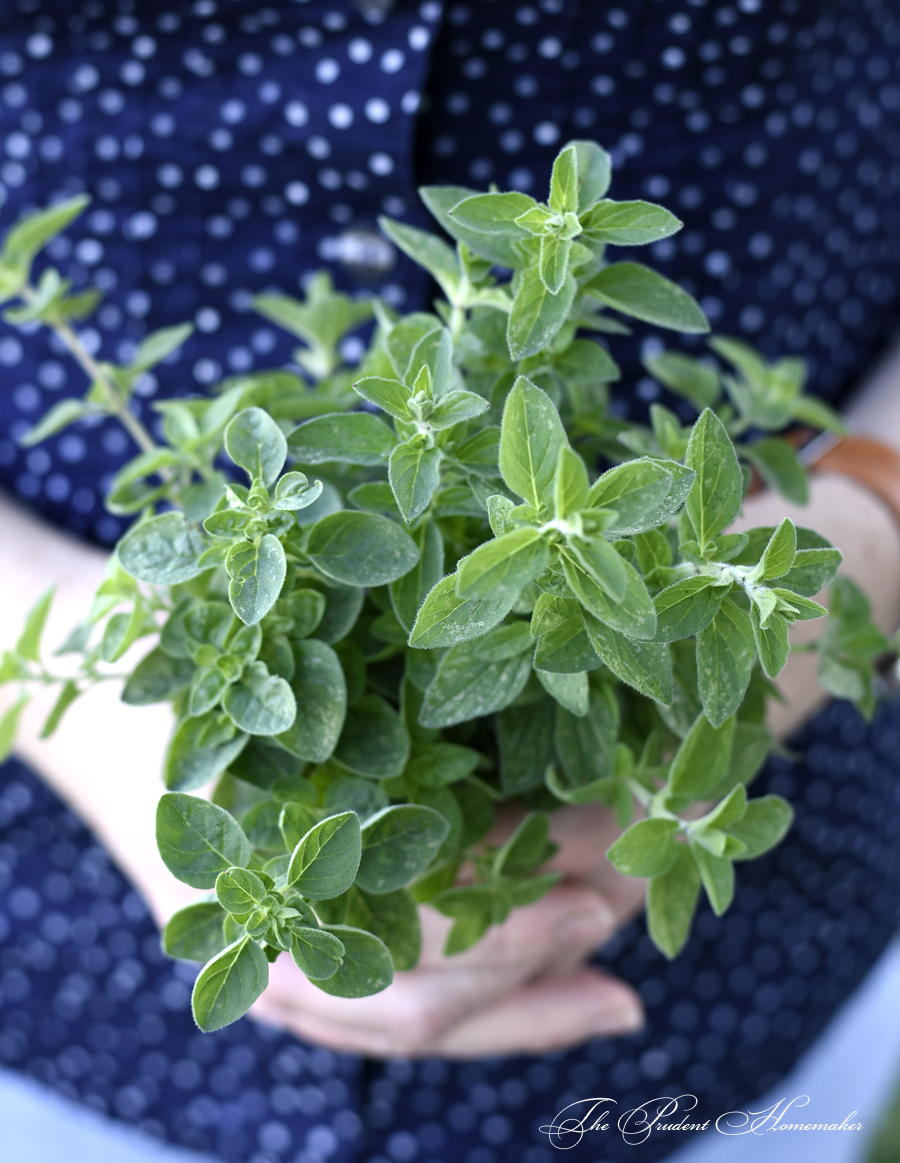 Oregano from the garden
I harvested lettuce, spinach, New Zealand spinach, Swiss chard parsley and oregano from the garden.
I cut roses from the garden for the table.
I sowed seeds in the garden for New Zealand Spinach, zucchini, and acorn squash.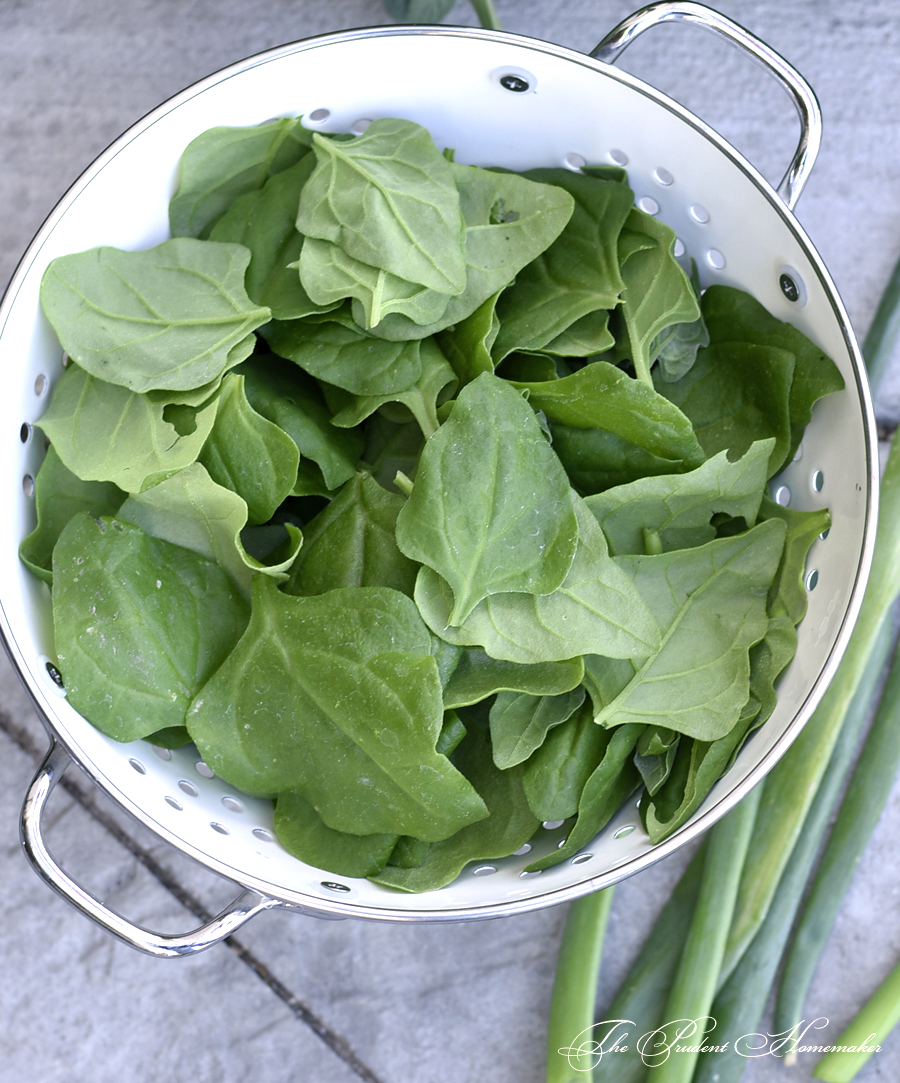 New Zealand Spinach
I cut the sleeves down on two of the long-sleeved shirts that my husband received as a hand-me-down a few weeks ago and turned them into short-sleeved shirts.
I did the same for a blouse for myself that my daughter gave me that she had received at a clothing exchange a few years back. It fits me now and she was going to donate it, but I liked it and decided I would like it as an elbow-length blouse, so I turned it into one.
I saved the extra cuff buttons from the shirts in a button jar, to be used as needed for mending or on future projects.
On Sunday, I said to a woman at church, "I like your dress!"
She replied, "Thanks! Do you want it?"
I was astonished! She told me the dress was a little too short on her when she sat down and that she was thinking of getting rid of it. She is about 4-5 inches taller than I am. The dress is a pretty navy blue lace dress with short sleeves. She came by on Tuesday morning and gave me the dress! I will take it in slightly, but I can wear it as it is, too.
I thanked her again yesterday, and when I did so, the woman standing next to her (who is about her same height) asked the woman which dress it was. She said that she had bought the same dress and had the same problem, and had given it to a sister who is shorter than she is!
I cut up a linen skirt that I have rarely worn in the last 13 years since I bought it (and that is now too large). I cut the back two sections into pieces for a pillow that I plan to embroider for my bed. I found a free vintage pattern to embroider via Pinterest that I will trace onto the fabric.
I gave one son a haircut.
What did you do to save money last week?