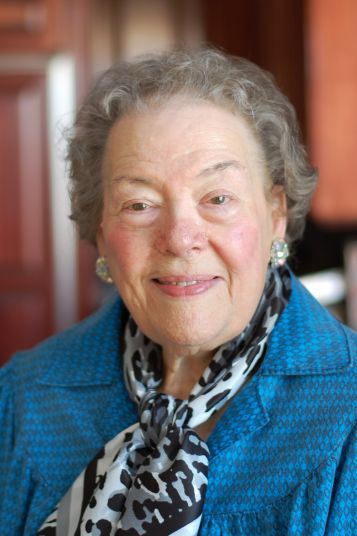 I met my in-laws a few days before our wedding. My husband had found an apartment for us, which was mine alone for a month (he stayed with his brother) until we were married. We moved all of both of our things into it before we were married.
My in-laws asked to see the apartment that we had set up a couple of nights before the wedding.
"Tell me about your bust," my future mother-in-law said as we walked into one room.
I paused. WHAT had she just said? How was I supposed to answer that?
I sighed with relief.
That is how we met.
A few years later, they moved to Las Vegas permanently.
When my oldest was just 20 months old and my second child was just a month old, she taught me how to can peaches. I was amazed at how fast she canned. I still cannot can that fast! She set a high standard for me. That was 10 years ago.
She understood food storage; her own family lived on it for a year,
too
, when her husband was out of a job and my husband was a child. She was a frugal person.
She was always, always serving someone.
My mother-in-law passed away last night.
Goodbye, Mom. We sure love you.