I sewed a new apron for myself with fabric that I had purchased 6 years ago.
I mended holes in a pair of pants (trousers) and a pair of jeans for my son.
I picked figs, peaches, grapes, and tomatoes from the garden. I cut parsley and green onions from the garden.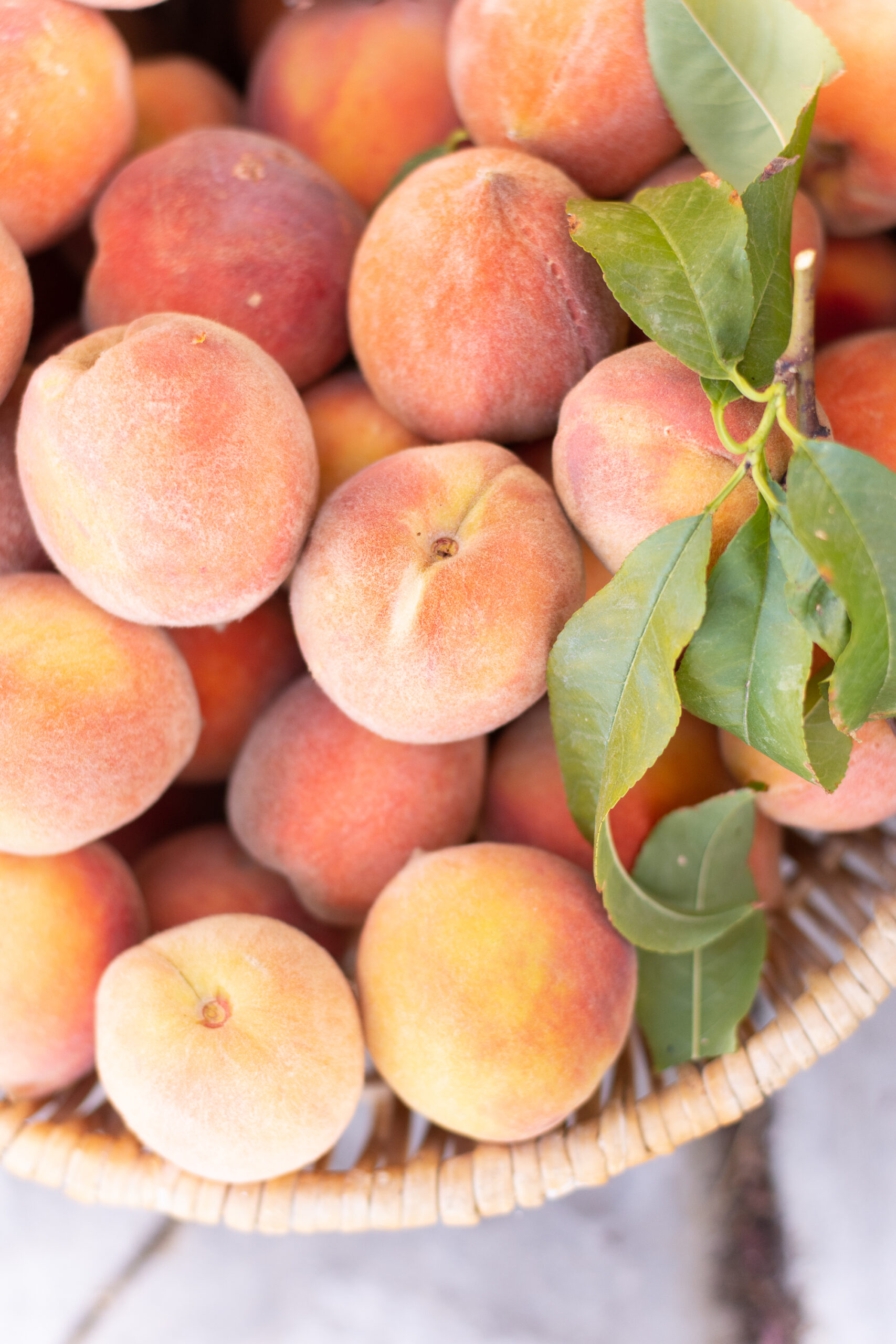 I froze 26 quarts of peaches to use in smoothies from the Early Elberta peach tree in my front yard.
I canned two batches of fig jam
I froze and dehydrated figs to use later.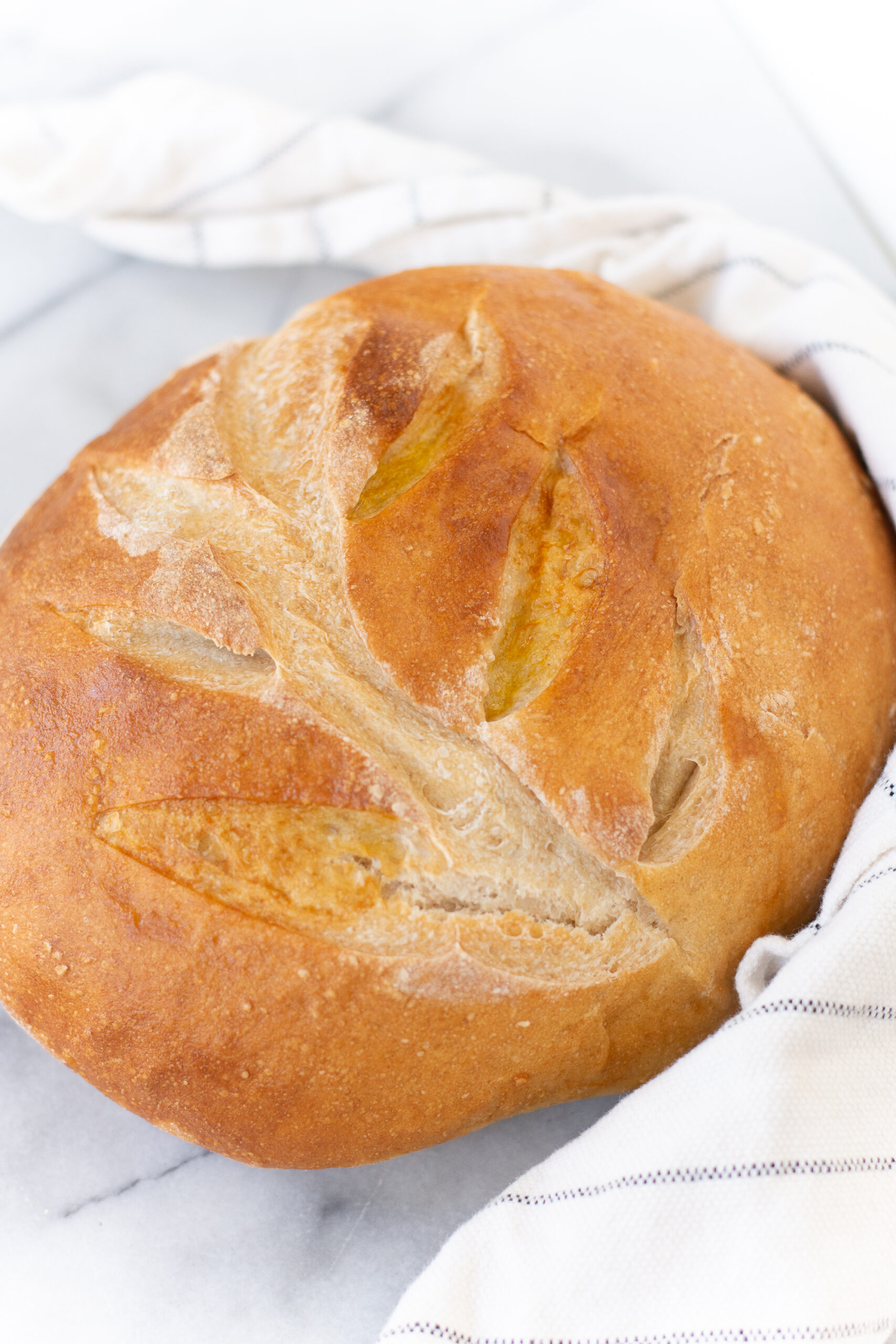 I baked bread.
I gave my daughter a haircut and my husband gave haircuts to two sons.
I collected water from the air conditioner drip and used it to water the potted plants outside. I was able to collect about 3 gallons a day. It's humid this time of year, but not as much as it usually is, as I am collecting less water.
I put a pitcher under the peaches and figs as I washed them and used that water to water plants in the garden.
I read two e-books from the library, both of which were very good: The Wedding Dress Sewing Circle, and A Question of Us. The second one was hilarious; I laughed almost non-stop while reading it.
What did you do to save money last week?
I appreciate your support of my website! As an Amazon affiliate, I earn from qualifying purchases made through my links. This means that I earn a small percentage from ANY items you place in your cart and purchase within 24 hours after going to Amazon from one of my links (i.e., it doesn't have to be an item I have linked here).  If you're going to be making a purchase from Amazon this week, I thank you for using my links to support this site.