I bought a few more plants for the garden on sale.
A couple of weeks ago, I bought a tomato plant along with the rose bushes. I accidentally stepped on it while I was moving the roses, cutting the entire top off of the plant. I stuck it in water, and it rooted. I planted it in a pot this week. I now have another tomato.
I moved a few tomato plants into larger pots, so that they will have more of a chance to grow larger before the heat sets in (once it gets above 90 degrees at night, they won't bloom). I want to grow them all in the ground, but since we aren't ready to plant them yet, this should help them to grow more in the meantime.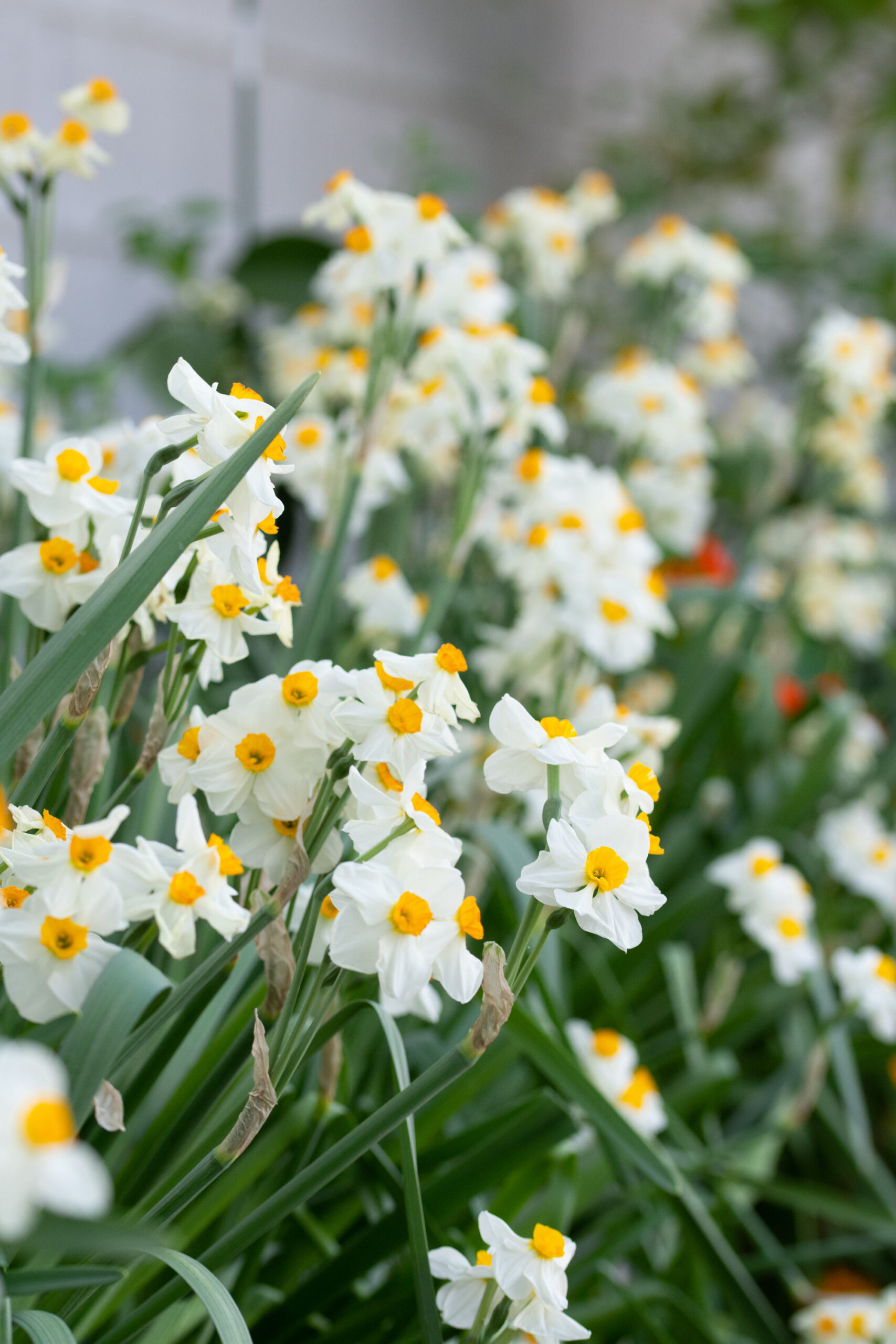 I sowed seeds for zucchini in pots. This might not be a frugal accomplishment–it could be a total waste. I have never had success in growing zucchini, as they rarely flower at all (I know how to hand pollinate them, but if there are no flowers, hand-pollination can't happen). I had also purchased a zucchini plant from the nursery to try this year to see if an earlier start would help my plants to be large enough to flower before it's too hot for them to stop flowering. The plant was actually three seedlings, so I separated them into three pots so that they can each grow larger before I can transplant them into the ground. To my surprise, these only had a few leaves, but already had flowers! I have never seen that before. They are all male flowers to start (so no zucchini will form on them) but I am hopeful that I might have a chance to harvest some zucchini this year. I added bone meal to the bottom of each pot to hopefully encourage more blooms.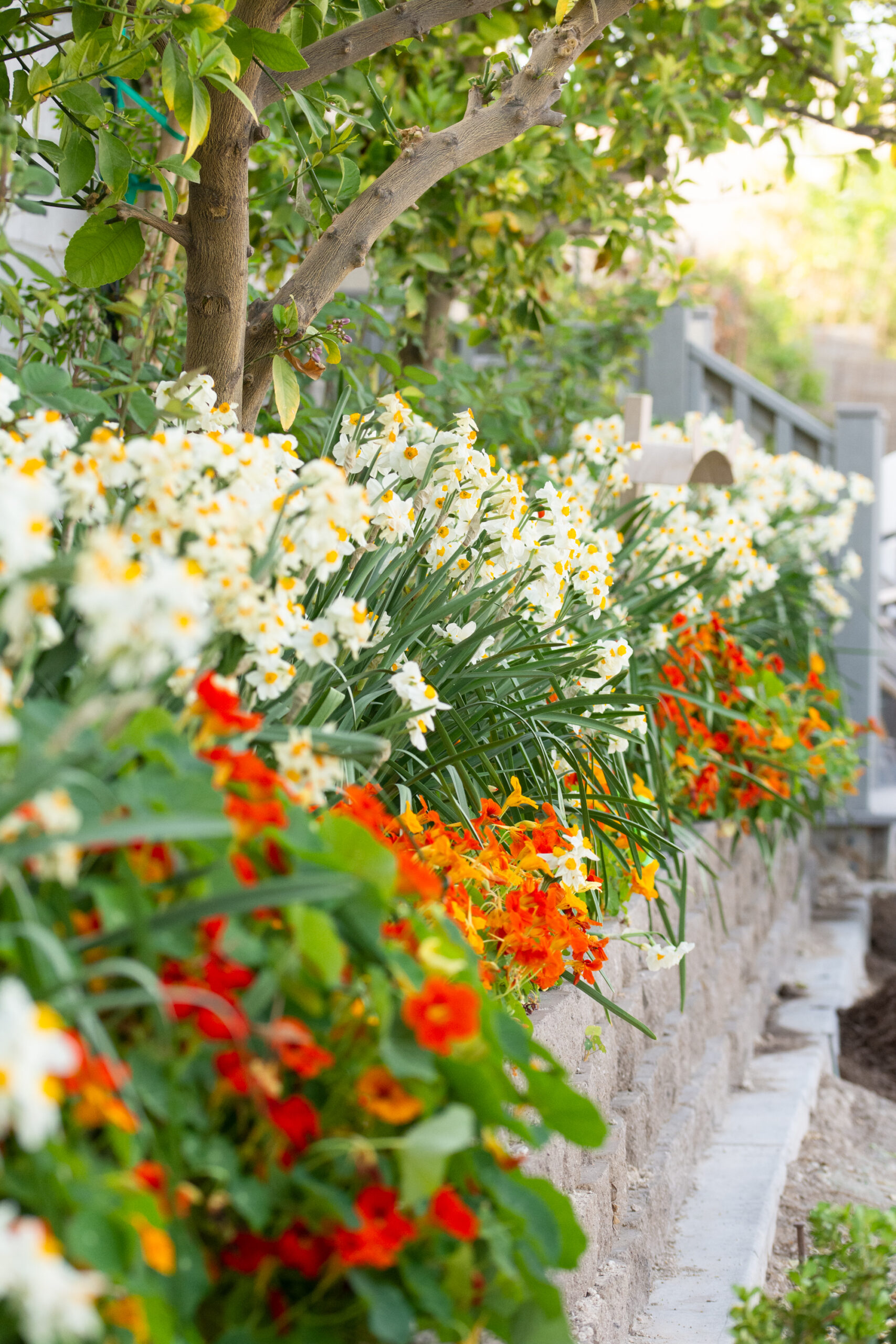 We enjoyed an alfresco meal outside in a shady corner of the garden. This area of the garden has become shaded from the neighbor's trees and was previously unusable due to sinking in the garden and a garden bed in the area. It has now become my favorite spot in the garden to sit because there is shade. Most of my garden is in the sun all the time. As the new trees grow, there will be more shade in a few years.
I bought store-brand diapers from Target while they had their spend $100, get a $30 gift card deal. I aim to always stock up on diapers when they have this sale.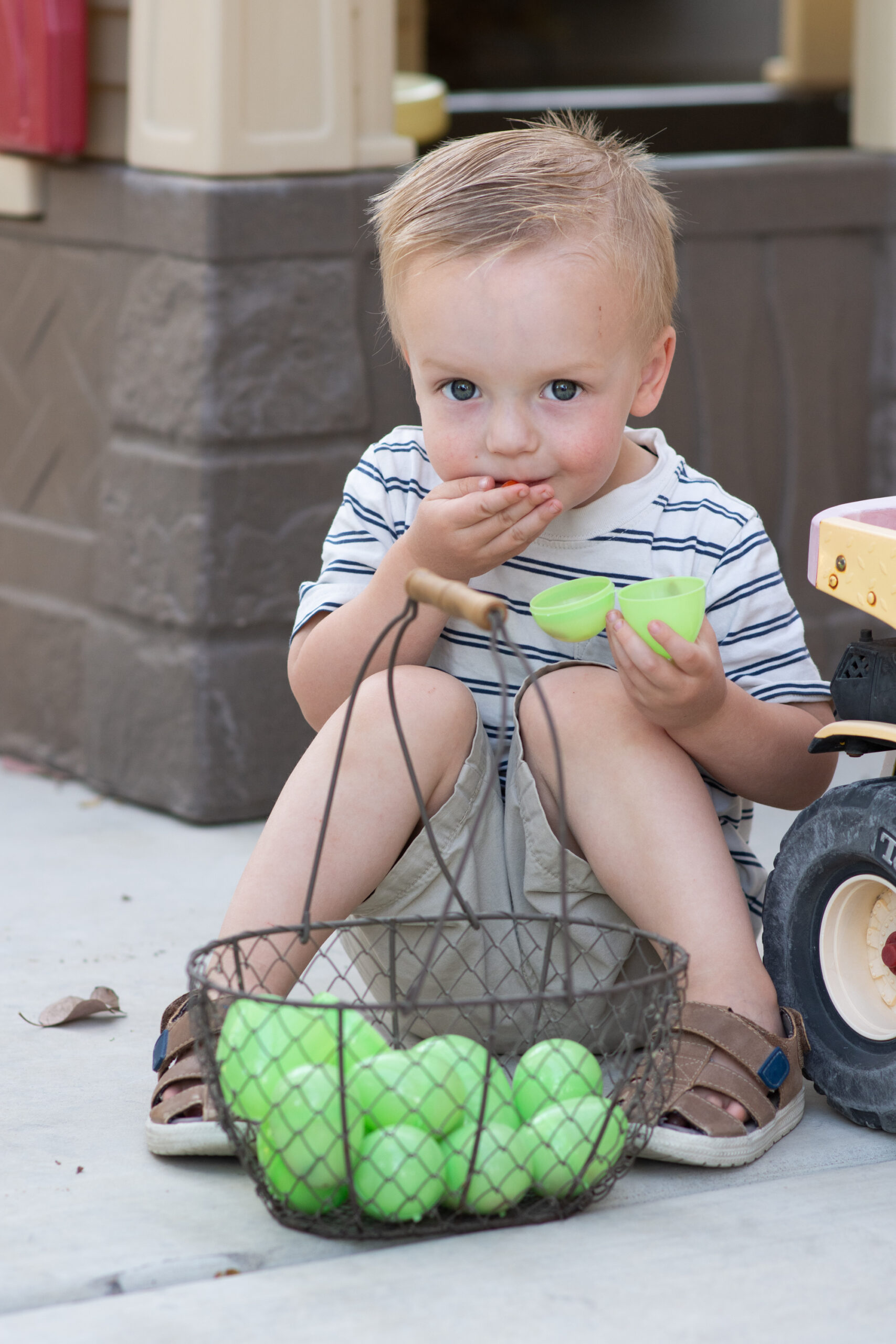 I made chocolate rabbits for the children for Easter and we used jelly beans in their eggs and on the table. The children were with me when I bought jelly beans (I usually buy the Starburst ones, as they have the best flavors). One child asked me to try the Sweetart ones. These were half the price of the Starburst ones. Several of the children expressed how much they preferred these, so while it was not a savings this year, next year I will know to purchase more of this kind, cutting my Easter candy spending in half. We used plastic eggs and some nests that I had bought in previous years, and the baskets for hunting the eggs were ones that I already had and use for collecting fruit.
What did you do to save money last week?
Would you like to support my site?  As an Amazon affiliate, I earn from qualifying purchases made through my links. This means that I earn a small percentage from ANY items you place in your cart and purchase within 24 hours after going to Amazon from one of my links (i.e., it doesn't have to be an item I have linked here).  If you're going to be making a purchase from Amazon this week, I thank you for using my links to support this site!