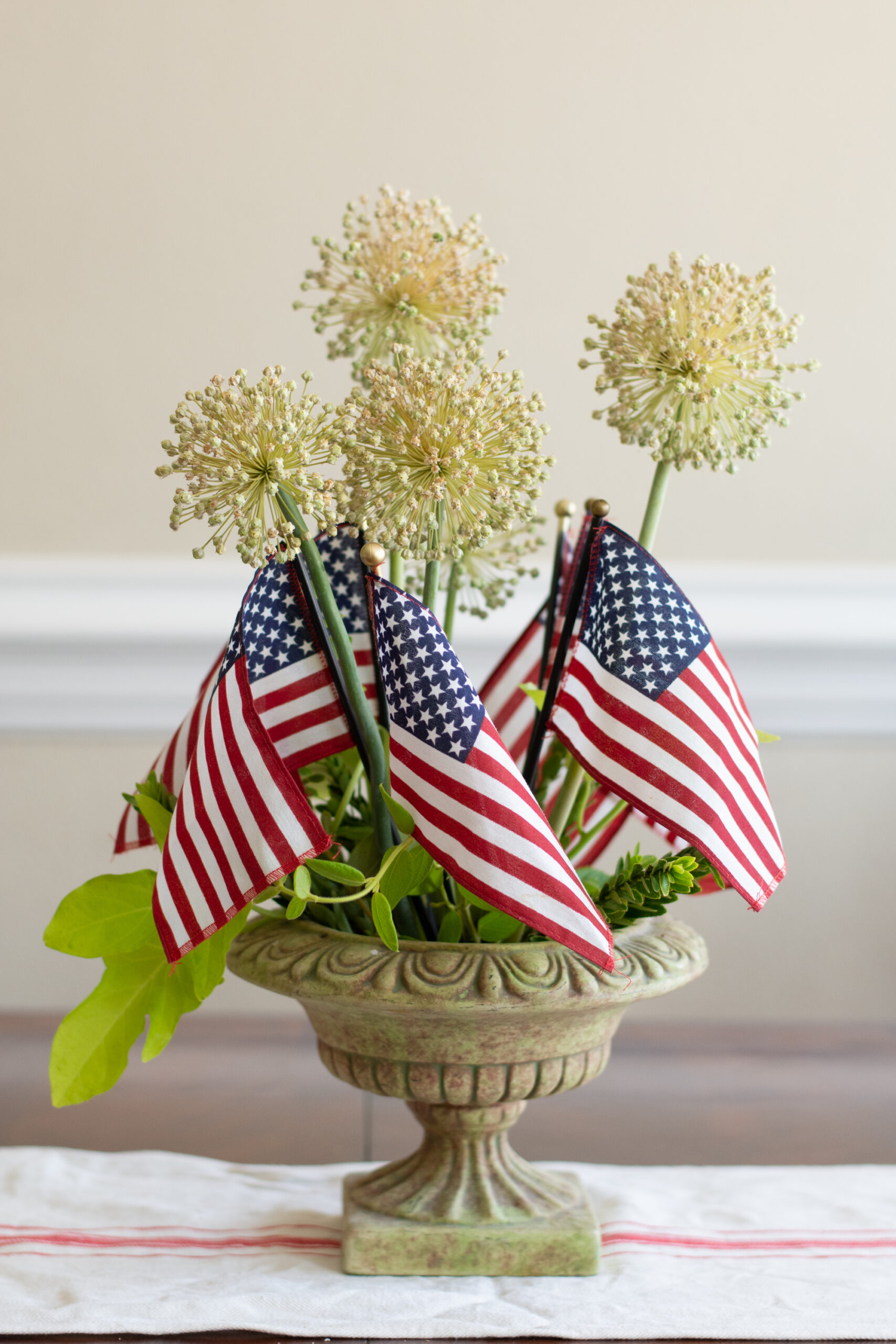 I've found that the difference between keeping my air condition set at 76 and 78 degrees is about $200 a month in the summer on my bill. The electric company recommends keeping the house at 78 here (summers are usually well above 110 and we were at 116 a few weeks ago). I keep my house at 79 degrees on two programmable thermostats. Our house has central a/c with two units. We found at our last house (with one a/c unit) that changing to a programmable thermostat saved us money even though we had the temperature set to the same amount, which was interesting. We took a chance on believing the electric company that it would make a difference, and it did. We do not have the kind that is connected to the internet; this uses bandwidth. We also do not have the kind that can be controlled by the electric company; we are home all day and don't want the electric company to turn off the a/c in the middle of the hottest part of the day to avoid blackouts, because it can get very hot very quickly inside the house.
Because the drought is so severe in the U.S., many states are preparing for blackouts (no power) this summer as dams are producing less power with lower water levels. Lake Mead, the largest dam in the U.S. (which is where I live) is dropping about a foot a week, and for each foot it drops, it loses 6% of its power output. Lake Oroville in California is expected to be unable to produce any power in a couple of months. Dams in Idaho and New Mexico are at similar levels. (Note: NV Energy, which supplies us, built several solar fields recently. 55% of the power from the dam goes to California customers. Very little ends up in Nevada.)
One of the suggestions that is being made to prevent rolling blackouts is to raise thermostats to 78 degrees.
To be comfortable at 78 degrees, I like to wear dresses in the summer; my children prefer shorts and t-shirts. I have cotton sheets and in summer we find that sheets are plenty on a bed; no blanket is needed. We have installed large ceiling fans in each room (the wider the fan, the more you can feel it throughout the room). We keep three gallons of water in the refrigerator all the time (in half-gallon bottles) that we fill from the tap. The water never runs cold through the tap in the summer and no water is wasted this way.
Indoor water here is reclaimed and reused. This means chlorine is used to make the water safe to drink. Many people don't like the taste of it, but the water district has said that filled containers can sit overnight in the refrigerator and the chlorine will dissipate. We have found this to be true, so the water in the fridge tastes just fine to us, and we drink water all day (around 12 gallons a day; I fill the containers up constantly). If I fill extra containers and let them sit two days, they taste like well water.
My husband laid drip irrigation lines for the round areas of grass that will surround the merry-go-round and in-ground trampoline in the garden. The drip irrigation will use 30% to 50% less water than regular sprinklers, which is good for both the drought and my wallet.
I cut another couple of pieces from my decorative sweet potato vines to make more plants for my garden pots. These are grown for the leaves; they are an annual plant that does not make actual sweet potatoes. I planted the ones I had cut last week that already rooted.
I planted new seeds for yarrow and roselle hibiscus, neither of which I've never grown before, and morning glories (which I may regret growing again! Ha!). Right now the garden looks very sparse and you can see all the soil in the beds, but once everything grows in, it will be quite full.
I pinched the tops of my zinnia seedlings that are coming up in the garden. I had read about pinching and I do it when I cut my basil, but I had yet to try it with zinnias. Within a week of pinching some seedlings that I had planted earlier, I had two new side shoots on the plants Most of my seeds are taking their time growing, so this was exciting to see. As each zinnia gets large enough, I am pinching it to force it to make more flowers than it otherwise would in the future.
I notched a few of my fruit trees to get them to put forth new branches. Here's a tutorial on how to do this.
My son needed new glasses. I ordered them online from Zenni Optical for $35, including shipping, anti-reflective lenses ($4.95) (which I prefer for photos, as it eliminates reflection in glasses in photos), and a pair of clip-on sunglasses ($3.95) that he can clip to his glasses.
I read several e-books from the library.
For our afternoon snacks this past week, I made smoothies using frozen peaches and blackberries from our garden, and cupcakes from a one-egg cake recipe in an old recipe book that I have that I topped with sifted powdered sugar. We had apples with peanut butter and celery with peanut butter using apples and celery from the school lunches that we picked up. We also popped popcorn that I bought in bulk.
I used a rare $10 off $50 coupon at Winco (a grocery store) to stock up on several things, including 50 pounds of popcorn.
My husband and I each used the Albertson's coupon app to buy 5 ears of corn (the limit) for $0.05 each. I break the ears of corn in half before I cook them and we had enough for 2 meals plus some leftovers.
I purchased strawberries on sale at Smith's for $1 a pound! I have not seen this price this year and I was delighted!
I listened to comedians on YouTube while I did some cleaning.
I watched some gardening videos on YouTube to be a better gardener.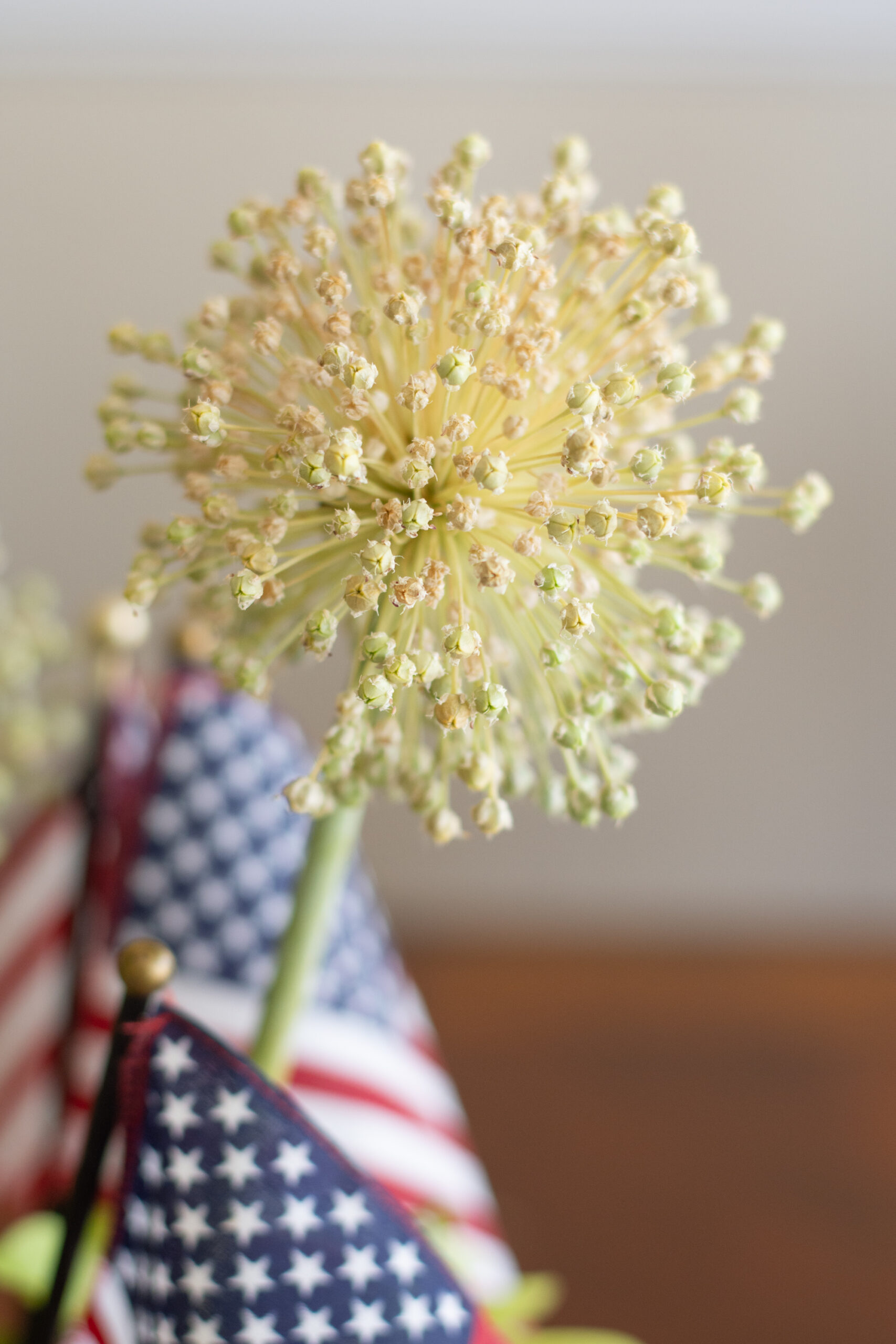 What did you do to save money this past week?
Would you like to support my site?  As an Amazon affiliate, I earn from qualifying purchases made through my links. This means that I earn a small percentage from ANY items you place in your cart and purchase within 24 hours after going to Amazon from one of my links (i.e., it doesn't have to be an item I have linked here).  If you're going to be making a purchase from Amazon this week, I thank you for using my links to support this site!