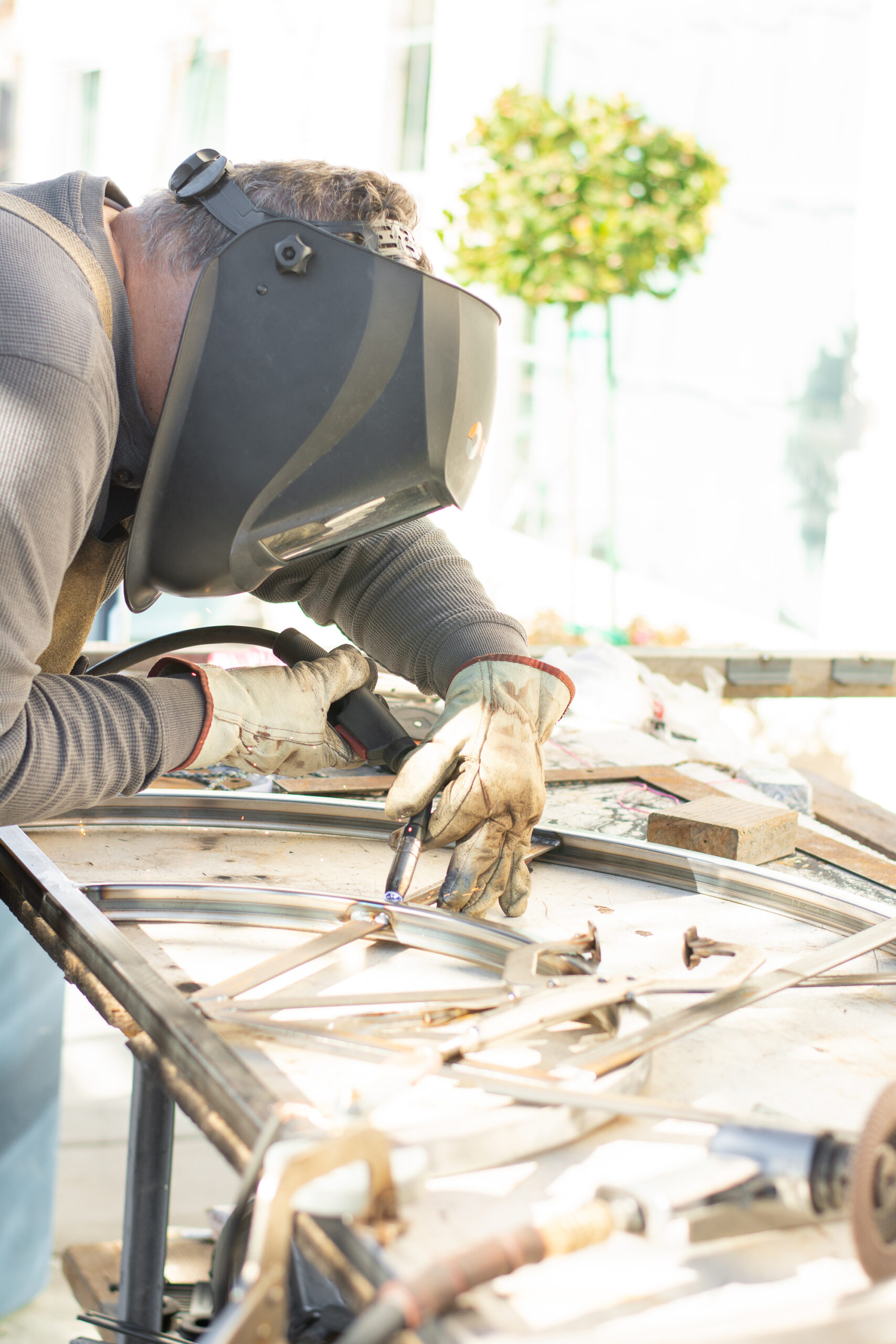 My husband made three more sections for the backside of the pergola from steel.
I sowed seeds for lettuce, Bells of Ireland, larkspur, and poppies in the garden.
I ran outside with buckets of cold water to pour over everything frozen that was frost-sensitive before the sunrise two days in a row after we had a hard frost (26F/-3.3C). I saved flowers and most of the vegetables (the uncovered lettuce was somewhat damaged). We usually just get a few light frosts here; a hard frost (below 28 degrees F/-2.2C ) is rare. The fate of the citrus trees is yet to be seen; the real fallout seems to be in March when healthy-looking trees suddenly lose their leaves and branches and die after a few too-cold nights in winter. Right now several small trees are struggling–while the large trees are just fine.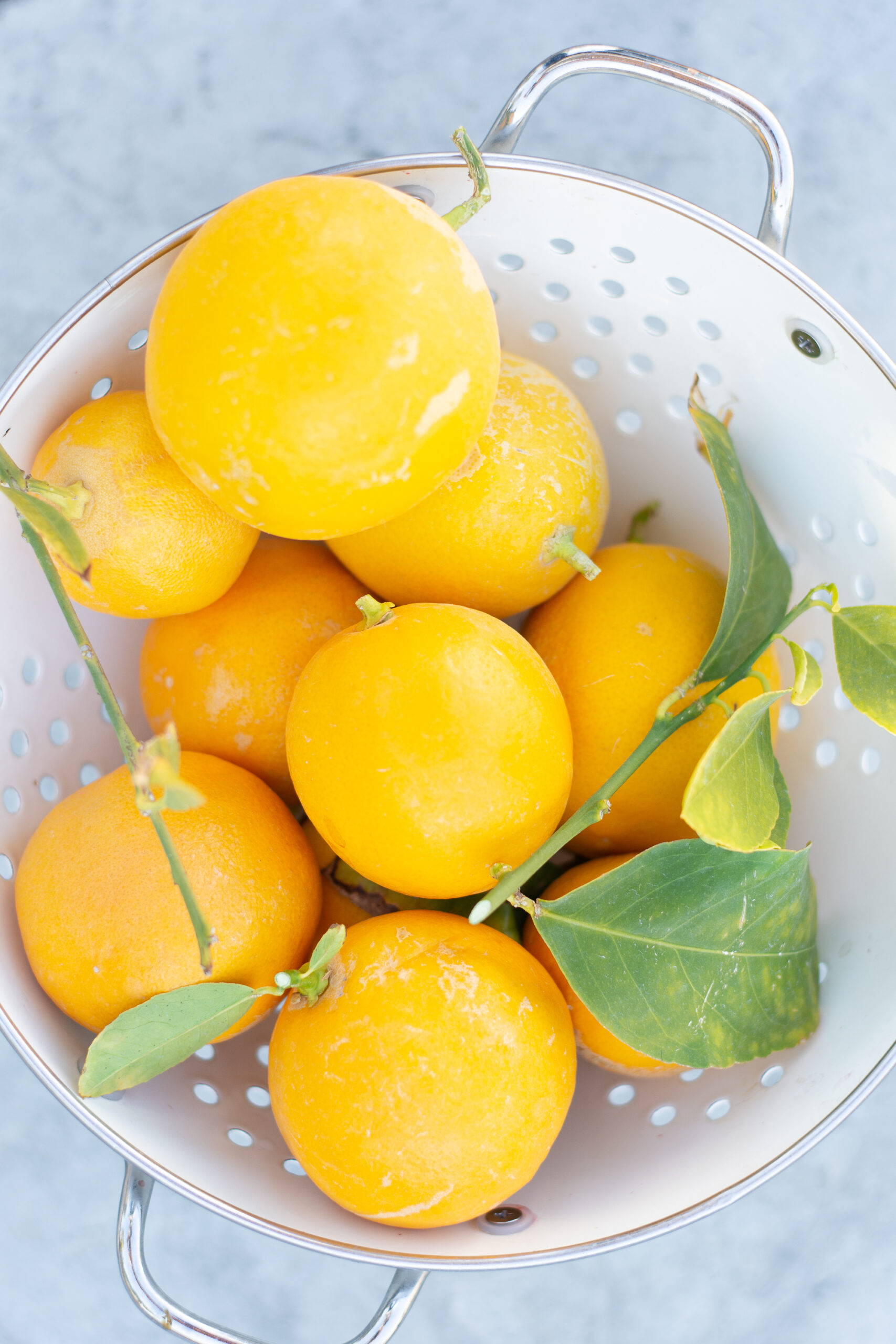 I harvested Swiss chard, Meyer lemons (yes, they are really that yellow-orange!), garlic chives, and lettuce from the garden.
I baked biscuits, French bread, and a sheet-pan pancake. My daughter made cupcakes using my eggless, milk-free recipe.
I made two frittatas, soup, tacos, spaghetti, lemon chicken and rice with Swiss chard from the garden, chicken with funeral potatoes (I grated and parboiled my own potatoes, as I refuse to buy over-priced hash browns) and green beans, pasta salad, chicken paninis, and chicken with polenta.
I redeemed Swagbucks for a Lowe's gift card. I have more paint to buy for the benches in the garden and will use it towards that.
I listened to comedians on Dry Bar Comedy while cleaning.
My husband and I watched a performance of a quartet that does comedy along with their musical performances on YouTube. The group is called MozART. They're been around for a while but were new to us. While sitting in front of a screen watching a performance isn't the same as going to see one in person, I found that I still enjoyed it immensely, and I am wondering what other performances we can watch together as an at-home date. We rarely get a chance to sit down and watch something together, so it was a nice treat (though I did have to get up several times to check on dinner!)
The children played croquet in the garden, played on the merry-go-round, jumped on the trampoline, and swung on the swings, and I didn't have to drive to the park. Plus, I was able to make bread and do other jobs at home that I couldn't have done at the park while the other children finished their schoolwork.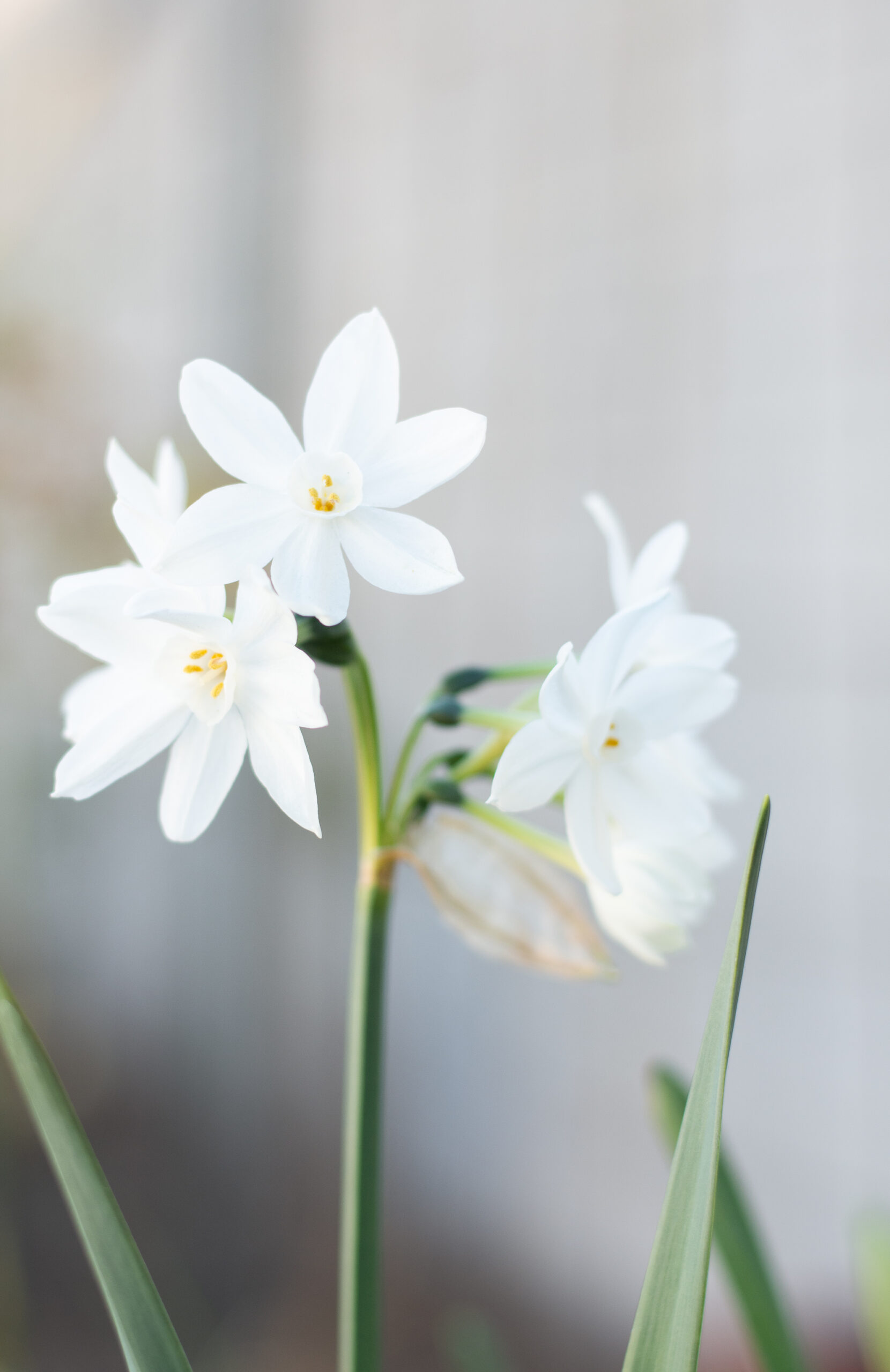 What did you do to save money this past week?
Would you like to support my site?  As an Amazon affiliate, I earn from qualifying purchases made through my links. This means that I earn a small percentage from ANY items you place in your cart and purchase within 24 hours after going to Amazon from one of my links (i.e., it doesn't have to be an item I have linked here).  If you're going to be making a purchase from Amazon this week, I thank you for using my links to support this site!