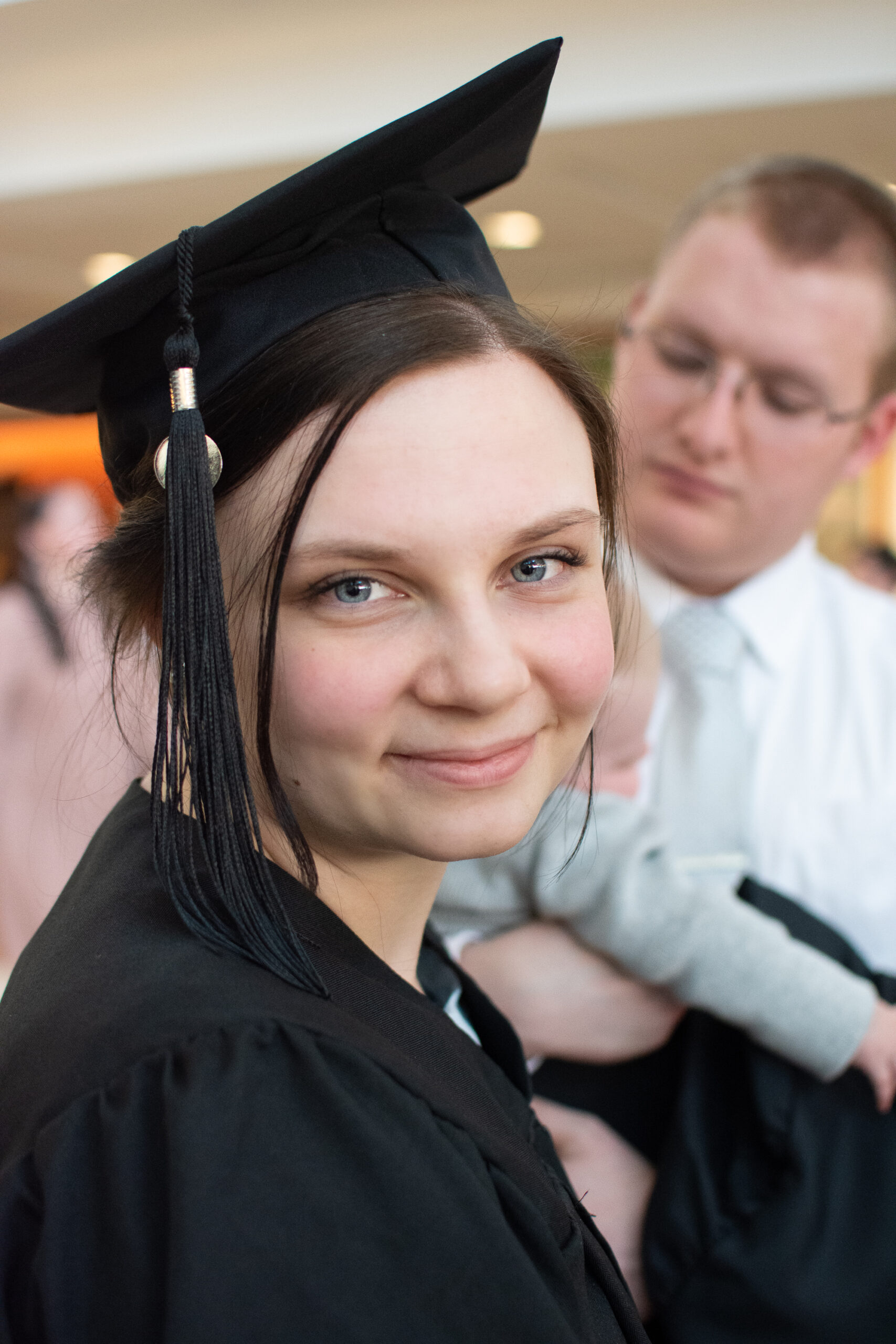 My eldest child, my daughter Winter, graduated with her bachelor's degree this week! She starts a new job in her field today!
Our goal in homeschooling our children was to have them start university classes early in order to graduate early. We also wanted our children to be able to graduate debt-free.
She is 20 and graduated debt-free!
She is married, and her husband graduated the same day, also without incurring any student debt.
We are so proud of them!
This meant we needed to travel to see them.
Because our son (second child) is also a student at the same university, we visited with him as well.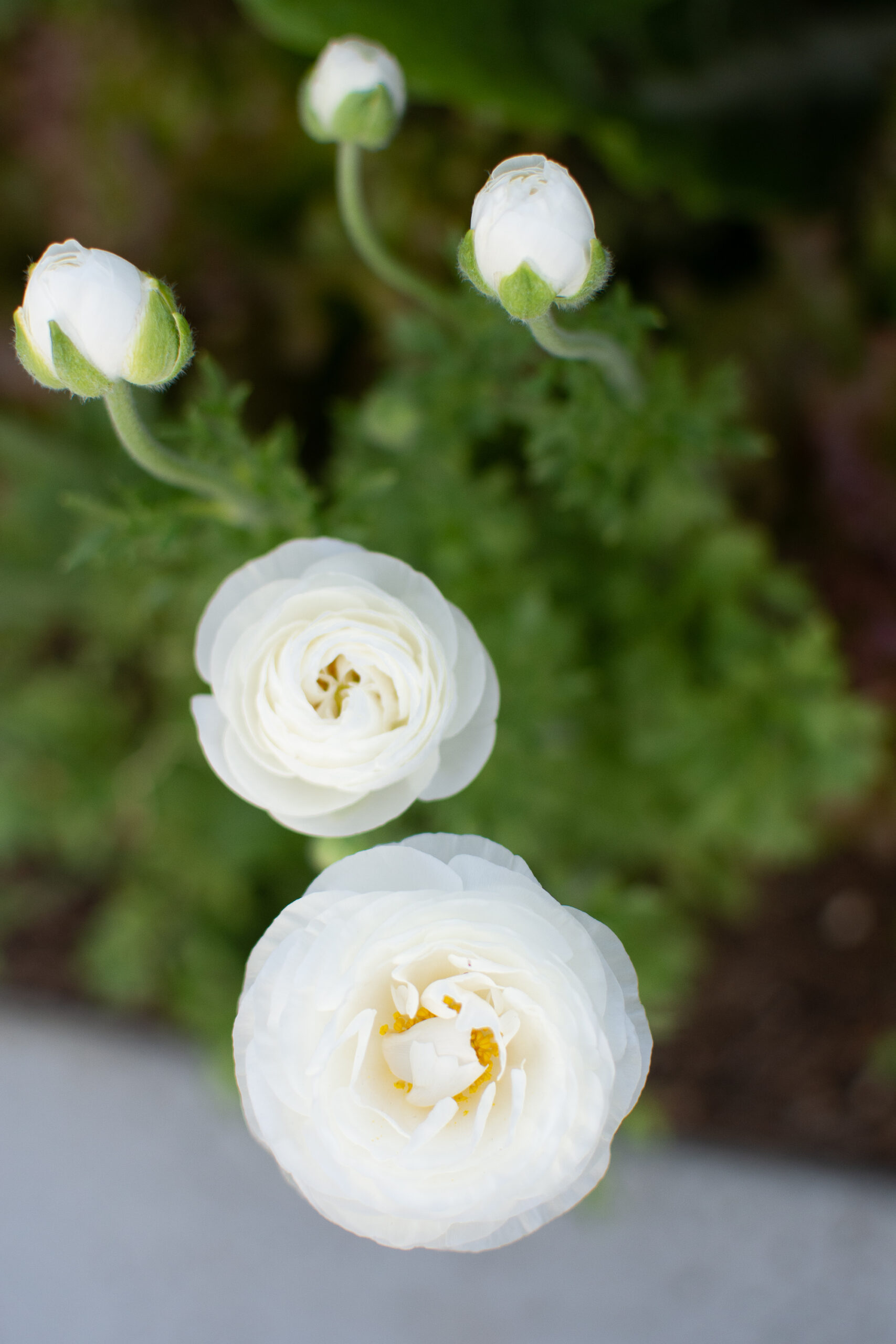 We bought tickets months ago on Allegiant Air, rented one of the least-expensive cars through Turo, and chose a hotel that included breakfast. We visited a grocery store and purchased some meals so that we could eat them in the hotel room. The hotel had a microwave downstairs as well as plates, which made this really simple. This made it possible for us to limit our meals out. When we did go out, it was lunch (the day we arrived and the day we left) and we split a meal the day we arrived. We had two dinners with our children. We always ordered water to drink.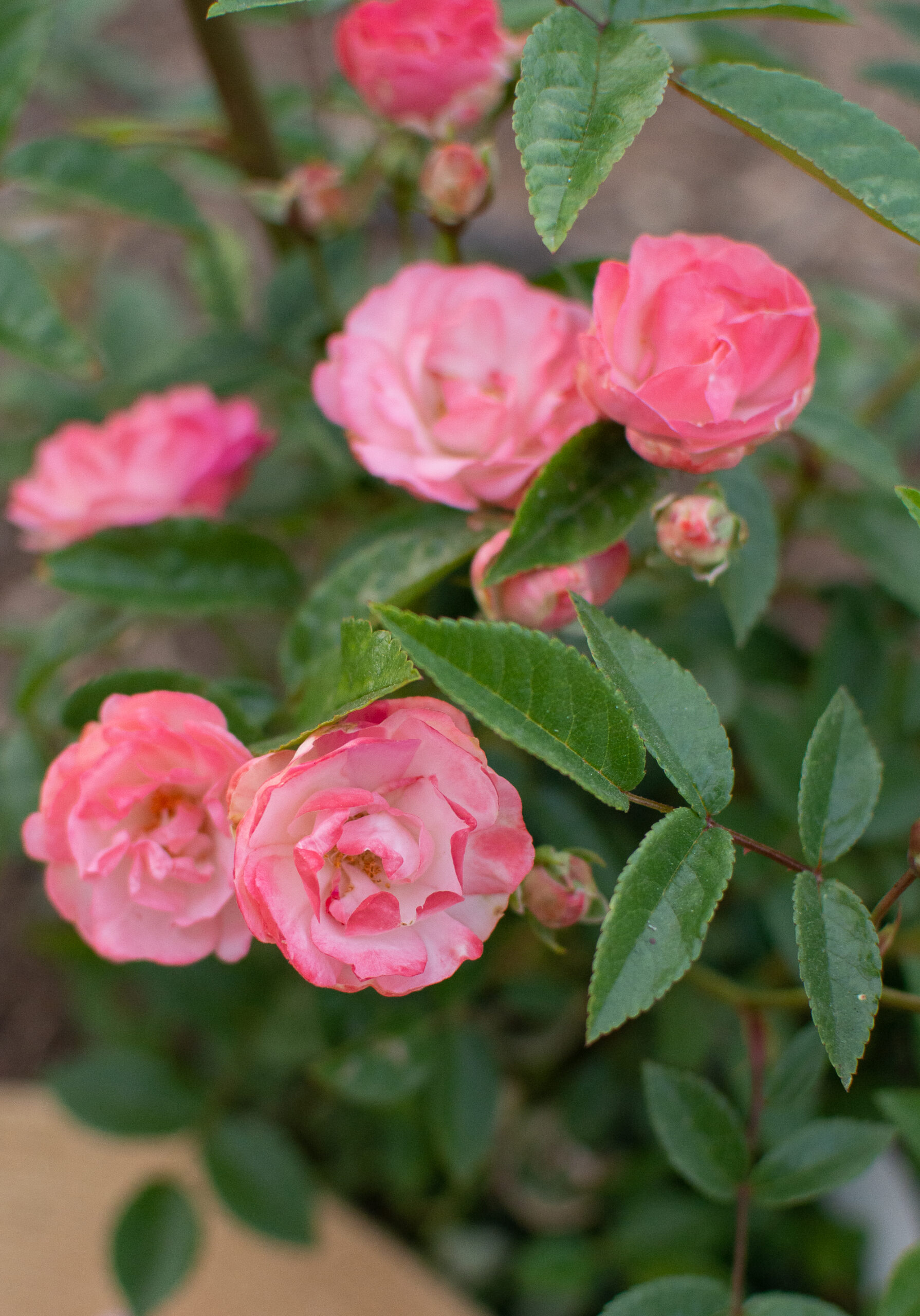 While there, we visited the thrift store. I found a cardigan, two pullovers, a t-shirt, and a dress for a total of $27.
At the grocery store (Fred Meyer) they also had a clothing section, so I checked out the clothing there. I found two t-shirts on sale for $5.60 each.
What did you do to save money last week?
I appreciate your support of my website! As an Amazon affiliate, I earn from qualifying purchases made through my links. This means that I earn a small percentage from ANY items you place in your cart and purchase within 24 hours after going to Amazon from one of my links (i.e., it doesn't have to be an item I have linked here).  If you're going to be making a purchase from Amazon this week, I thank you for using my links to support this site.