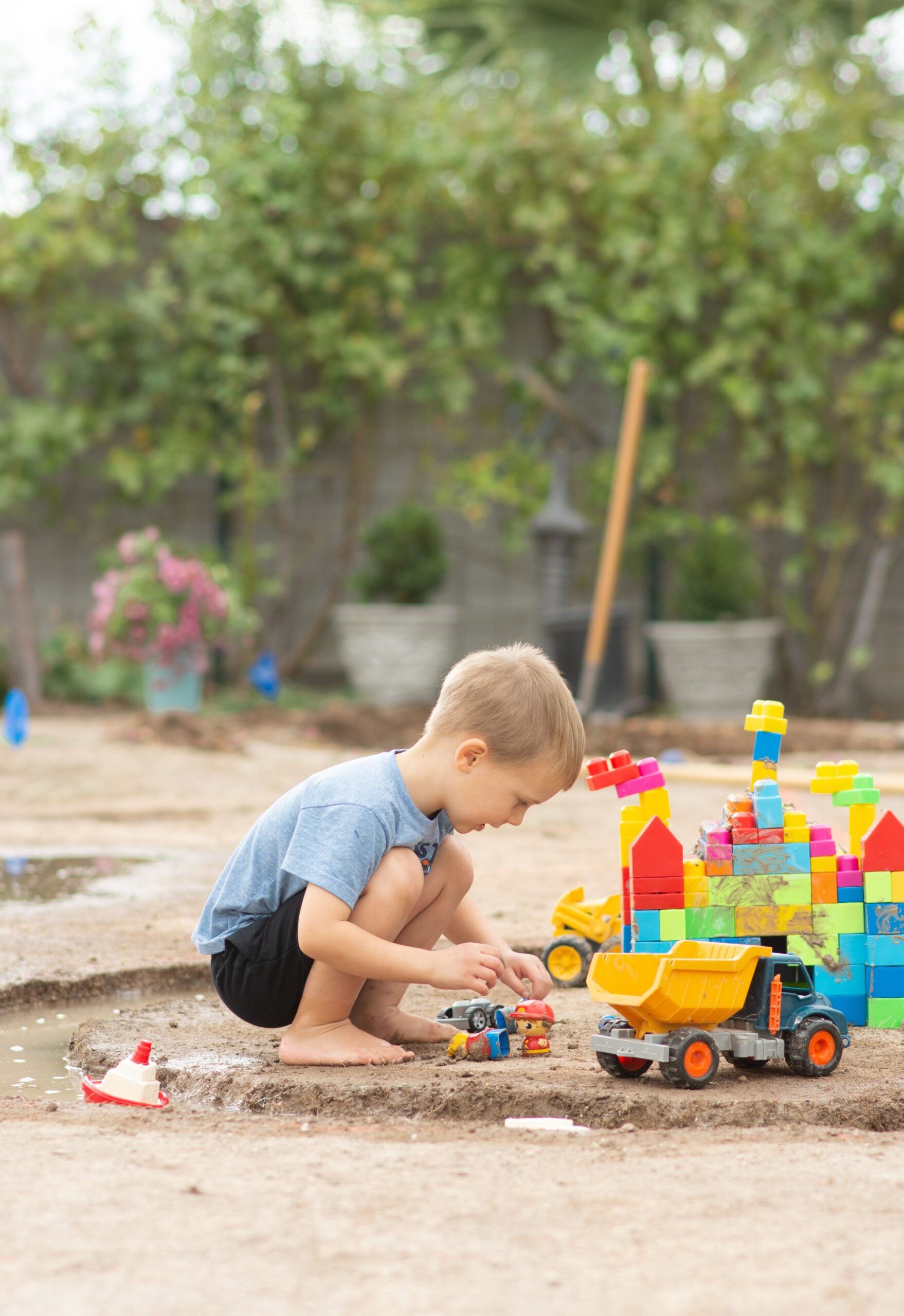 The weather was pleasant this week through Friday, so I was able to have the windows open all day each day, only needing to run the ceiling fans for a short time in the afternoons. We had record highs on Friday (86 degrees!) and record lows on Saturday and Sunday. It feels like we went from summer to winter with no fall at all!
I harvested green onions from the garden.
I cut flowers from the garden to enjoy inside.
I dug out four rose bushes to replant in the garden later. The crabgrass is taking over two garden beds where these are located. I removed all the soil and weeds from the roots and replanted the roses in pots with soil we dug from another garden bed. Hopefully they will survive the transplanting and grow well in the garden again.
I dug more daffodils and paperwhites from the garden beds to save and replant in new spots. The bulbs have multiplied, so they are tiny. It will be a few years before they are large enough to flower.
We began the work of digging new garden beds ourselves.
I dug some of the peppermint and repotted it so that I can plant it anew in the garden when we are ready to replant.
We cut down two trees (and trimmed a few others back) and loaded the branches and trunks along with rocks from the garden into our trailer and took a load to the dump, which we dumped for free.
I took two daughters to the library to choose books.
I gave one son a haircut.
I trimmed a daughter's hair.
I made some great grocery purchases this past week. I have been waiting since the last pasta sale (which I believe was in February) to buy more pasta. This normally goes on sale for $0.49 a pound (when you buy in multiples of 10 packages) two to three times a year. There has not been another sale on pasta at this price since then and I was wondering if this sale had completely disappeared. When I saw the sale, I was relieved. I usually buy 80-100 pounds every six months, and we only had a few packages left. I stocked up on pasta, cream of mushroom soup, cream of chicken soup, cans of beef broth at $0.49 a can/package. I also bought two large cans of pumpkin on sale. I left the store with a very full cart for $84. Plus, after talking with a friend who helped me figure out how to use it, I finally started to use the Ibotta app, so I will receive $2.75 for the purchase of the broth.
Thanks to my friend's help with the Ibotta app, I then went to Walmart (which was on the way home) for the "free Thanksgiving dinner" deal. They didn't have several of the items (like the turkey breast or the green beans), but I was able to purchase a box of stuffing mix, a can of cranberry sauce, a packet of gravy mix, and a package of instant mashed potatoes for which I will receive the full price back on all of the items from Ibotta.
I also purchased ground beef and ground turkey on sale earlier in the week for $0.99 a pound using digital coupons from the store. There was a limit of eight pounds of beef and two pounds of turkey at that price. It's been years since I've purchased ground beef as the price has risen so much, so this was a nice change.
What did you do to save money last week?
Would you like to support my site?
 As an Amazon affiliate, I earn from qualifying purchases made through my links. This means that I earn a small percentage from ANY items you place in your cart and purchase within 24 hours after going to Amazon from one of my links (i.e., it doesn't have to be an item I have linked here). 
If you're going to be making a purchase from Amazon this week, I thank you for using my links to support this site!