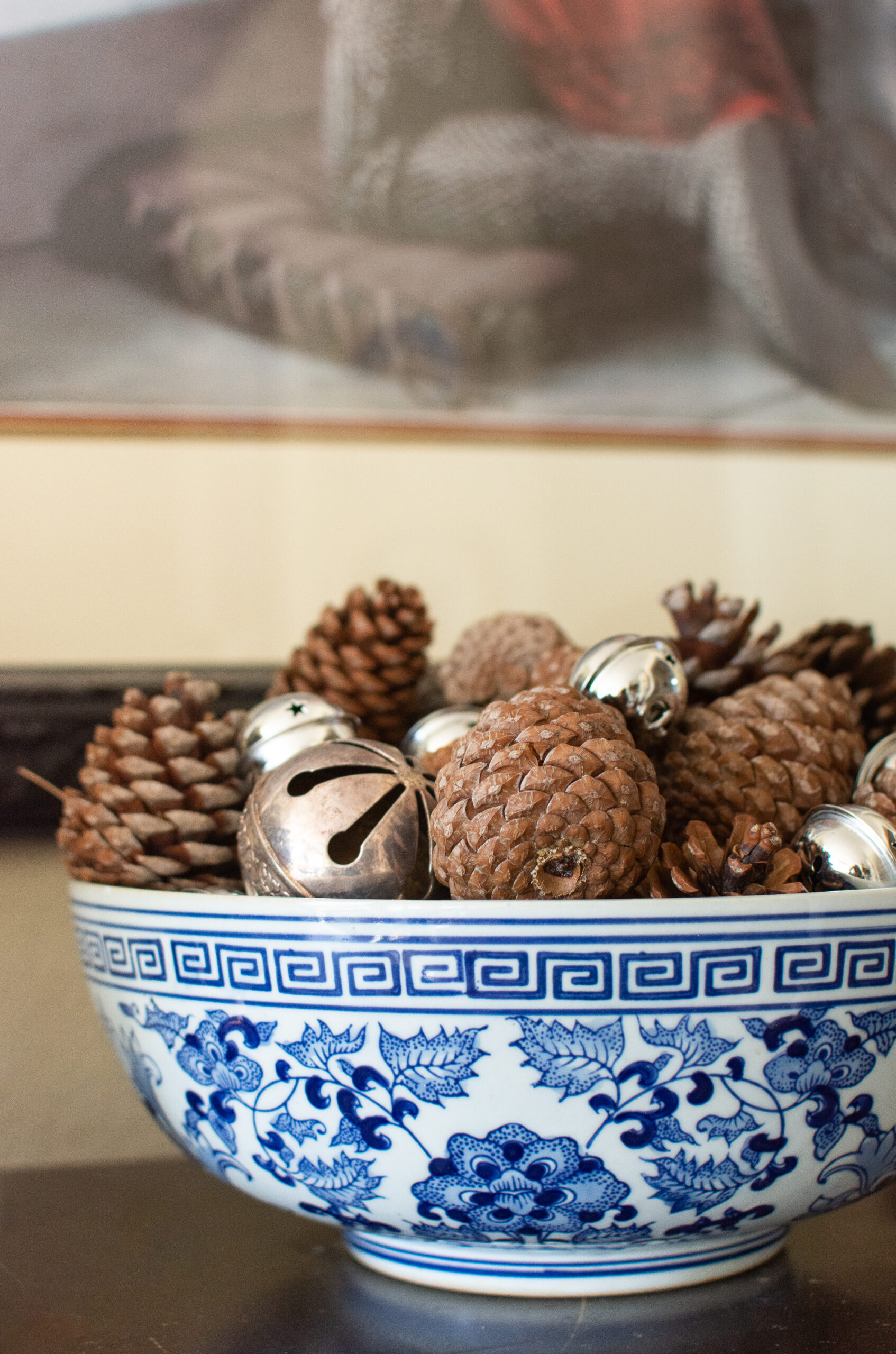 I bought a couple of small presents for the youngest three children on a one-day 30% off sale at Target. These were $1.99 each regular price. I paid $1.39. I then used the Target Circle rewards credit that I have been saving to use at Christmas to pay for them. This is a credit that comes from purchases you make during the year.
I gave a daughter two of my pairs of fleece tights (not as a Christmas gift, though that could have worked, too!) One of them was still new; I had bought it for myself on clearance over a year ago and had it in the back of my drawer. I have been looking to buy tights for my girls for months, but the tights, nylons, socks, and underwear sections of most stores have been mostly empty here for months (I have been looking since early this year) save for a handful of items. When we went to Target, there were two pairs of tights total in the store, and neither were the size we needed. It seems that the stores here are not getting any stock at all. I looked online as well and they only had a couple of pairs in one color in her size. I don't know if these items are sitting on a ship off the coast of California or if they have yet to be made yet, but I am noticing this lack of supplies for many things. When I find something we need, I am purchasing it, as I know I will be lucky to find what we need before what we have wears out. With that in mind, I bought a few pairs of socks for myself. There were not many of those either.
I gave three daughters haircuts.
I harvested Meyer lemons and garlic chives from the garden.
I enjoyed hot mint herbal tea from the mint that I cut from the garden before the frost.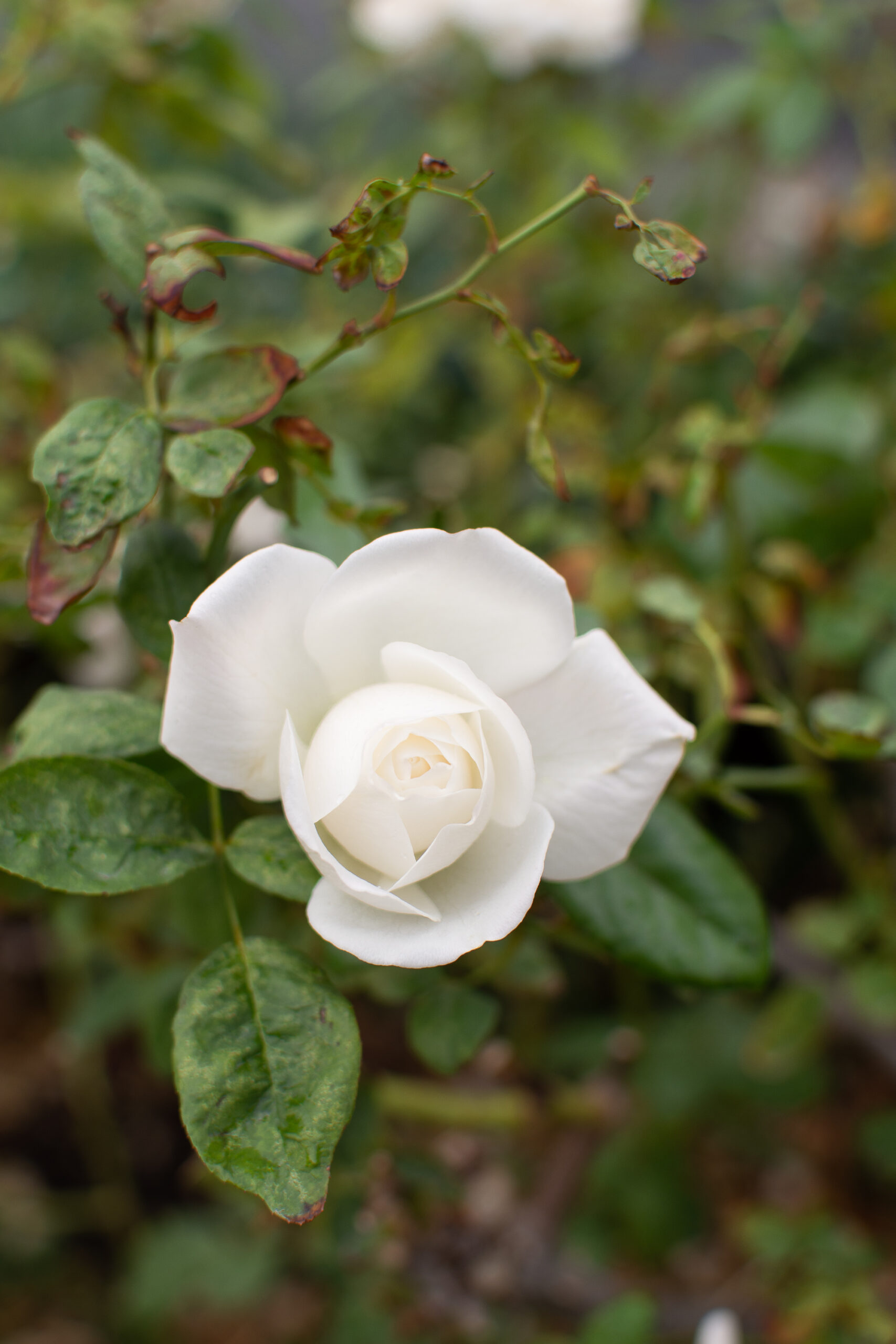 I made wheat crackers and saltines for Christmas, which was much less expensive than buying crackers. I made a cheeseball to go with them using cream cheese I had bought a few weeks ago on sale, sharp cheddar cheese I bought the week before last on sale, garlic chives from the garden, lemon juice from a garden lemon, and a few other ingredients I already had on hand.
I made pavlova in the shape of a wreath.
Albertson's gave my husband and I each a $5 off $5 coupon on the app. We used it to buy a few things on sale, including broccoli and green beans for $0.88 a pound. We combined errands that were close by to save gas and time.
I used jars to cover more plants in the garden to keep them warmer and help them to grow faster.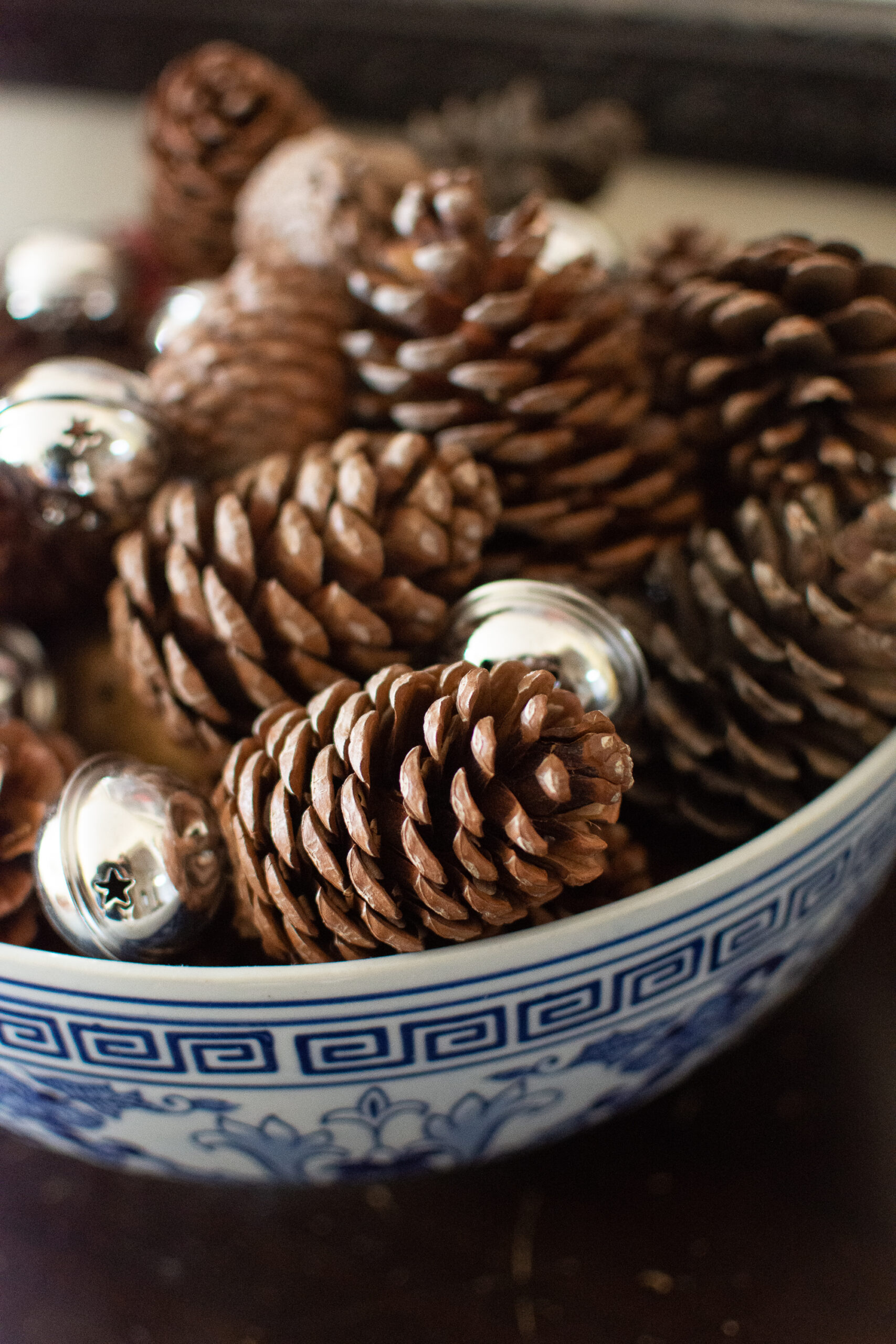 What did you do to save money this past week?
Would you like to support my site?  As an Amazon affiliate, I earn from qualifying purchases made through my links. This means that I earn a small percentage from ANY items you place in your cart and purchase within 24 hours after going to Amazon from one of my links (i.e., it doesn't have to be an item I have linked here).  If you're going to be making a purchase from Amazon this week, I thank you for using my links to support this site!