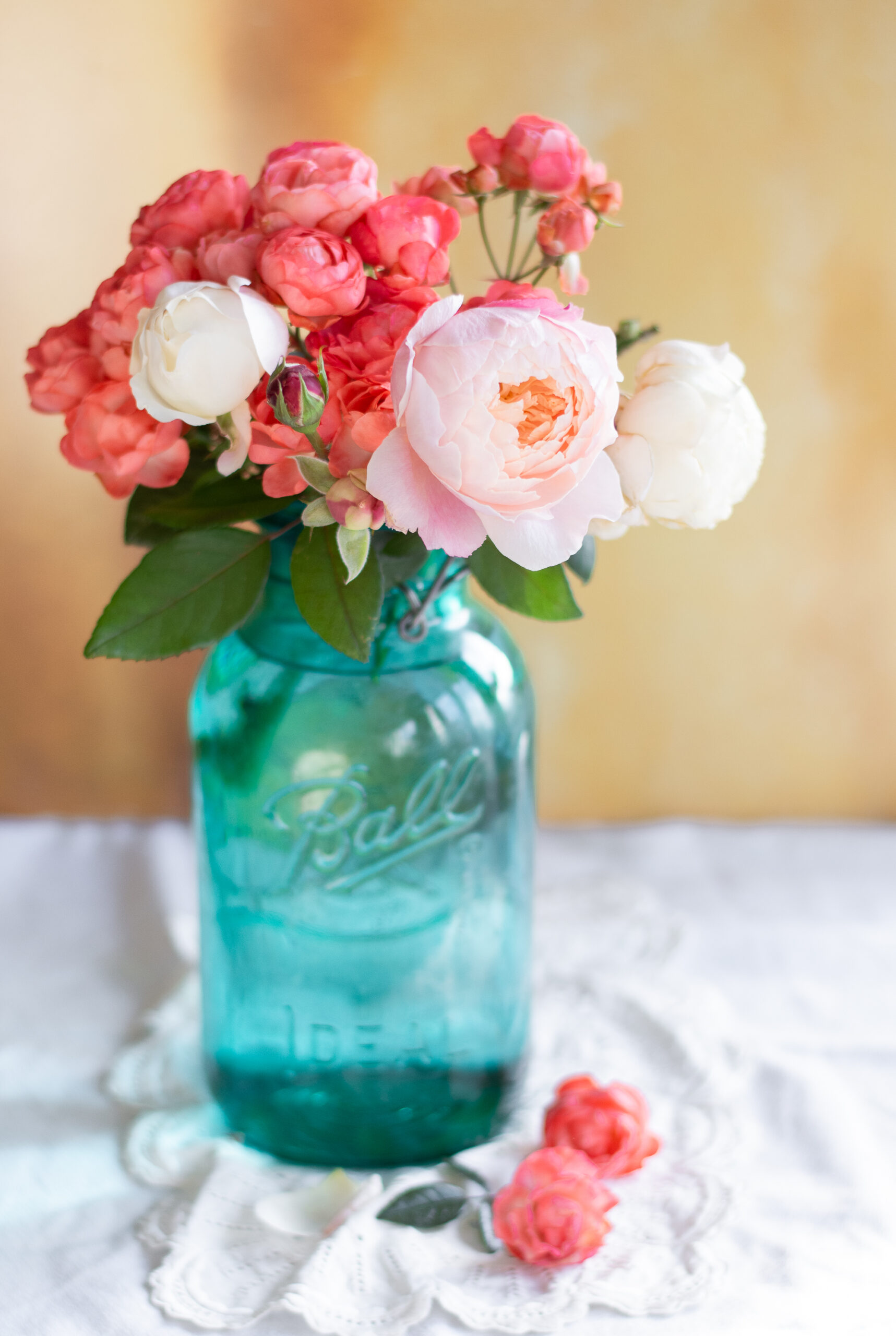 I listened to music on Pandora and YouTube.
I watched the Call the Midwife Christmas special on Pbs.org.
I mended a sweater.
I harvested lemons, lettuce, Swiss chard, and garlic chives from the garden.
I brought lots of empty canning jars out of the pantry to cover and protect seedlings in the garden from a large drop in temperature. I used old sheets and towels to cover citrus trees.
I sowed seeds for cold-loving vegetables: spinach, mache, and arugula. I also sowed seeds for Bells of Ireland and poppies, both of which germinate better after being cold-stratified.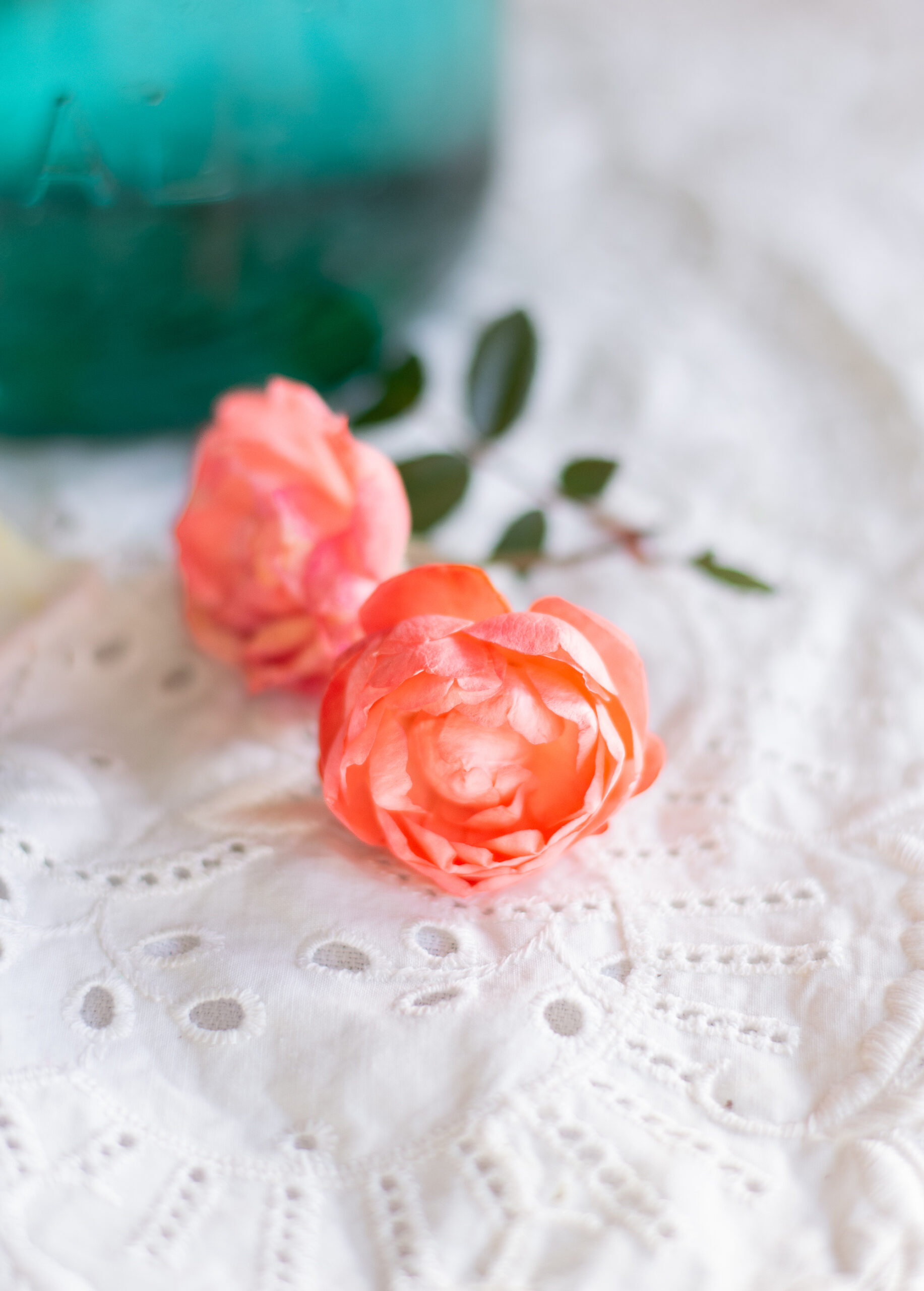 I evaluated my seeds for the following year and made a couple of orders.
I used a free shipping (one-day only) coupon to order a small amount of seeds for the garden.
I ordered from a second company that offers free shipping all the time.
My husband made the first of two sawhorses from metal scraps. I will use these to support the sections of the new pergola, (of which he finished two sections this week), which I will paint before they are welded in place. As they are going up near a wall, this makes it possible to paint the backside of them.
In the winter, we are only permitted to water outdoors one day a week. My water bill came in–and it was the same amount it was earlier this year before we put in drip irrigation and sprinklers! I am thrilled the new landscaping is using so little water while growing more food and flowers! Drip irrigation really uses a small amount of water. We've also managed to cut our indoor water usage.
I continued to use shower warm-up water to water potted plants on the patio. I used bathwater as well one day from a child's bath. We don't fill the tub all the way, as that would be a lot of water, yet what was there was still plenty to water many pots on the patio.
My gas bill came and it was beyond incredible. Normally this is one of the highest months of the year, but it was lower than last month's bill, which I shared here. The weather has been very mild, and I have found that if I keep the heater set to 65 degrees, it rarely turns on.
My bill was $13.98. The basic cost to have gas is $10.80. This is now my lowest bill ever, even lower than summer, when we not only use less gas, but the rates are lower. (Also, our rates just increased). We used three therms for the month.
I have been analyzing how we are using so much less gas. These are the things that I have seen:
I am combining oven use to make the most of my time when it is on, cooking several things at once and making larger amounts at once. We then have enough to have leftovers for several days. We are having leftovers more often, which means using the microwave more than the gas stove and oven. It also means less hot water is used to wash pots and pans.
I am heating the water for rice to boiling for just a minute, then turning off the pan and covering it with a lid to finish cooking.
Everyone is taking shorter showers.
We had to replace our oven earlier this year, after going a year without a working oven (though we replaced the broken parts on the last oven, there was a larger issue). The new oven takes ten minutes to preheat while our old one took twenty. Still, though, we are using less gas than when we didn't have an oven at all, so I know it has to be more than this.
What hasn't changed: I continue to wash my clothes on cold, save for a load of cleaning cloths, which I wash on hot with bleach. I still turn up the heater temporarily when the house feels a bit too cold to me. The thermostats (our house has two) are programmed to be at 65 degrees all day (though I can program them to 4 different settings throughout the day if I wish), so a temporary override to 67 or even 69 degrees, if I'm feeling particularly cold, only last for a few hours. I seem to be the only one who is cold in the house; each time it feels cold and I ask the children if they want me to turn up the heat, they say they aren't cold at all, so sometimes I just put on an extra sweater and keep going instead.
It doesn't seem possible to continue to use this little, so I will continue to analyze what we are doing to keep the bill so low. This next month is usually our largest bill of the year, as we run the heater more. I hope to continue our trend of using less gas throughout the next year.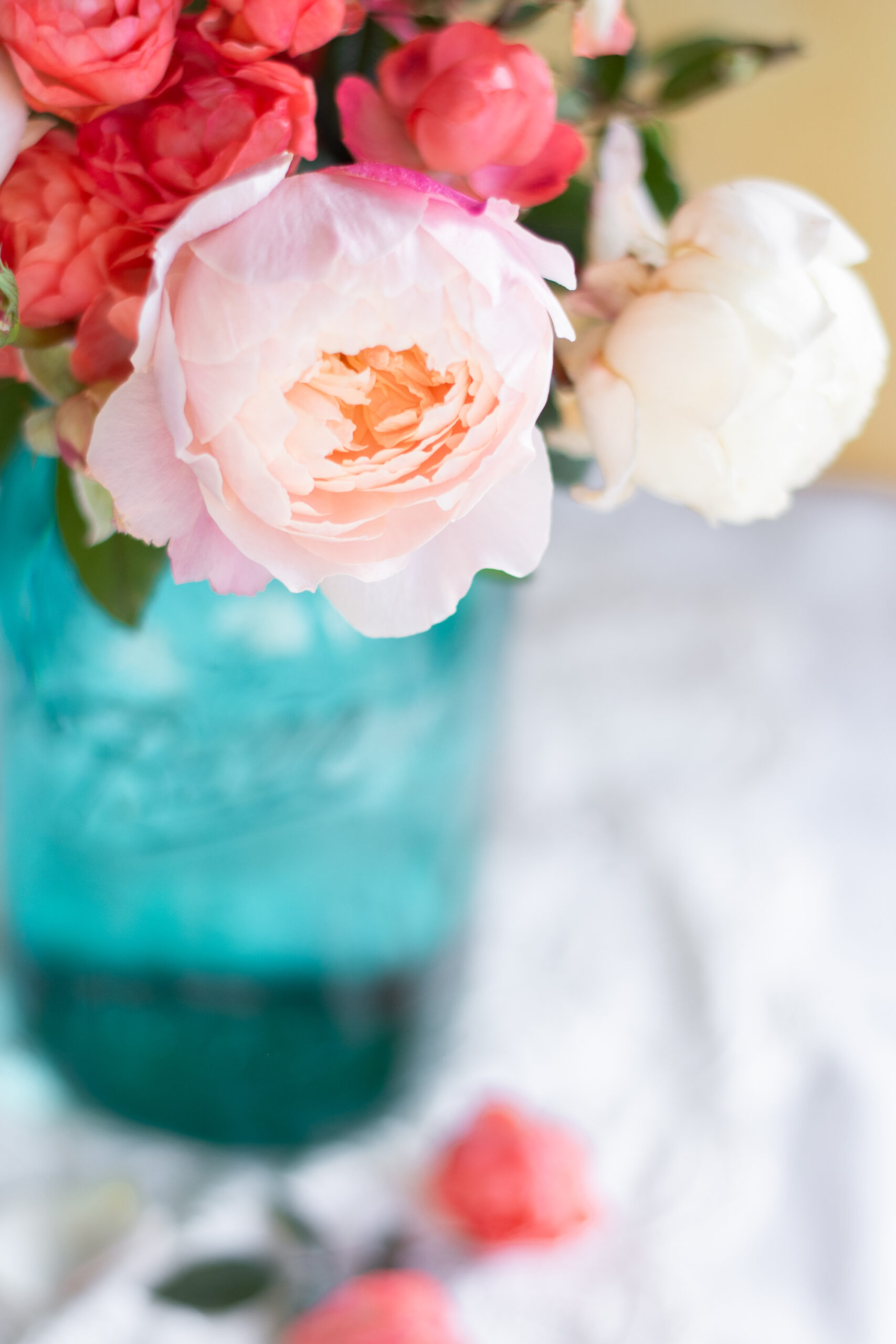 What did you do to save money this past week?
Would you like to support my site?  As an Amazon affiliate, I earn from qualifying purchases made through my links. This means that I earn a small percentage from ANY items you place in your cart and purchase within 24 hours after going to Amazon from one of my links (i.e., it doesn't have to be an item I have linked here).  If you're going to be making a purchase from Amazon this week, I thank you for using my links to support this site!