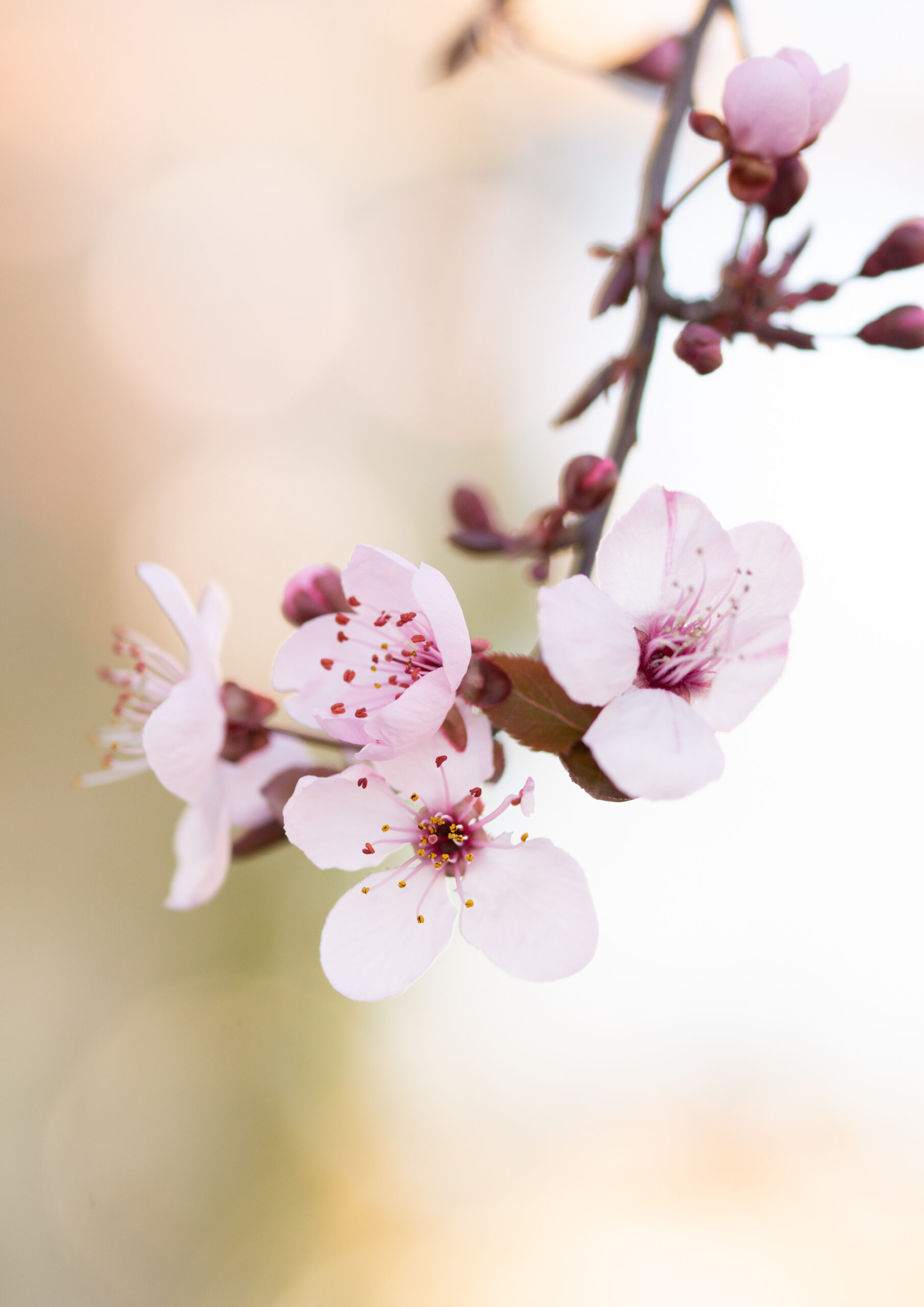 On Sunday evening, our dishwasher went out. In 15 years at this house, we have gone through three dishwashers already. With a large family, we run our dishwasher two to three times a day (plus wash fifteen to 20 pots and pans and large bowls each day by hand), so I expect it will break sooner than it does for the average family, but we were not amused to find it had broken.
We had to go to several stores on Monday, but we managed to find a dishwasher in stock! The first place told me that the dishwasher I liked was on backorder until April 24th!!! As soon as I heard that, I decided we definitely needed to look elsewhere!
We found a dishwasher with three racks on sale for $150 less than the lowest one I had seen at the first store.
My husband and son installed the dishwasher, saving an installation fee.
We took the old dishwasher to the dump. I was already planning to take a trip to the dump with rocks from our yard, so we saved the $30 haul-away fee for the old one.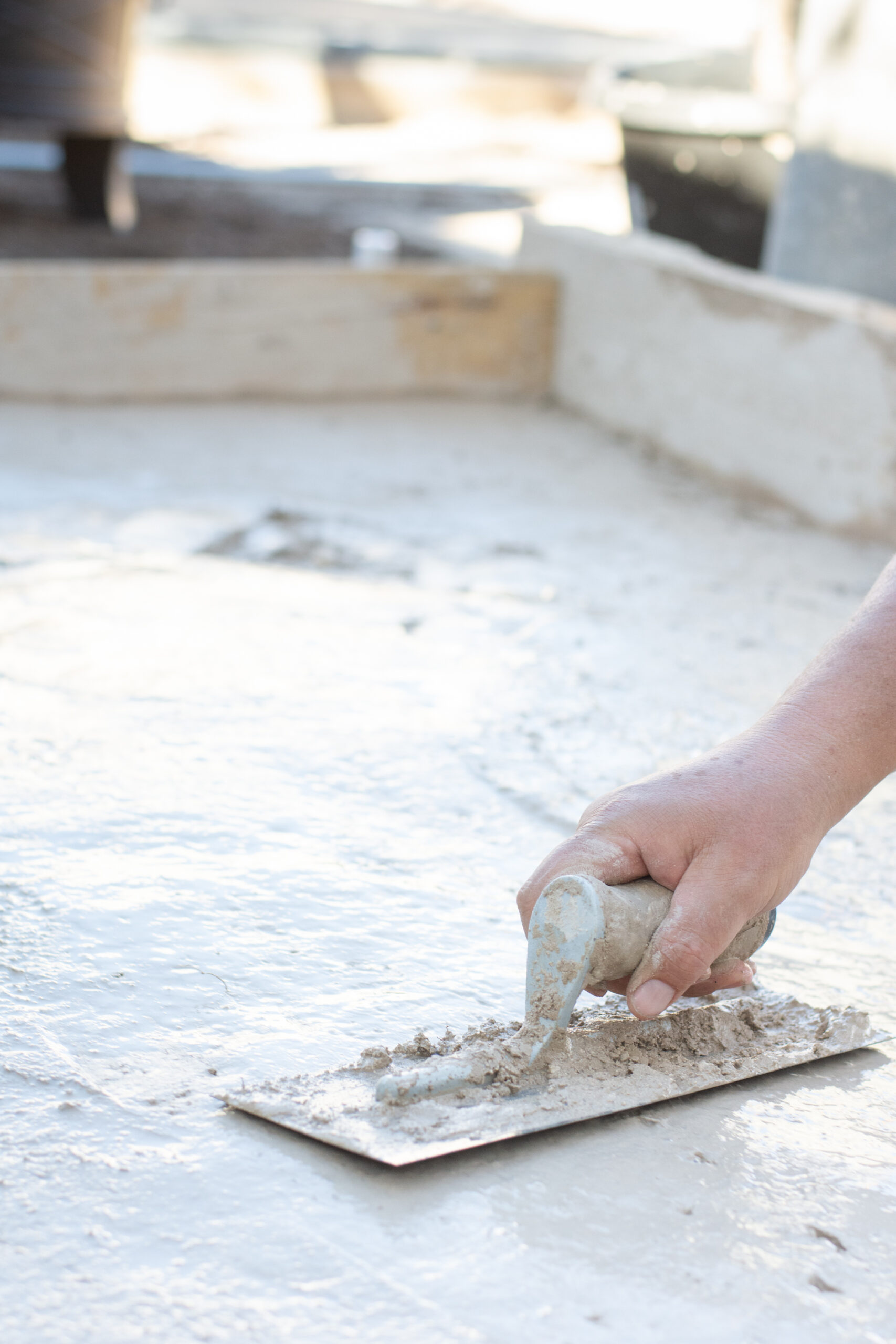 We continued our work in the garden. We mixed the native "soil" (which is lime rock) with water to make mud and worked to fill in the areas where we had beds before that will be concrete now. It is so much like concrete that we are able to finish it like concrete on top. My husband ran pipes, made wooden forms for our concrete posts for our arbors, and began pouring the concrete posts.
I gave one daughter a haircut.
We celebrated the same daughter's birthday this week. I picked up ice cream on sale for $2.99 a gallon for her birthday! I have never seen it that low!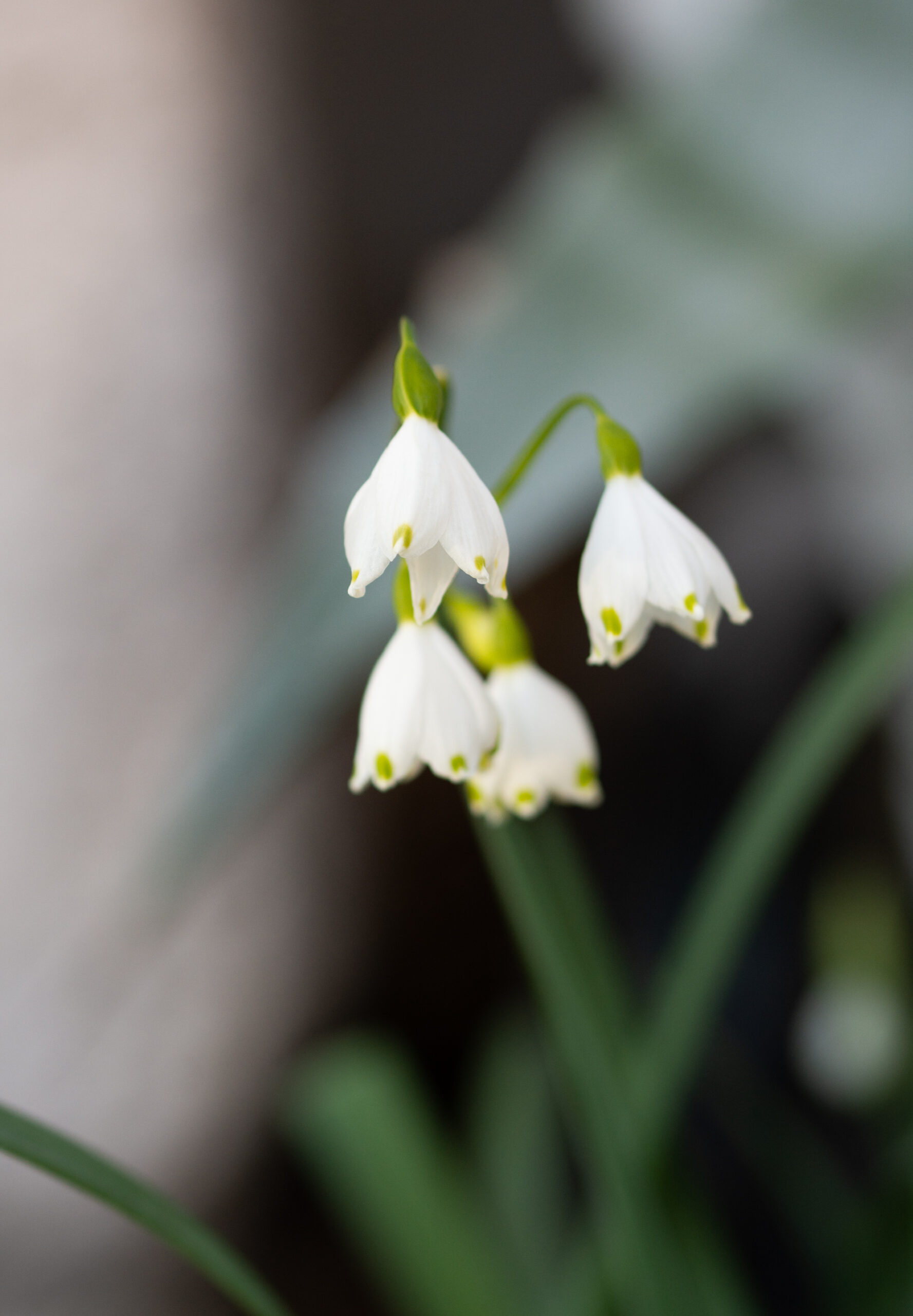 I purchased some large tomato plants on sale at the local nursery. While I am not ready to plant them in the ground yet, I am concerned that they will sell out, so I went ahead and got them while I could. I will water them by hand until I can plant them in the ground.
I used vegetables from the school lunches along with milk from the school lunches, and garlic and onions that I had purchased (the onions at $0.38 a pound) to make a blended vegetable soup for dinner.
I made smoothies several days for the children with 4 fruit cups, a yogurt, and a milk from the school, along with frozen blackberries and apricots from our garden. This was our afternoon snack. Our schools here are returning to two days a week in person for a couple of grades. I suspect that when they all go back in a few weeks, the meal pickup will end. We will still have lots of fruit cups and yogurts to use in smoothies for a while still!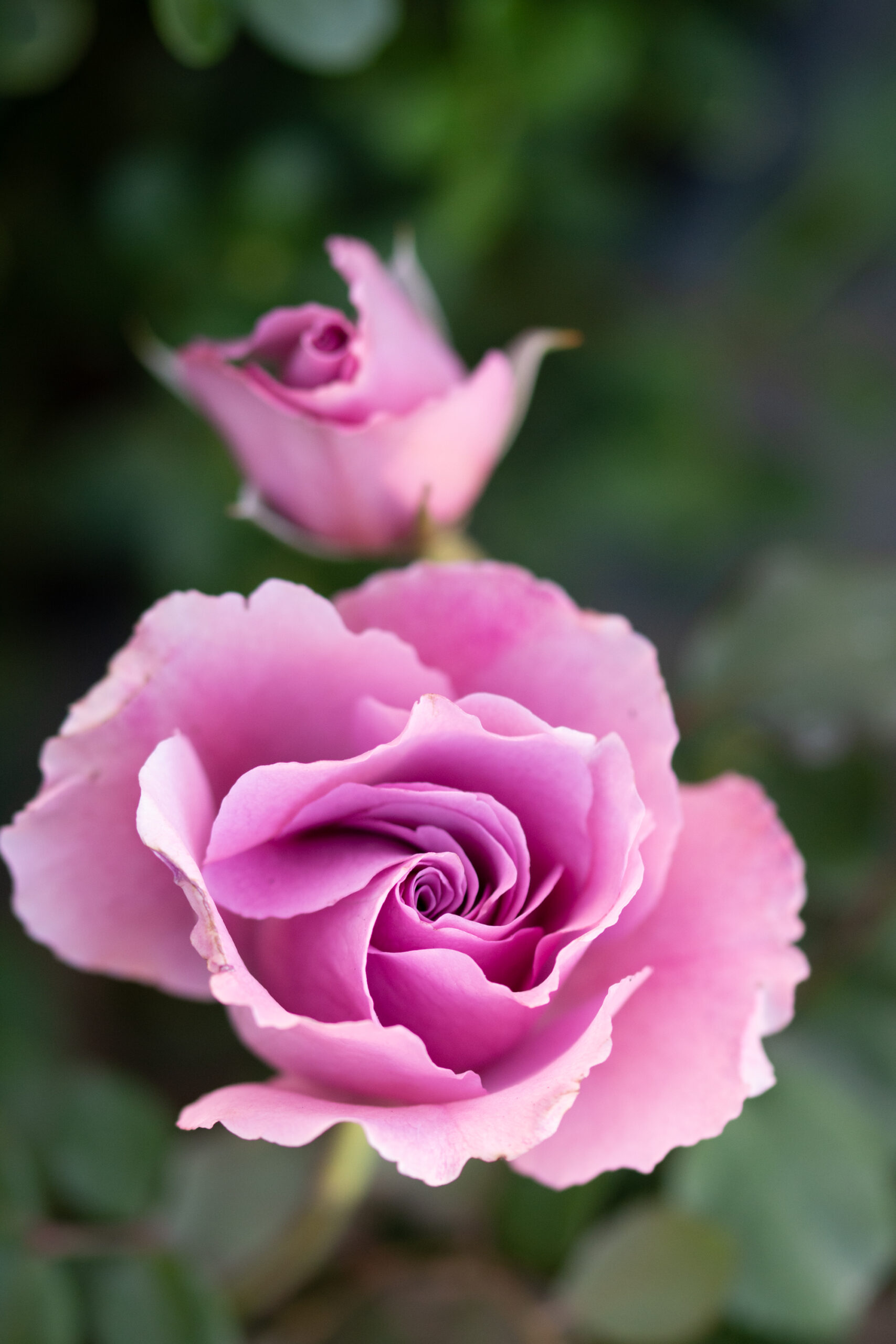 What did you do to save money last week?
Would you like to support my site?  As an Amazon affiliate, I earn from qualifying purchases made through my links. This means that I earn a small percentage from ANY items you place in your cart and purchase within 24 hours after going to Amazon from one of my links (i.e., it doesn't have to be an item I have linked here).  If you're going to be making a purchase from Amazon this week, I thank you for using my links to support this site!