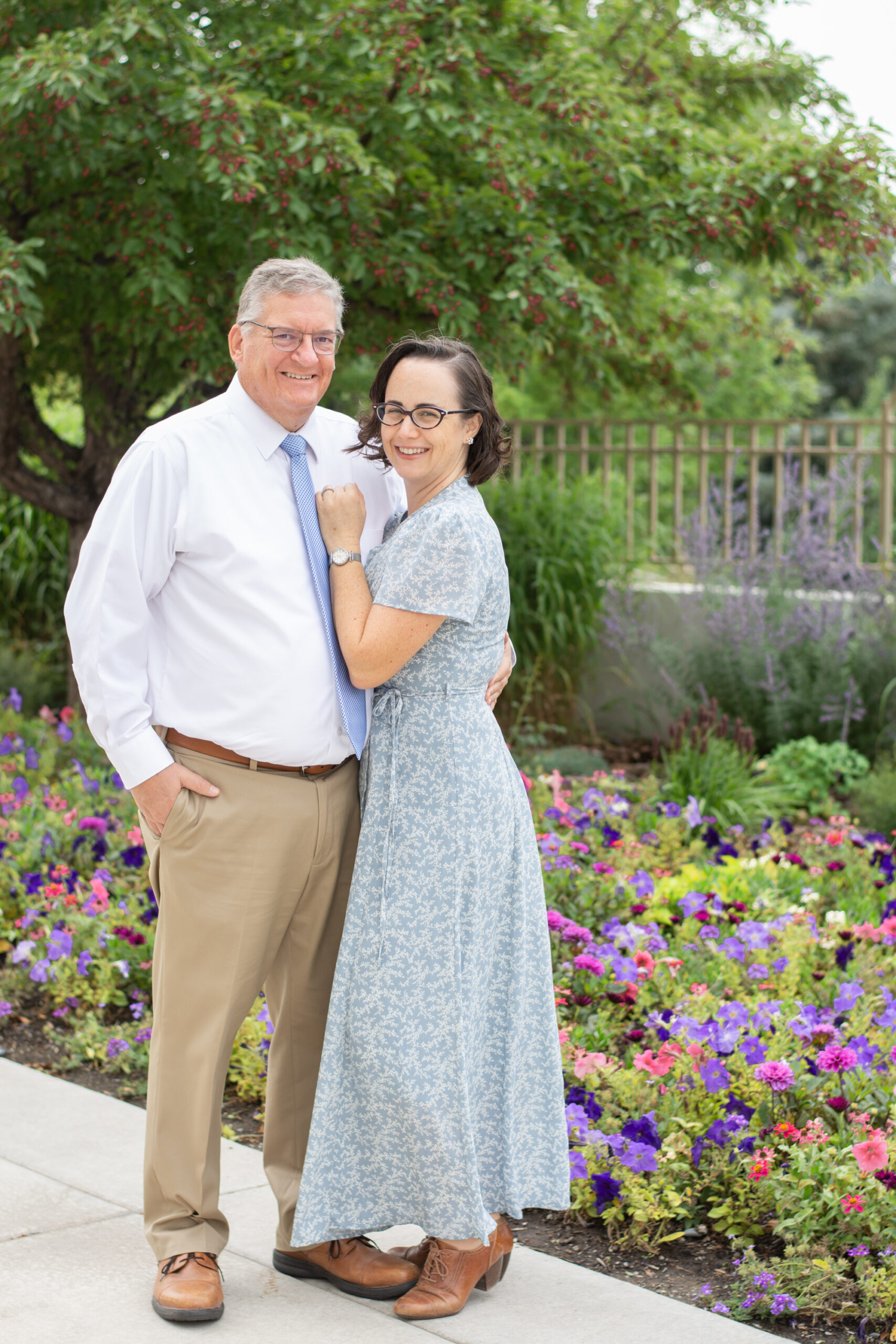 My husband and I traveled to see our children in Idaho for the weekend (Friday through Monday).
We flew the least expensive airline option there.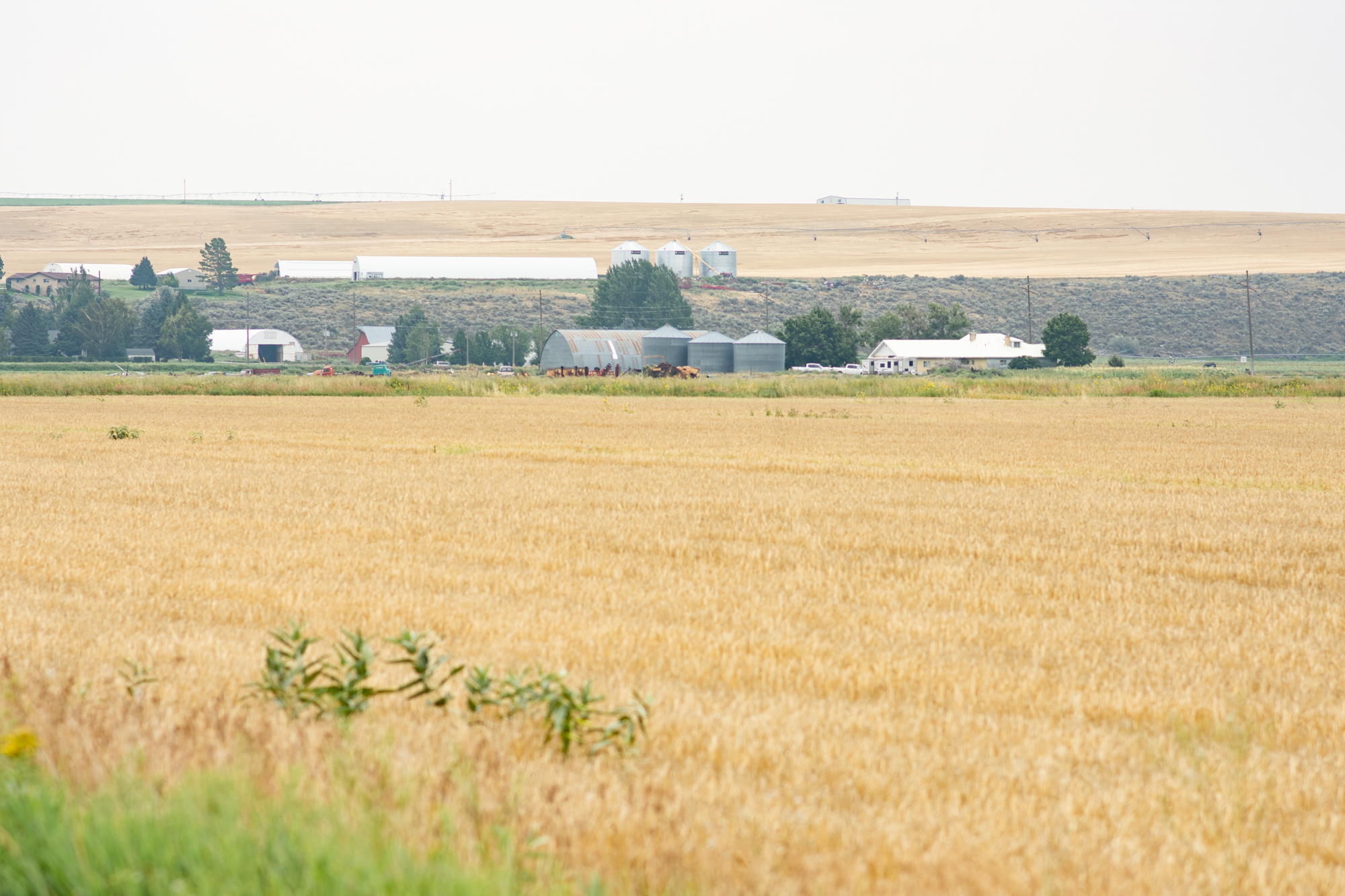 Thanks to a suggestion from my readers (this is why I read every comment; I always learn new ideas from all of you!), we rented a car from Turo. It cost 10% of what it would have cost to rent from any other rental company in the area (about $250; anywhere else the least expensive option was $2500!!! Most car rental places didn't have a single vehicle available to rent). The car got good gas mileage, so we only used 6 gallons of gas.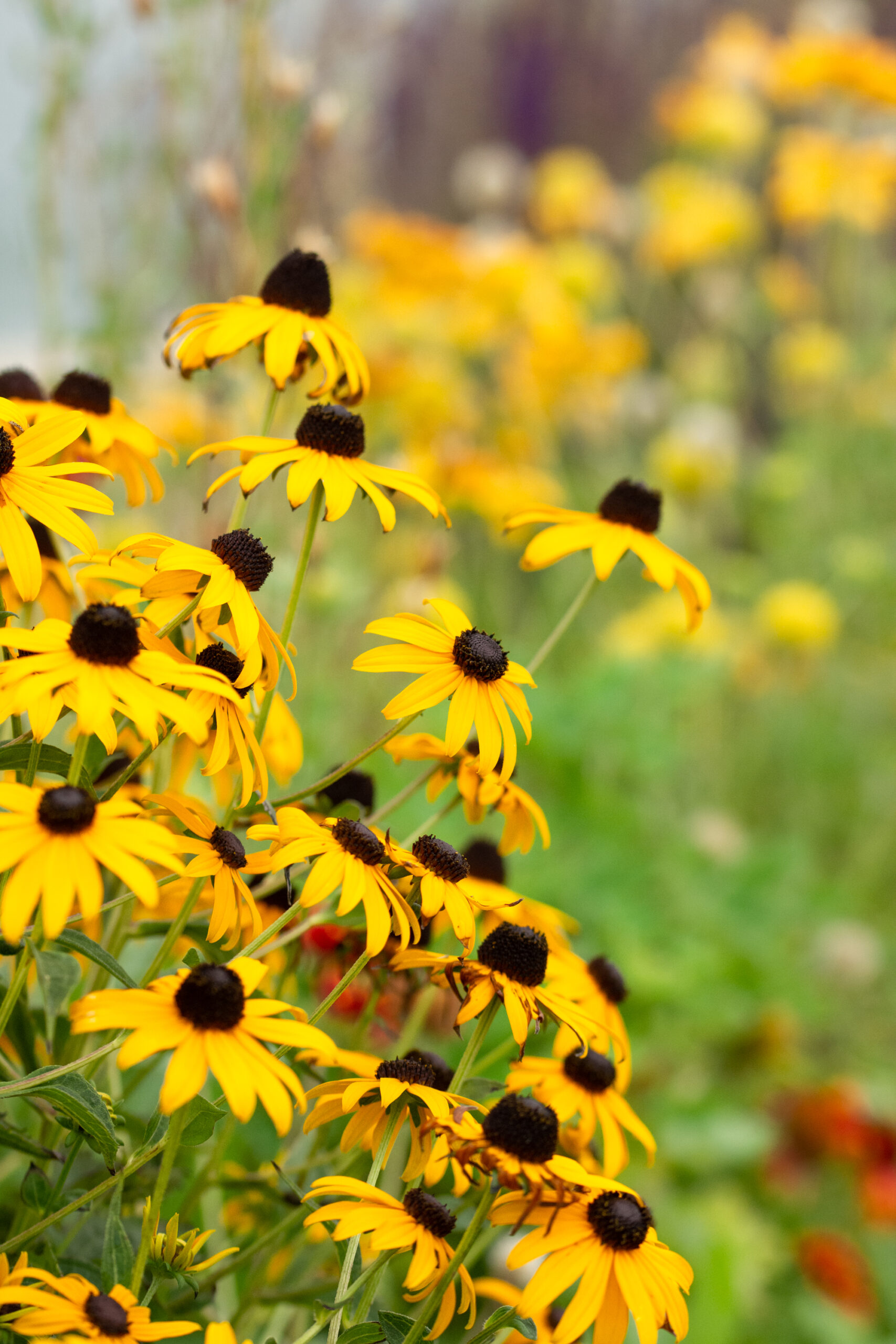 We found a hotel at a decent price that also included breakfast. I would definitely consider staying there again when we go back up for graduation.
We ate two meals at a restaurant and picked up some ready-made sandwiches, plus a salad and a microwaveable pasta meal at the store there for two other meals (the hotel had a microwave downstairs). We ate two meals with family.
Most of our time was taken up with family events. In April 2020, my daughter had been planning to be married in the temple. When Covid shut things down, she was married in the park (with just an officiant and two witnesses), with plans to go to the temple when it opened back up.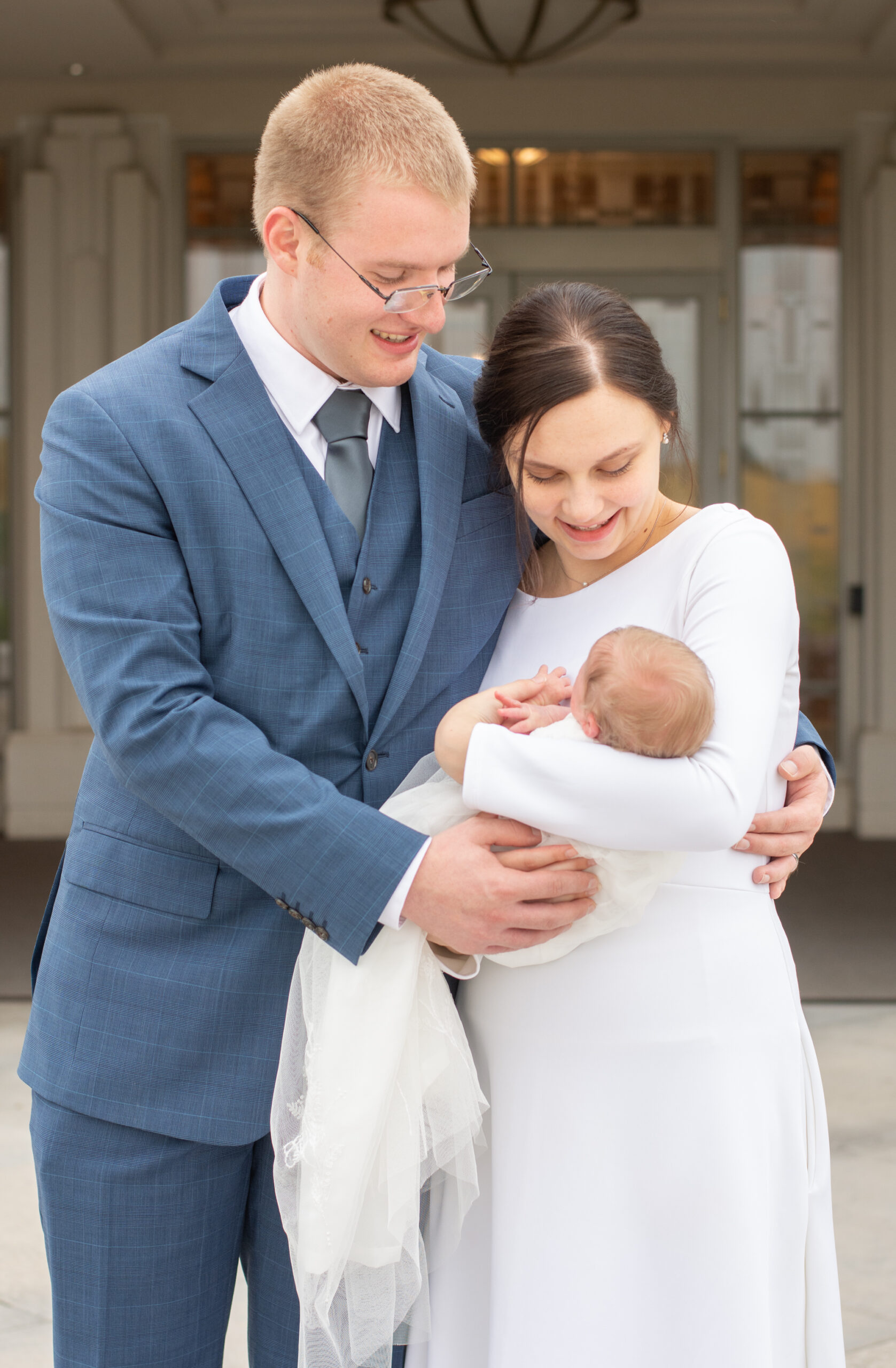 We had my daughter's endowment session at the temple on Friday. She was sealed to her husband and to their three-week-old baby at the temple on Saturday, and the baby was blessed at church on Sunday.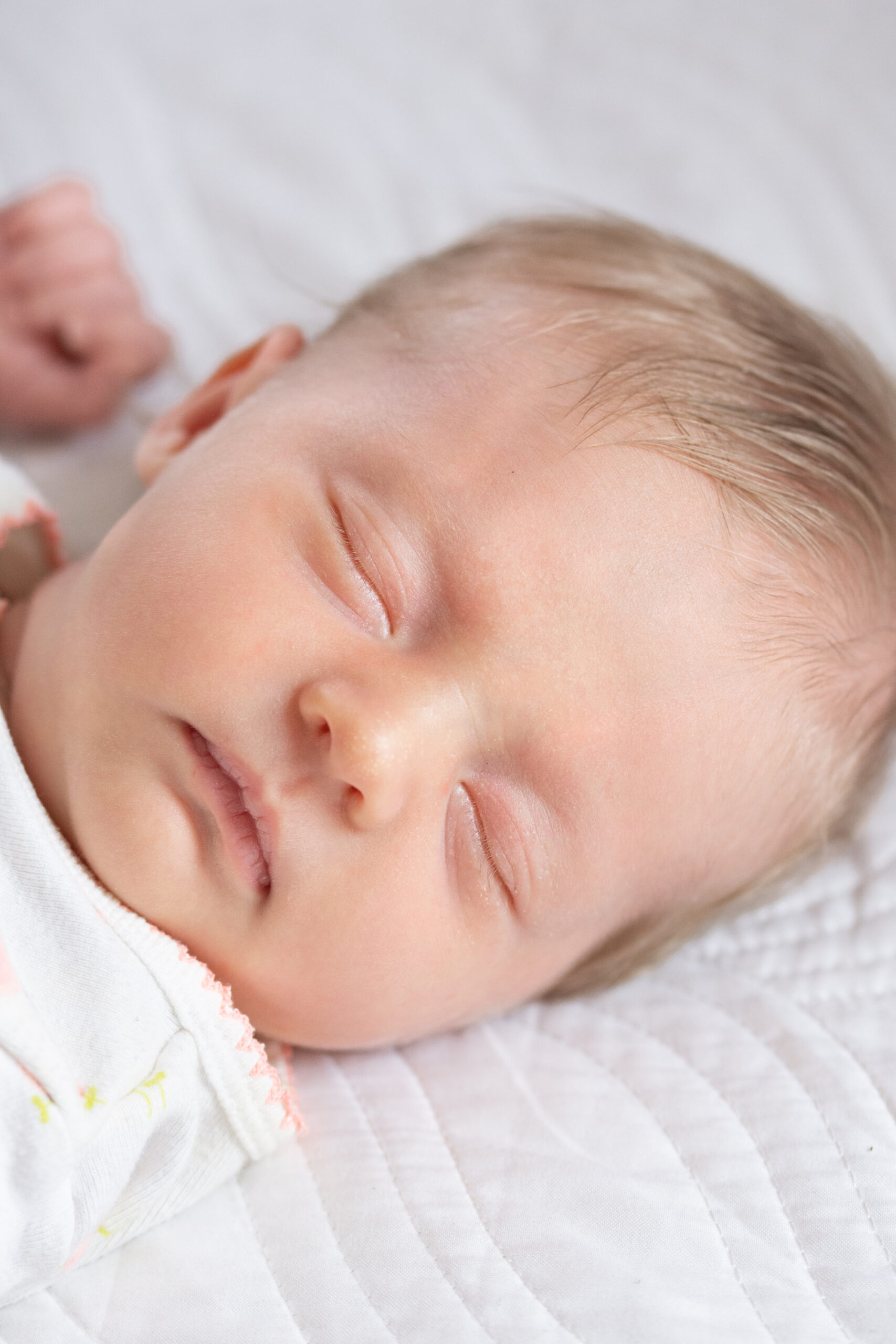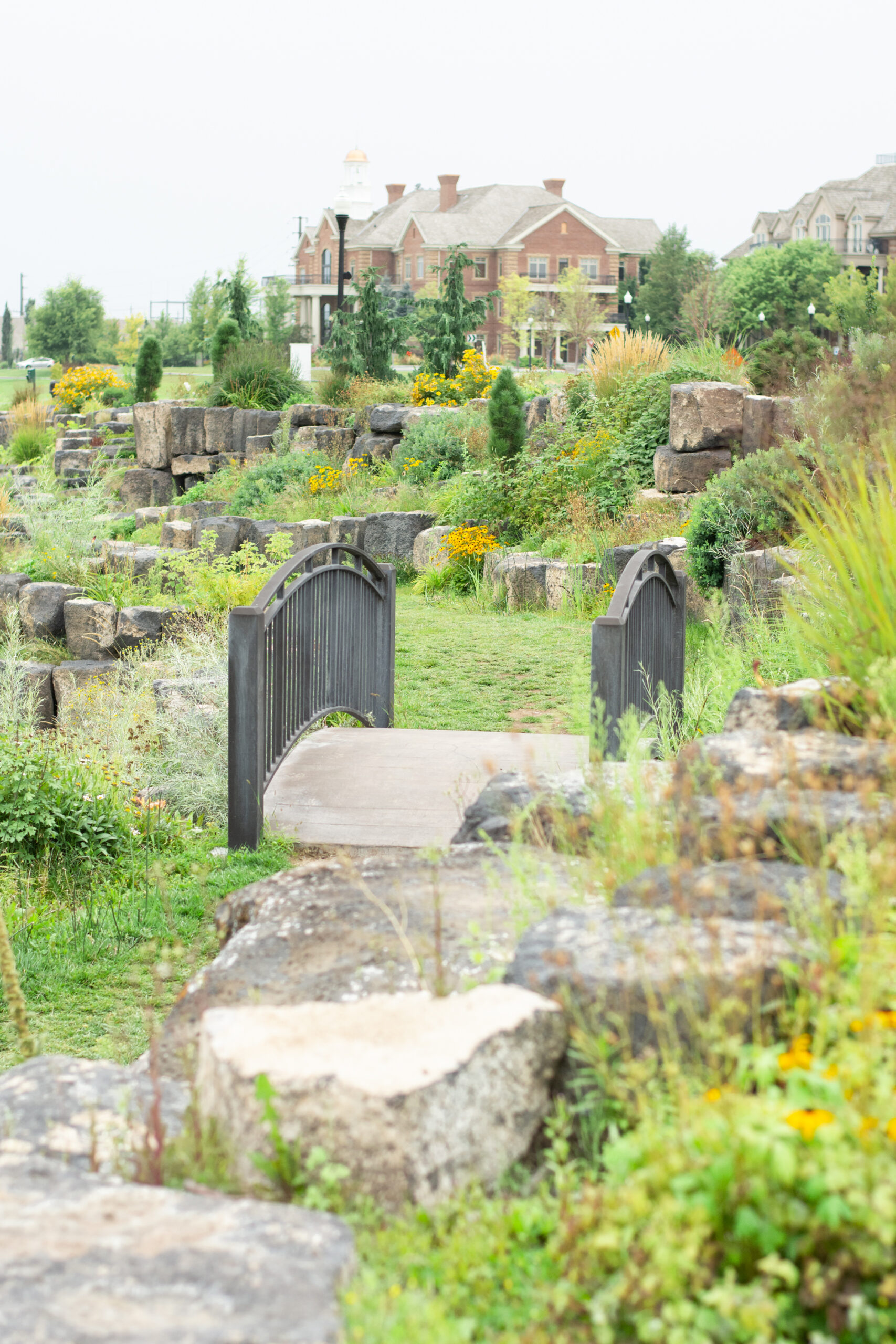 My husband and I spent some time on Saturday afternoon exploring the River Walk in Idaho Falls. This was absolutely beautiful. The city parks department has walking trails and have planted trees, grass, a myriad of different perennials, strawberries, raspberries, and peaches along the trail, which borders the Snake River and many waterfalls. I loved the fruit in between all the flowers, just there for people to pick!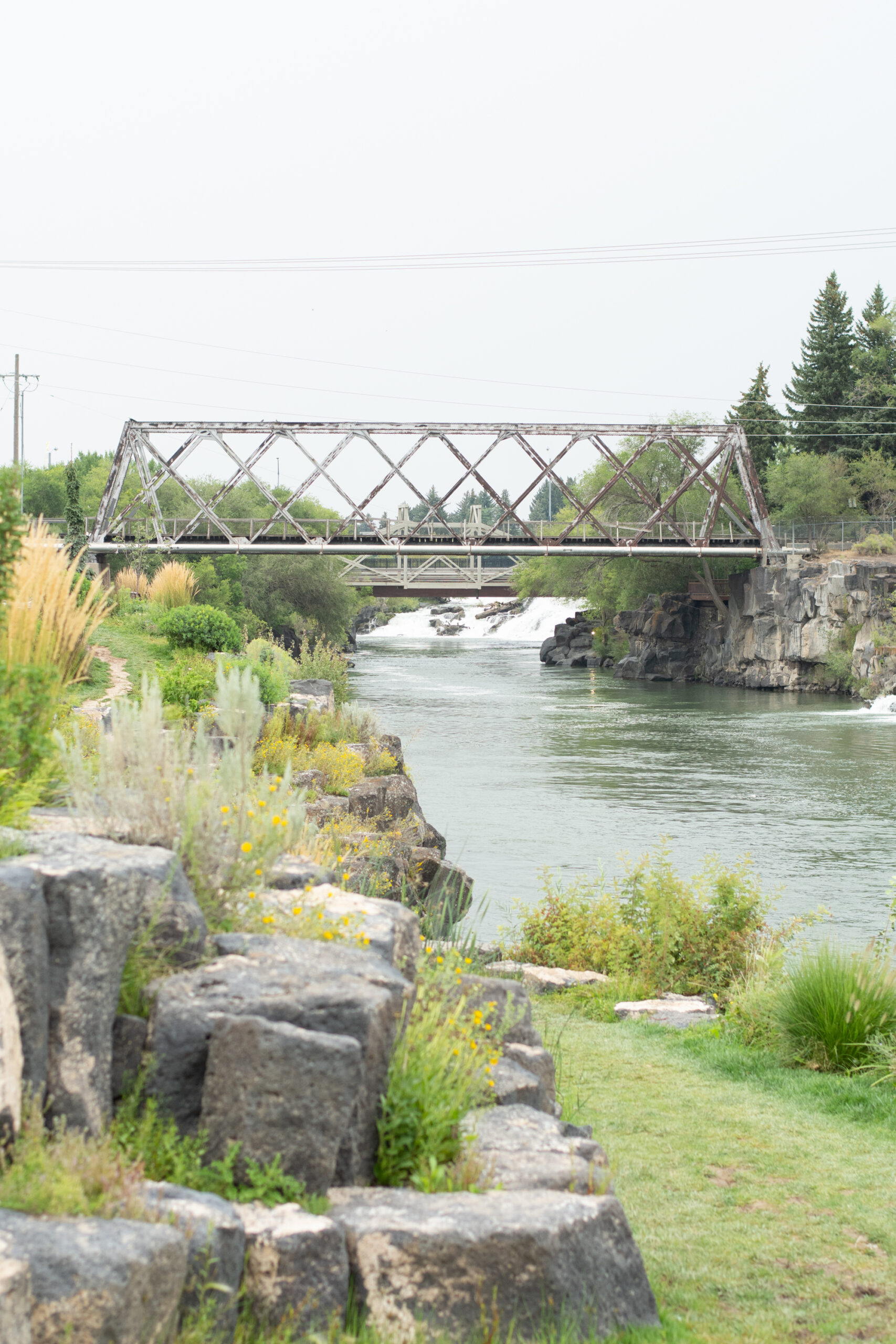 It was so beautiful that we returned there on Monday before our flight left and enjoyed lunch in the Japanese Friendship Garden on a small peninsula in the river (there are walking bridges to the island) while enjoying watching the water from the waterfall.
Before we left, my husband cut my hair and I gave a daughter a haircut.
I cut apart and combined two slips into one to work for a specific dress that I had ordered to be a new temple dress. In the temple, we wear all white. Though the dress was lined, it was still very sheer, and the slip combination was perfect for my needs.
Strawberries were on sale at Albertson's for $.97 a pound (limit two pounds per trip). My husband was that way twice during the sale and stopped in to get strawberries twice. I made chocolate-covered strawberries one day, and crepes with strawberries another day.
I baked four loaves of pumpkin chocolate chip bread. I made these 100% whole wheat this time, using wheat that I ground at home, and substituted home-canned applesauce for all the oil (a trick I learned from teh comments). The bread is very moist with applesauce instead of oil, the calorie count is lower, the nutrition is higher, and I am able to use up some much older jars of applesauce.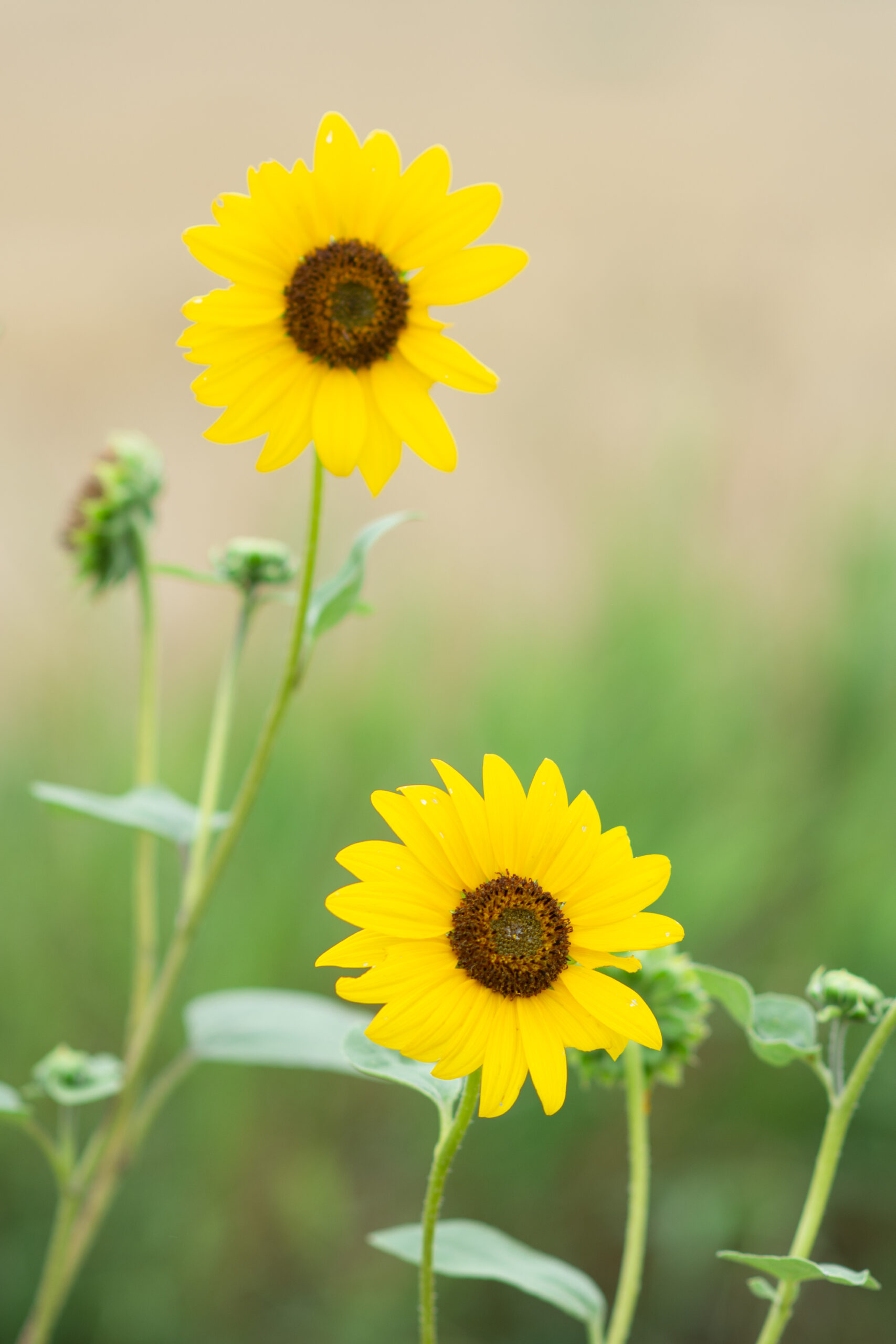 I read seven e-books from the library. I would recommend all but one; these are the ones I liked: Chasing Shadows, The Four Winds, The Last Bookshop in London, While We're Far Apart, The Girl You Left Behind, and The Girl From the Channel Islands. The last book is based on a true story. The author also wrote a movie about the author's family members and their experiences on the Isle of Jersey during the German Occupation called "Another Mother's Son" that I am planning to watch soon (it's free on YouTube movies).
What did you do the last two weeks to save money?