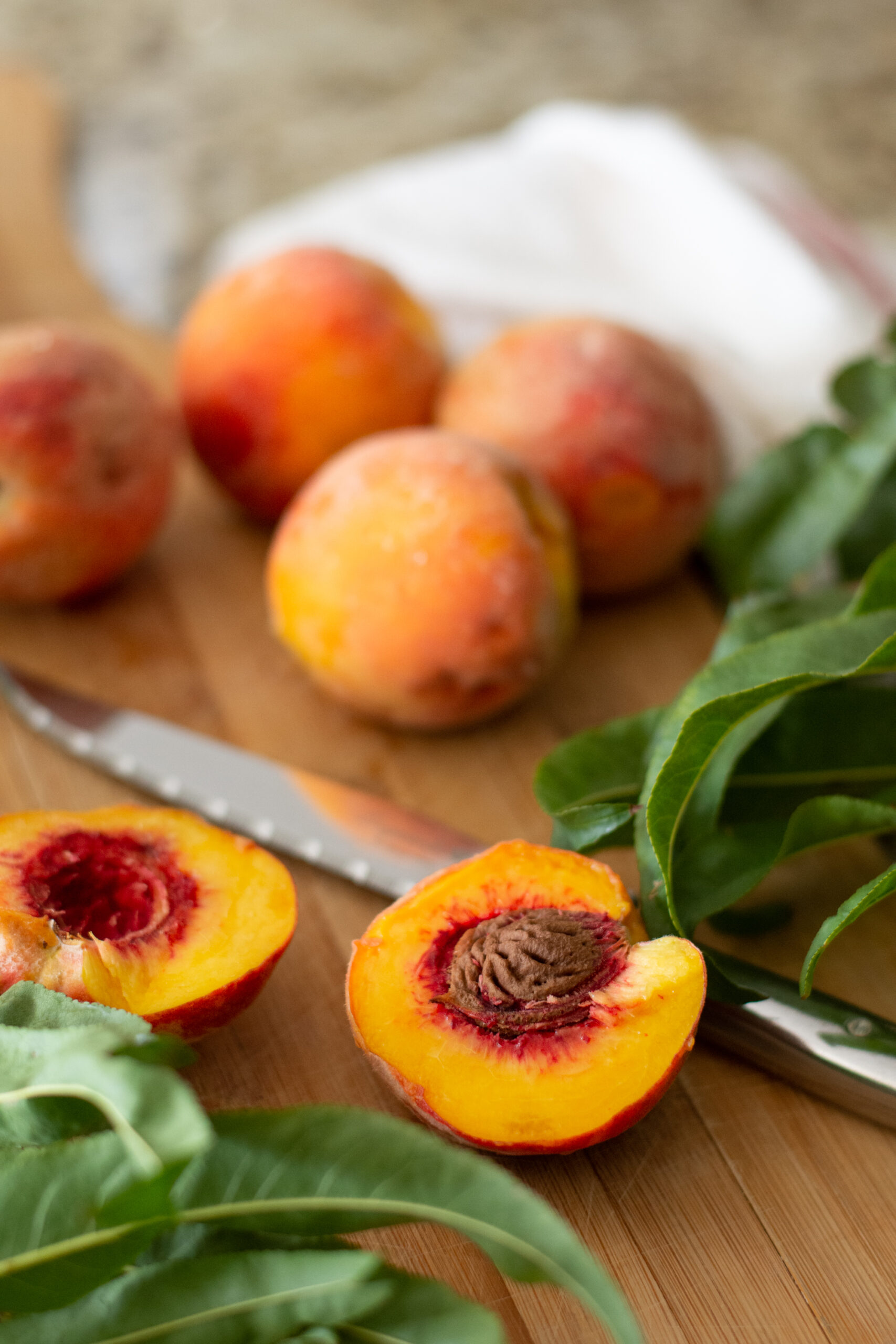 I froze peaches from the garden.
I gave my husband, a daughter, and a son haircuts.
My husband and I went together to buy the maximum of two 18-count eggs for $0.84 (using the app coupon) at Albertson's so that we could each buy two. This was a loss leader. I am seeing fewer of these types of sales but I am grateful for the ones that we do see.
I read several e-books from library books, including A Ration Book Dream and A Ration Book Christmas. My library only has these two books but there look to be about five in the series. They talked a lot about food in Britain during WWII. I also read Churchill's Secret Messenger, The Woman with the Blue Star, The Secret Messenger, and The Loveliest Chocolate Shop in Paris. The last one was recommended to me by a friend who came to visit this week that I have not seen for 21 years.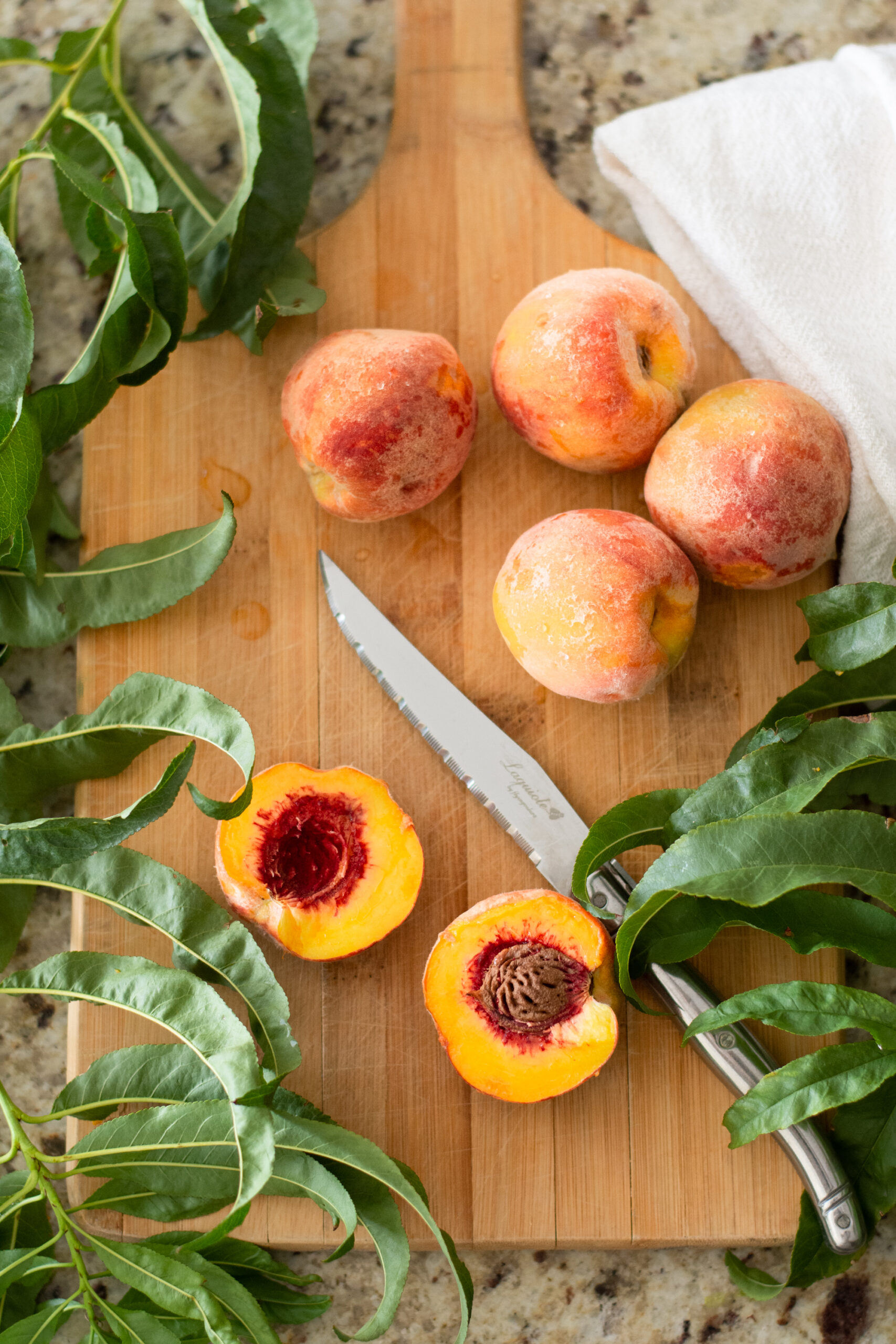 My husband went to a different steel company and was able to buy scraps for a small project, which he made, costing us less than the full sheets from another company. We didn't need a full sheet and it would have been a waste of money and supplies.
What did you do to save money last week?
Would you like to support my site?  As an Amazon affiliate, I earn from qualifying purchases made through my links. This means that I earn a small percentage from ANY items you place in your cart and purchase within 24 hours after going to Amazon from one of my links (i.e., it doesn't have to be an item I have linked here).  If you're going to be making a purchase from Amazon this week, I thank you for using my links to support this site!