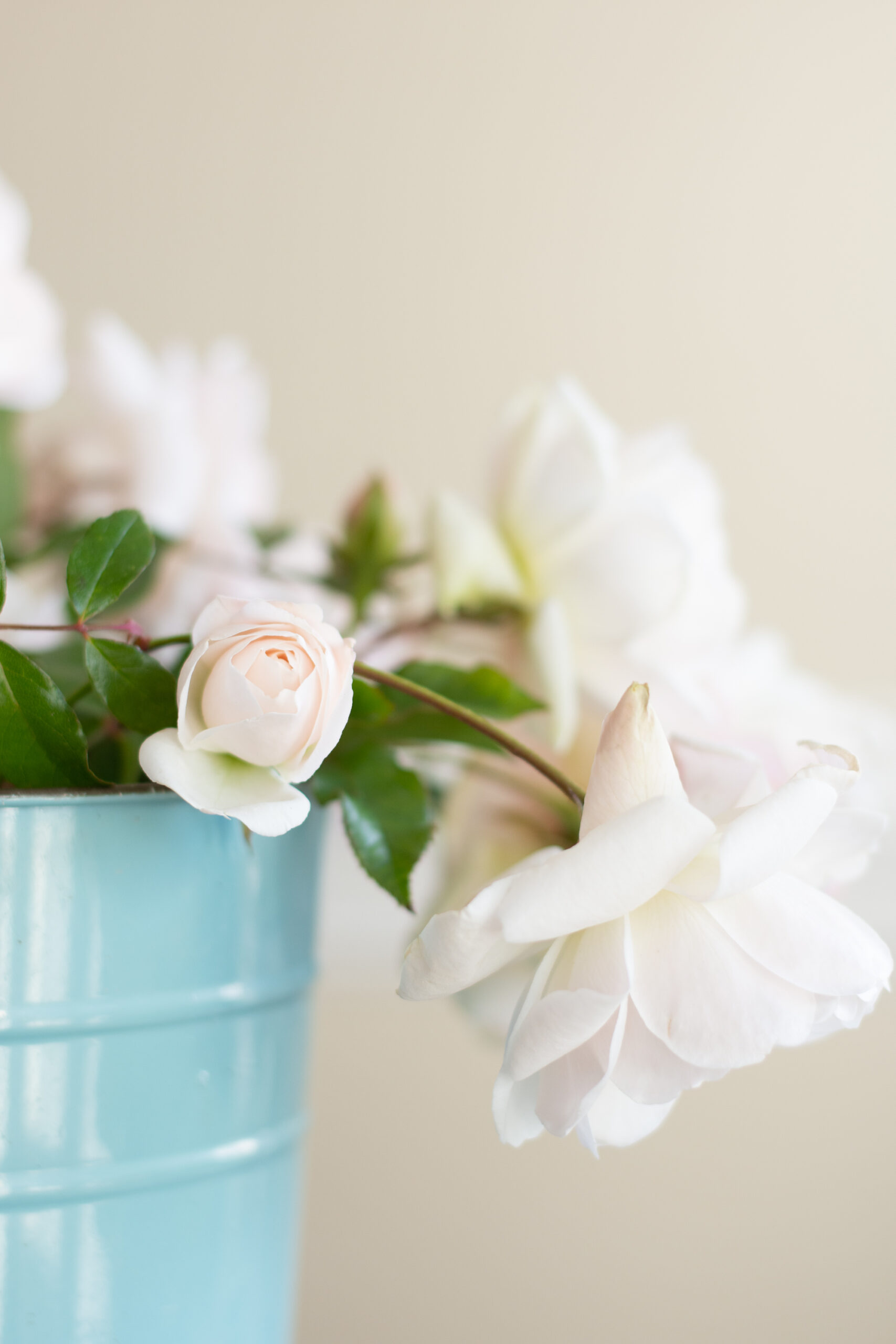 In between the work in the garden last week, I managed to read an e-book from the library, All Things Bright and Beautiful, which I enjoyed very much.
I purchased two sweaters (one pullover and one cardigan) on clearance for my daughters.
I sowed seeds for lettuce, spinach, and hollyhocks in reused nursery pots since I cannot yet sow anything directly in most of the garden. I also took a chance and sowed seeds for Armenian cucumbers and artichokes. It is a bit early for these, but if they germinate, it will be a good head start for the garden.
I was able to purchase some of the soil we needed on Thursday, receiving the senior discount for my husband that day.
When I went to the grocery store, the clerk started to ring up my order and for some unknown reason, the computer deducted $1.50 off saying that a coupon had been used before she even rang any items up! She said, "Oh well, you can keep it!"
A neighbor down the street purchased some garden soil for her raised beds a few weeks ago. It was beautiful black loamy soil, and I knocked on her door to see where she bought it. I had a good idea which soil she had purchased but I wanted to find out for certain in case there was another source that I didn't know about. It turned out to be the neighbor I had recently met (who is also in a local online gardening group with me) and she told me that I could have all the soil she had left when she was done! The soil that I am buying is $29.50 a cubic yard. The soil that she bought is $68.50 a yard, which is why we did not buy it for the garden. We loaded it up off her driveway this week as we had filled her beds and took it to our house. I believe there was two yards' worth!
What did you do to save money last week?
Would you like to support my site?  As an Amazon affiliate, I earn from qualifying purchases made through my links. This means that I earn a small percentage from ANY items you place in your cart and purchase within 24 hours after going to Amazon from one of my links (i.e., it doesn't have to be an item I have linked here).  If you're going to be making a purchase from Amazon this week, I thank you for using my links to support this site!