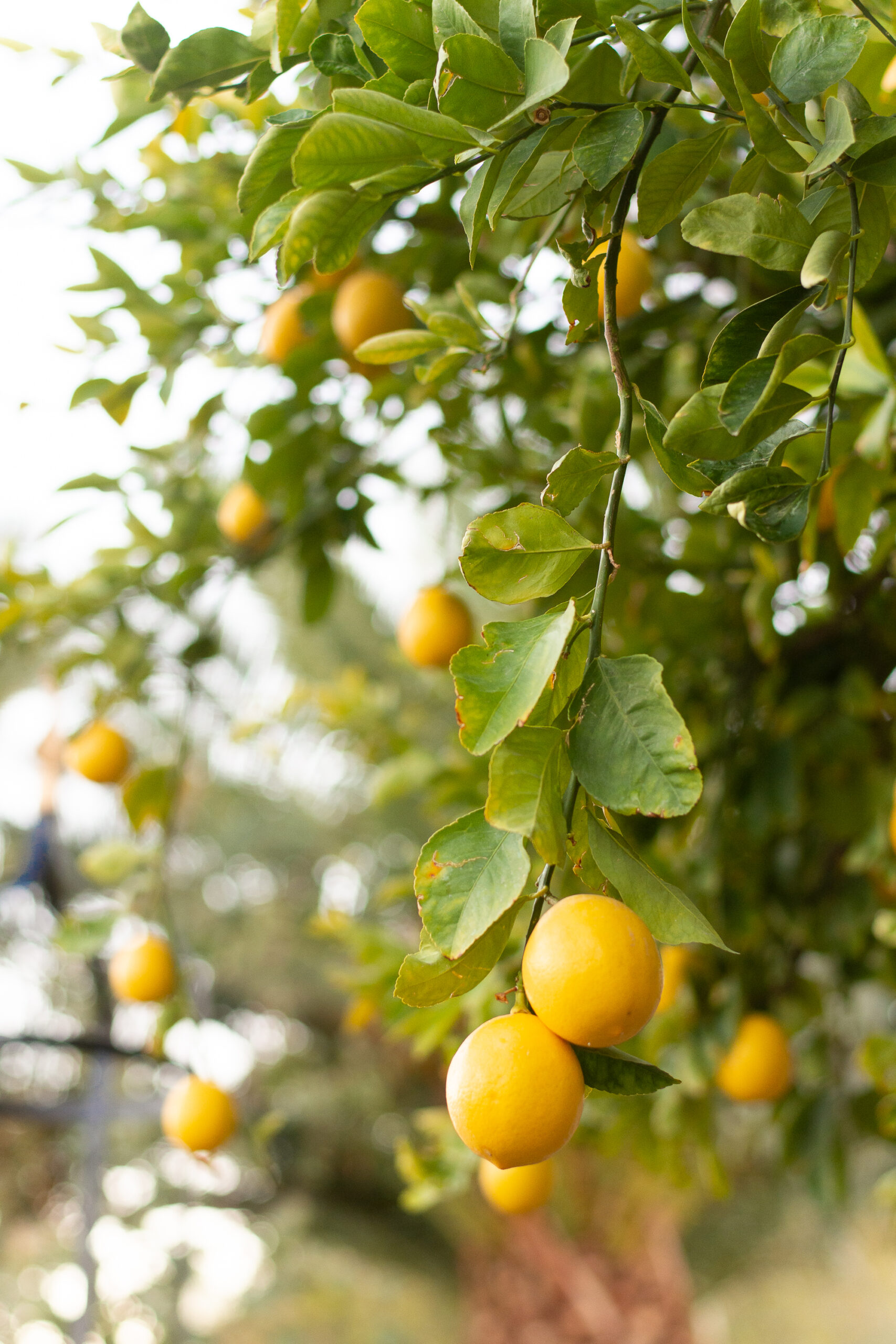 I harvested lemon verbena, roselle hibiscus, Armenian cucumbers, basil, a zucchini, and the first two lemons from my garden.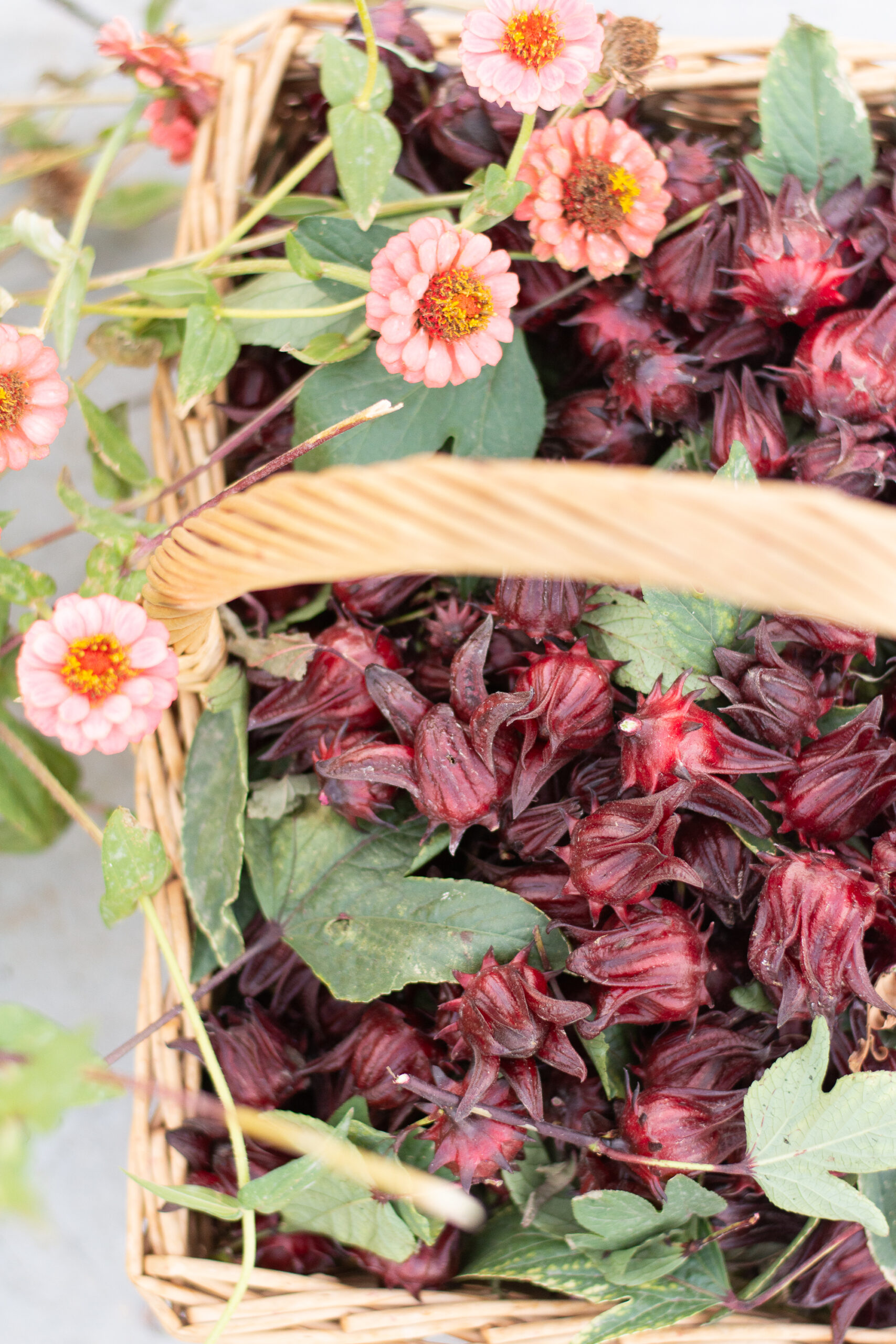 I made a large batch of pesto with just basil, garlic, parmesan cheese, water, and a little olive oil. I've found we don't miss the expensive pine nuts, and we can use water in place of most of the oil (saving money and calories).
I bought potatoes on sale for $0.99 for a 5-pound bag. This is what I used to pay for a 10-pound bag on sale at Thanksgiving a few years back, and there was no limit. Now, there was a limit of 5 bags. We can easily go through 25 pounds of potatoes in a week, but with higher prices, we are eating fewer potatoes and more rice.
I spent the minimum $25 to be able to purchase a turkey on sale (limit 1) for $0.79 a pound. The potatoes were part of that $25 minimum. I spent $41 total. As we had several large expenses recently (including repairing our fridge this past week), I am trying to spend as little as possible on groceries right now, even though I know there are many sales this time of year.
I used glass jars to cover several seedlings in the garden so that they will grow faster in the cold.
I sowed seeds in the garden for parsley, Swiss chard, lettuce (including seeds that I had saved from my garden in the spring), spinach, and arugula.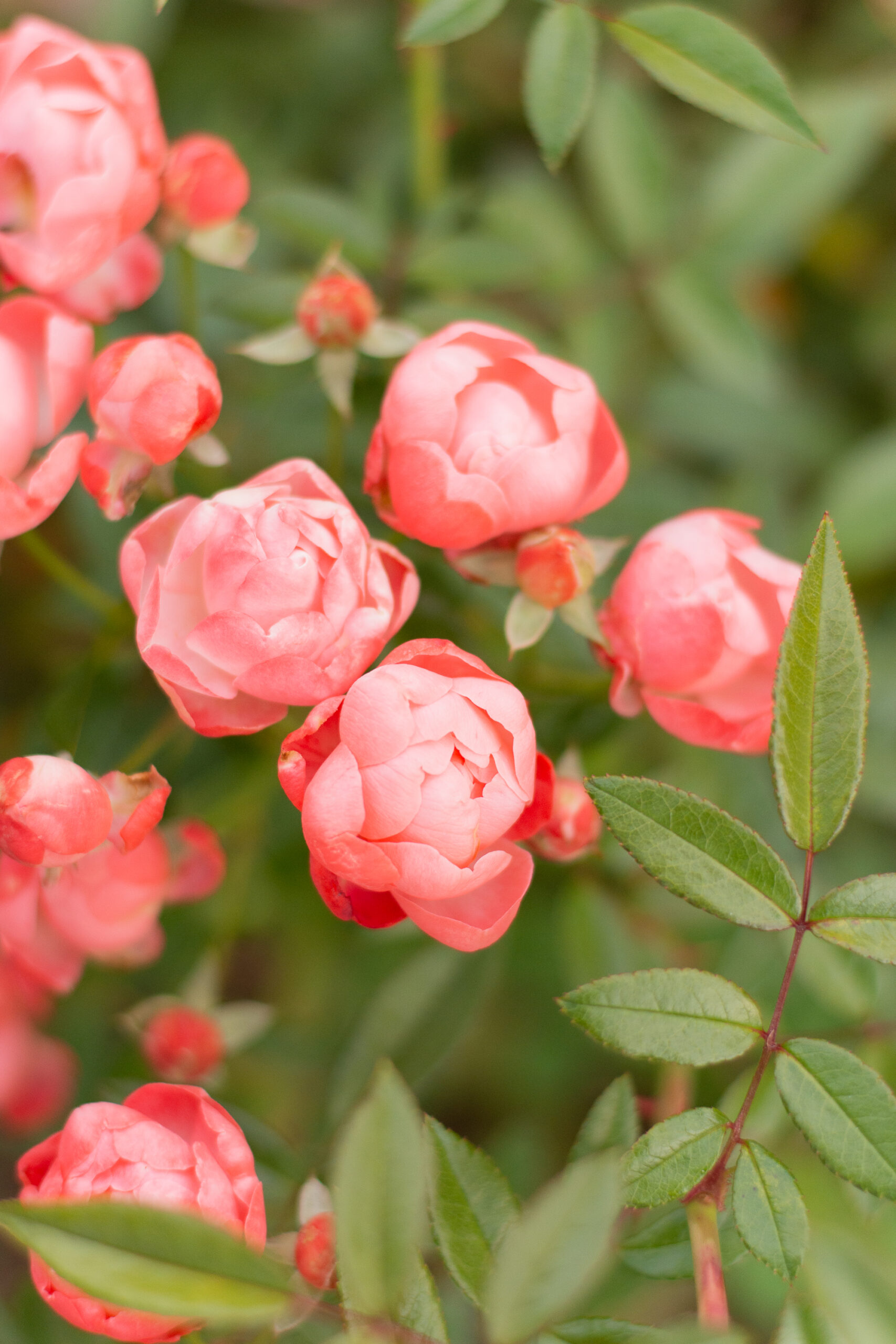 In an effort to use my time wisely (because I think being frugal with one's time is important as well) I used the time driving home from one and later to a second doctor's appointment to make two international calls to a friend. My friend joked that the call was expensive because of the cost of gas. It still amazes me that I can call friends internationally without having to pay by the minute and pay nothing more than my regular internet and phone bills, as I can call through any number of apps (such as Messenger, WhatsApp, and Instagram). Just a few years ago I was having to use a prepaid calling card to do the same thing.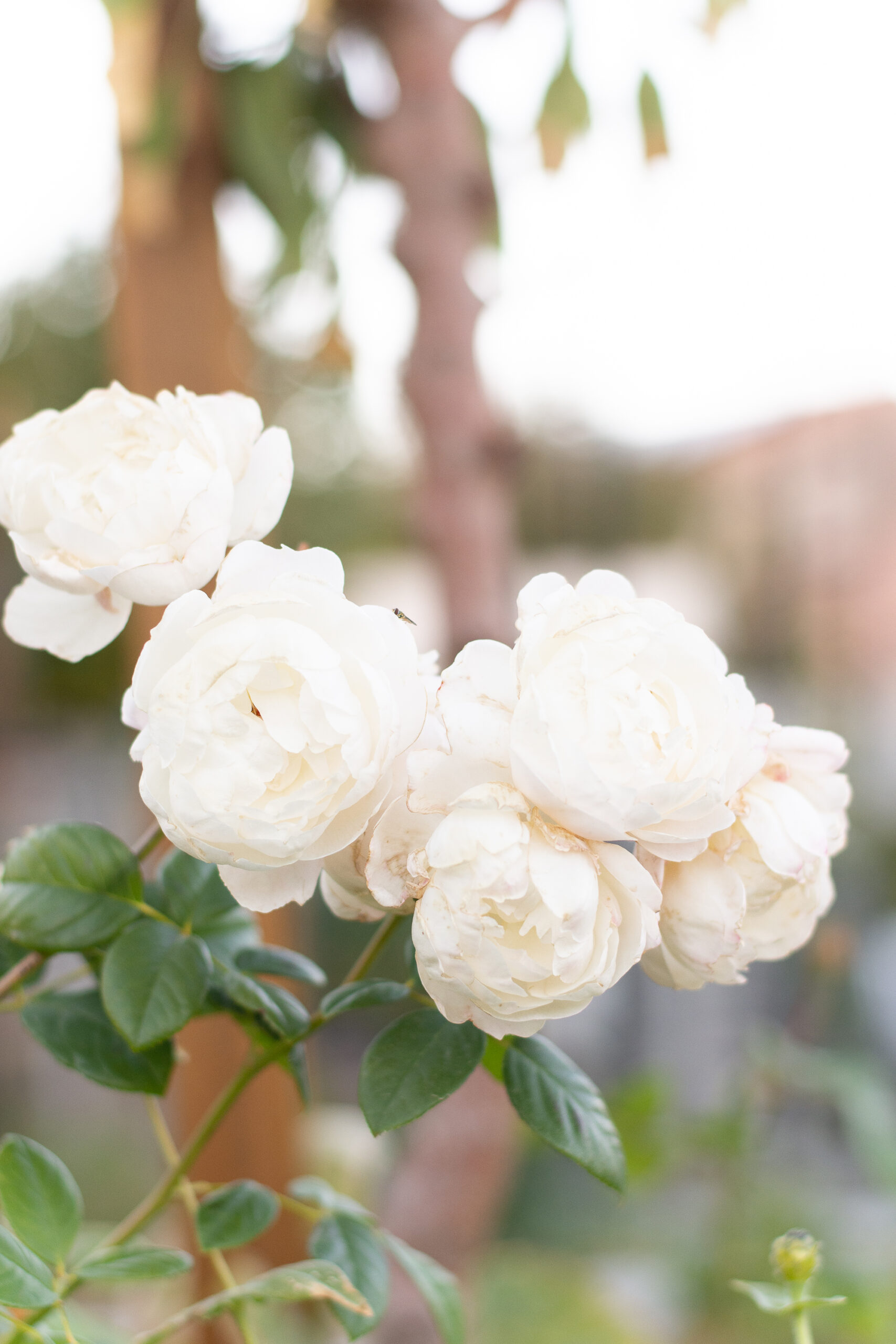 What did you do to save money last week?
I appreciate your support of my website! As an Amazon affiliate, I earn from qualifying purchases made through my links. This means that I earn a small percentage from ANY items you place in your cart and purchase within 24 hours after going to Amazon from one of my links (i.e., it doesn't have to be an item I have linked here).  If you're going to be making a purchase from Amazon this week, I thank you for using my links to support this site.