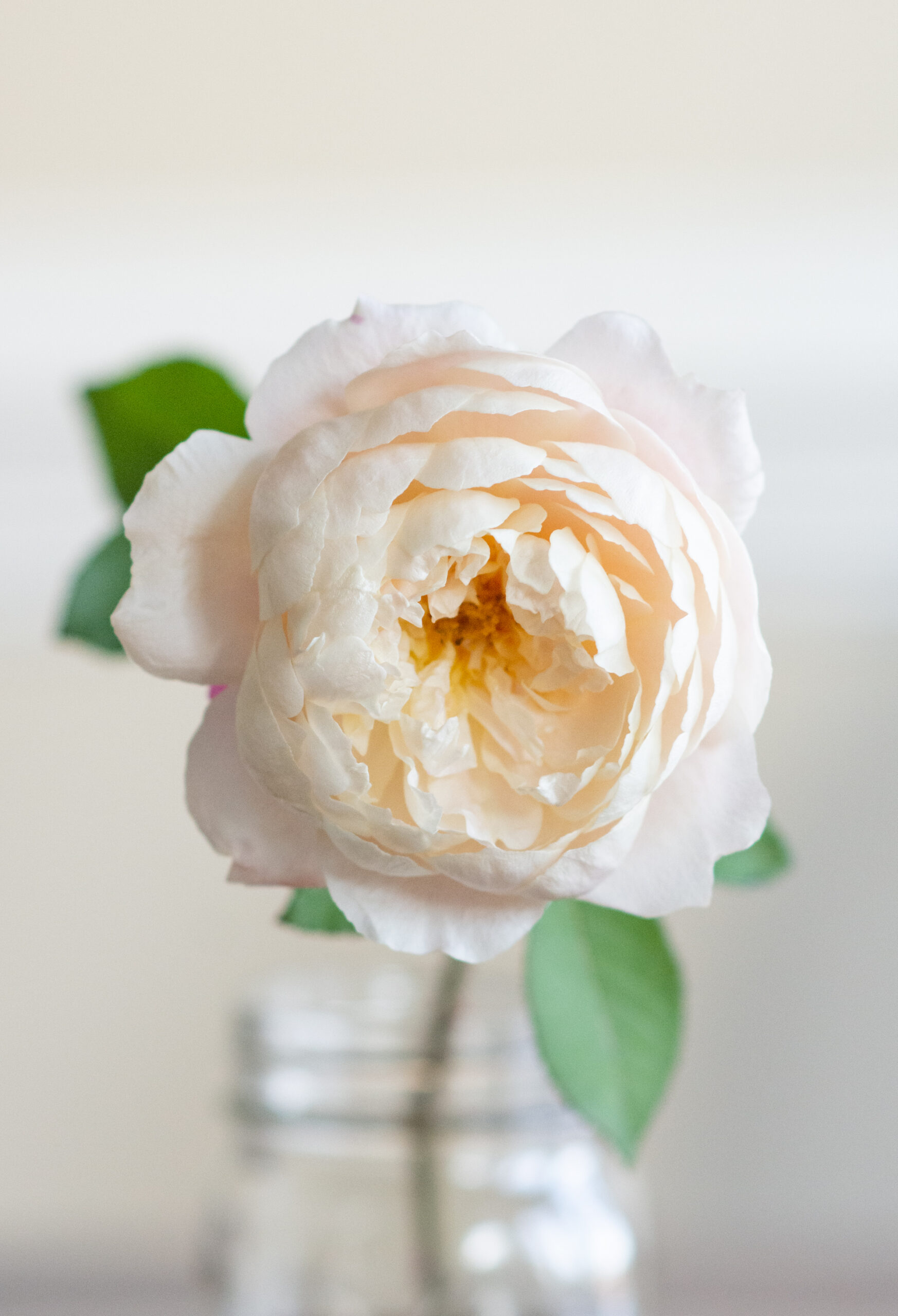 It's been another week at home, as it has been for many of you, too!
I cut a few roses from the garden to enjoy. I began pruning them back this past week to keep them healthy and productive for the year.
I made some cuttings from my Thompson's seedless grape, to hopefully start new grapevines for my garden. I tried making these without rooting powder. I will try again with rooting powder as well this week and see what success I may have.
My husband and I had a date night at home. We watched a movie together on YouTube. We don't pay for any streaming services nor do we have cable, but we still find plenty to watch.
Later in the week, we went to the hardware store to purchase some pipe for the backyard. On the way there, we talked about how nice it would be to get something to eat together, perhaps by stopping at a nearby drive-through. We resisted the temptation and went home to make dinner instead, using what we had on hand.
We continued to work on our landscaping project. With the months it has taken and will continue to take, it would have easily costs tens of thousands of dollars in labor to hire someone to do all of the work that we are doing ourselves.
My husband poured concrete for another lamp post and put in pipes and the electrical wiring to it.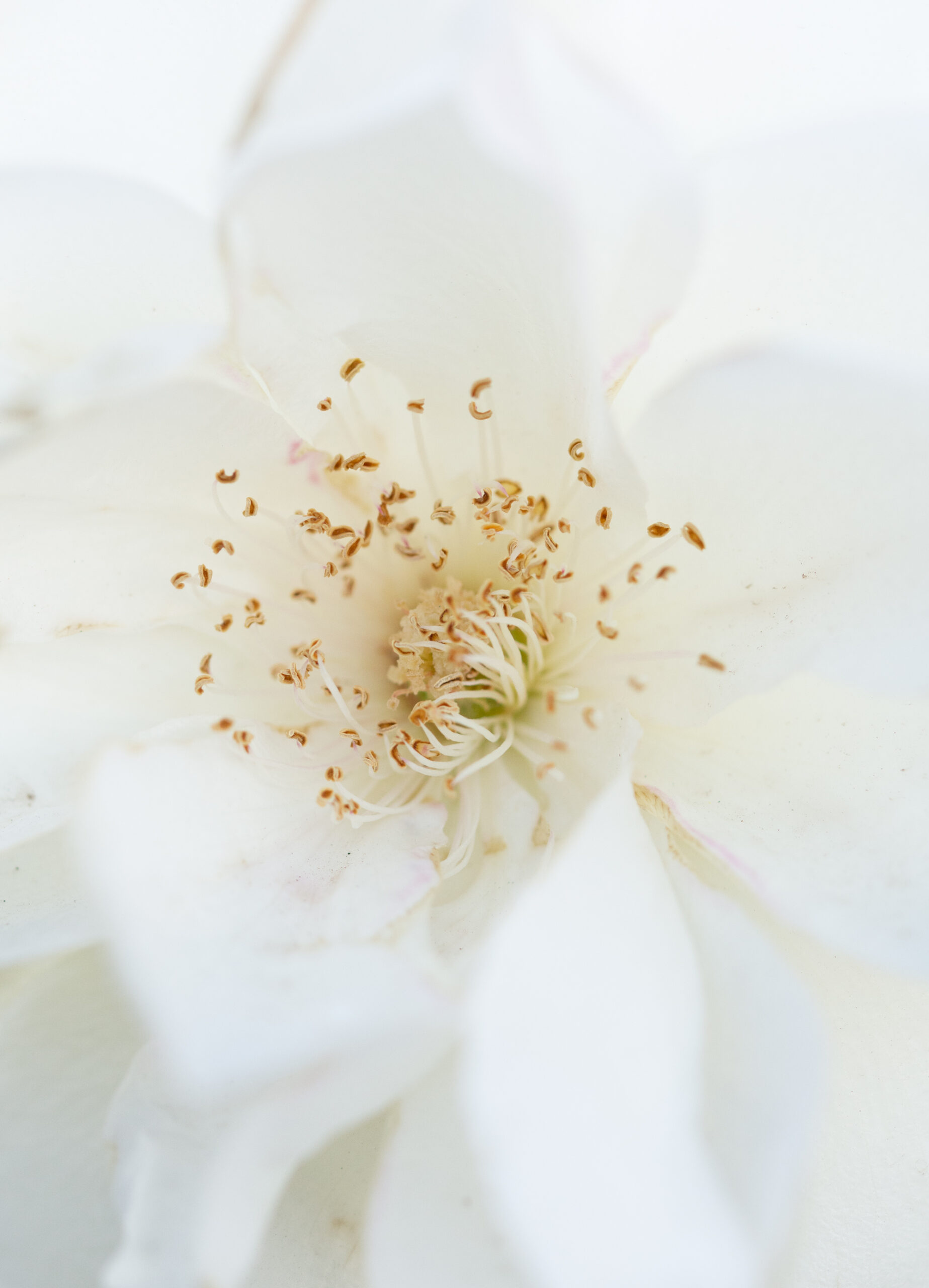 We continued to pick up the free school meals, saving us on groceries. Our neighbor continues to give us whatever items from the meals that his children don't want (he leaves a bag at our door each morning). This has meant we often have plenty for my husband and I as well. The meals are a great blessing to the budget.
I picked up some free empty plastic pots and empty small annual containers from someone who was getting rid of them. As we are not ready to plant in most of the garden currently, I am going to try planting in these (outside) with seeds that I have so that when we are ready to go in the garden, I will have plants ready to transplant into the garden. With the rising costs of produce, I really want to increase the amount of food that we grow in the garden this year. Our garden makeover is designed to do that as well as to save us money on water; I hope to reduce our water bill by over $1000 a year with the changes that we are making.
What did you do last week to save money?
Would you like to support my site?  As an Amazon affiliate, I earn from qualifying purchases made through my links. This means that I earn a small percentage from ANY items you place in your cart and purchase within 24 hours after going to Amazon from one of my links (i.e., it doesn't have to be an item I have linked here).  If you're going to be making a purchase from Amazon this week, I thank you for using my links to support this site!