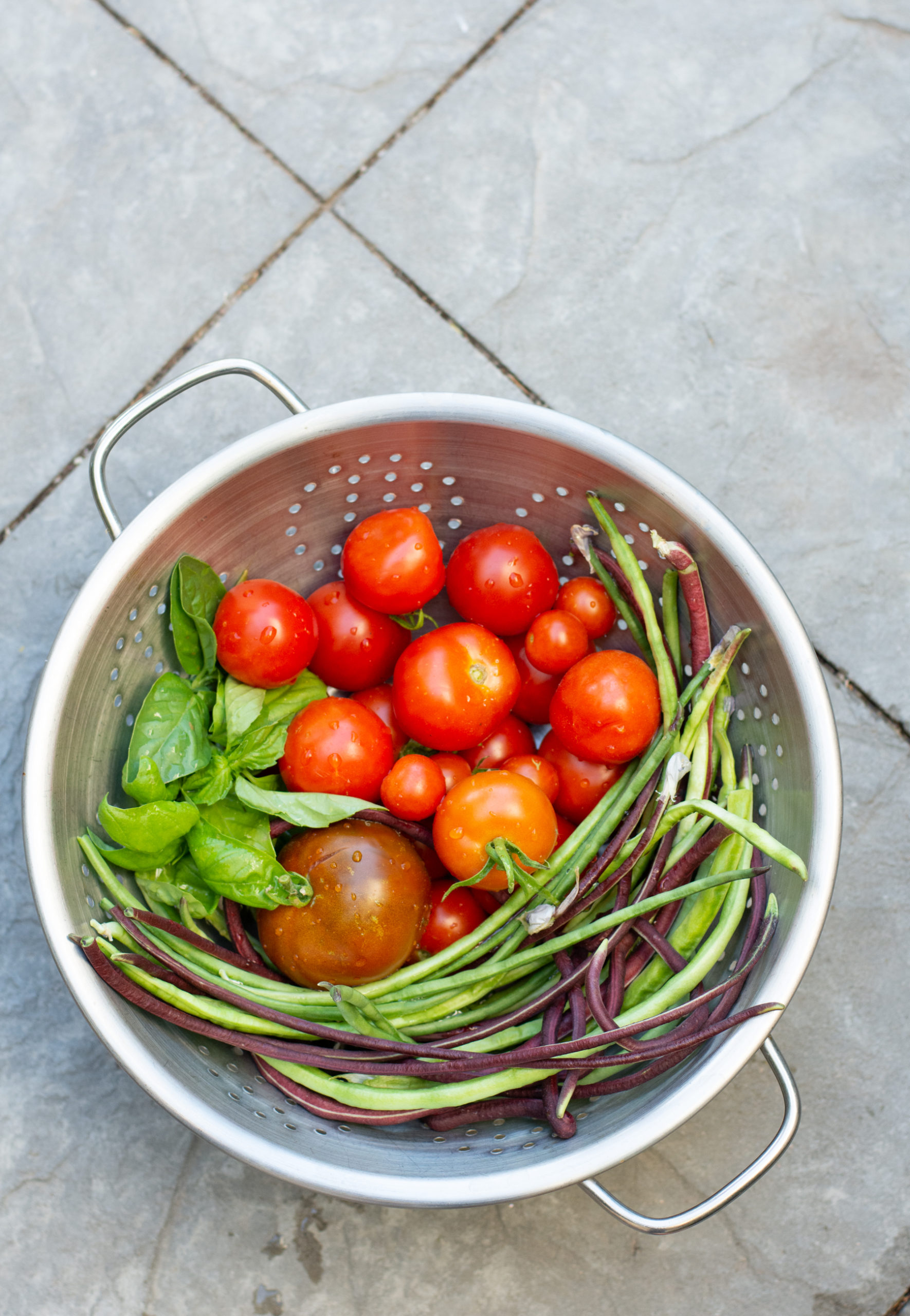 I picked tomatoes, beans, blackberries, lemons, and apricots from the garden. I also cut basil and green onions from the garden.
I canned strawberry jam with the strawberries I had purchased the week before last.
I canned apricot vanilla jam with apricots from our trees.
I was tempted to purchase some summer annuals for the garden. Instead, I sowed some older seeds that I already have; hopefully, they all germinate! I sowed seeds in the garden for vincas, verbena, dahlias, and more cucumbers.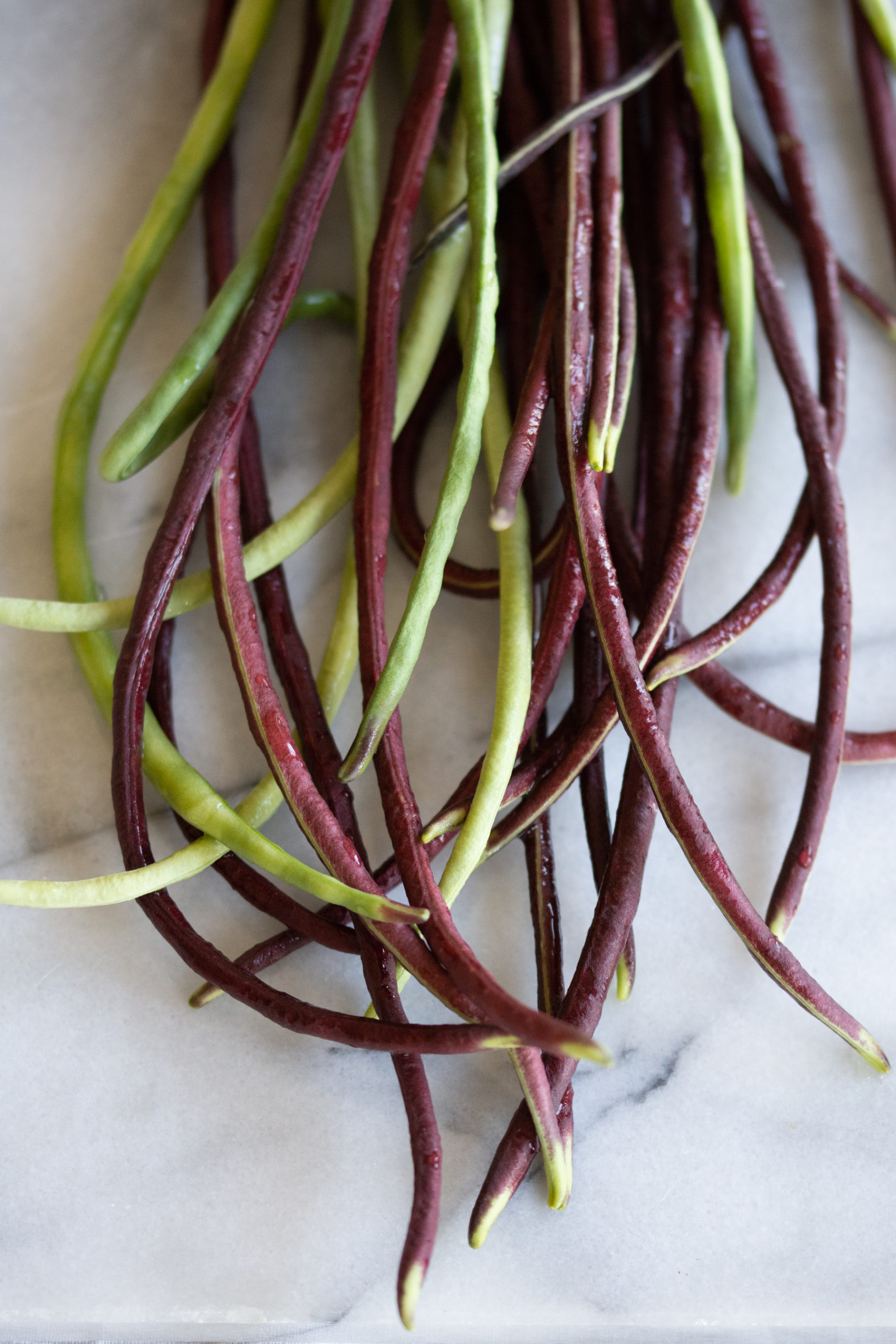 My husband has been needing a welding table. He attempted to buy one two months ago, only to have the seller increase the price after he said he would buy it. He then planned to make one, but found the steel company would only take orders for specific parts for pickup because of the virus, and they don't list parts online. This week he found out that someone had given his brother a very large welding-type table; it was so heavy it took six men and a crane to lift it, and the crane on the back of the truck was bent while taking it off the truck. My husband went to get it. He needed a much smaller table, so he used a plasma cutter to cut the table apart into pieces. He will build himself a smaller welding table from it. Just the steel alone would have been about $500, so this is a huge savings.
I made a double batch of homemade laundry soap.
I used shower warm-up water to water my potted agaves.
I read an article about someone who had been on a retreat for the last few months (since mid-March) in a cabin and had missed the whole coronavirus lockdown. The article compared him to a modern-day Rip Van Winkle (a story of a man who sleeps 20 years and sleeps through the American Revolution). I had read the story of Rip Van Winkle in college in my American Literature class but didn't remember details, so I pulled out my old textbook and reread the story.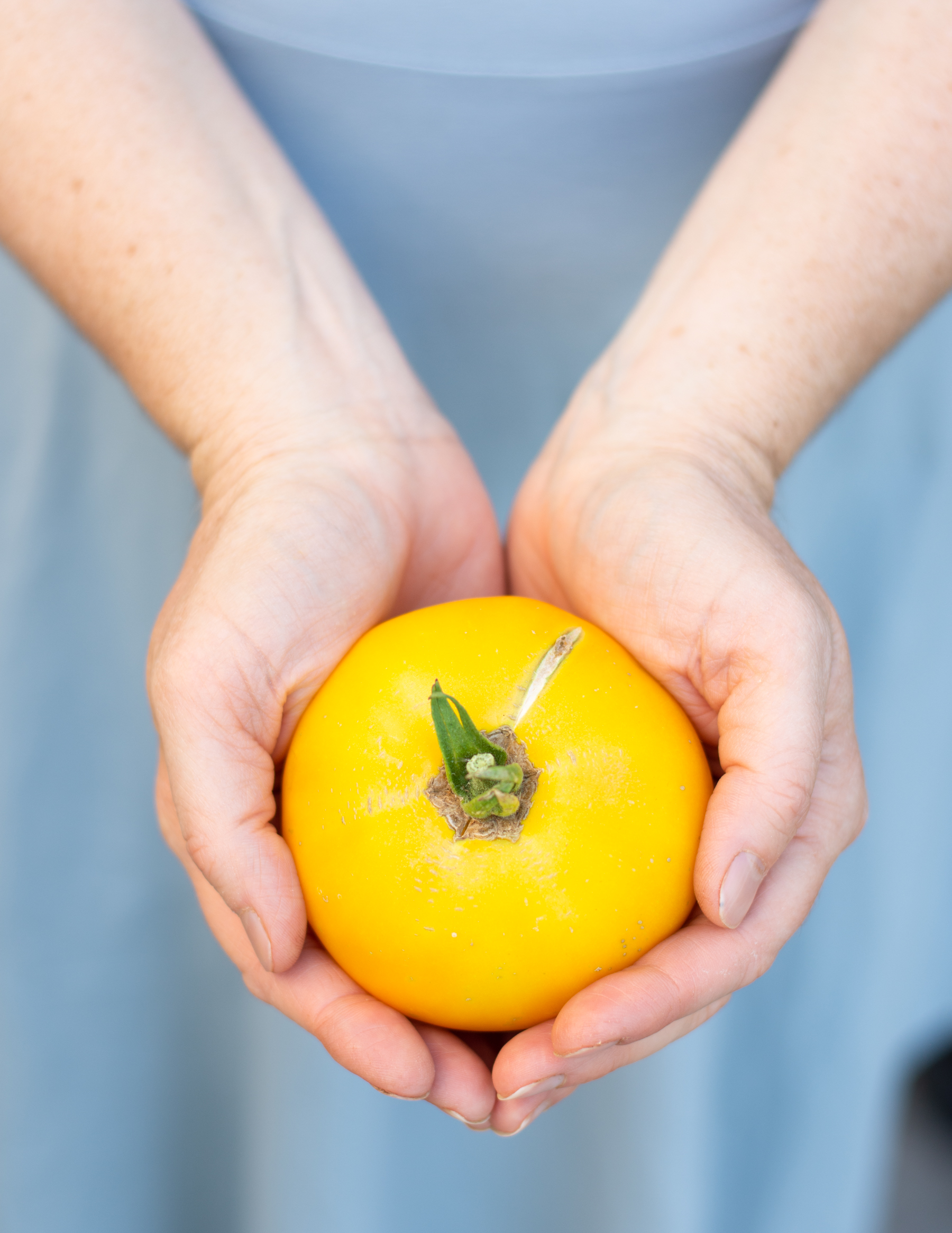 Rather than having a meal out together as a date, my husband and I were able to have a quiet meal together Saturday morning (eggs with some sliced tomatoes from the garden on the side) while the children slept in. This saved both the cost of going out for the meal and the gas as well as the calories! Later that evening, after the children were in bed, we played several rounds of Sequence for the rest of our at-home date.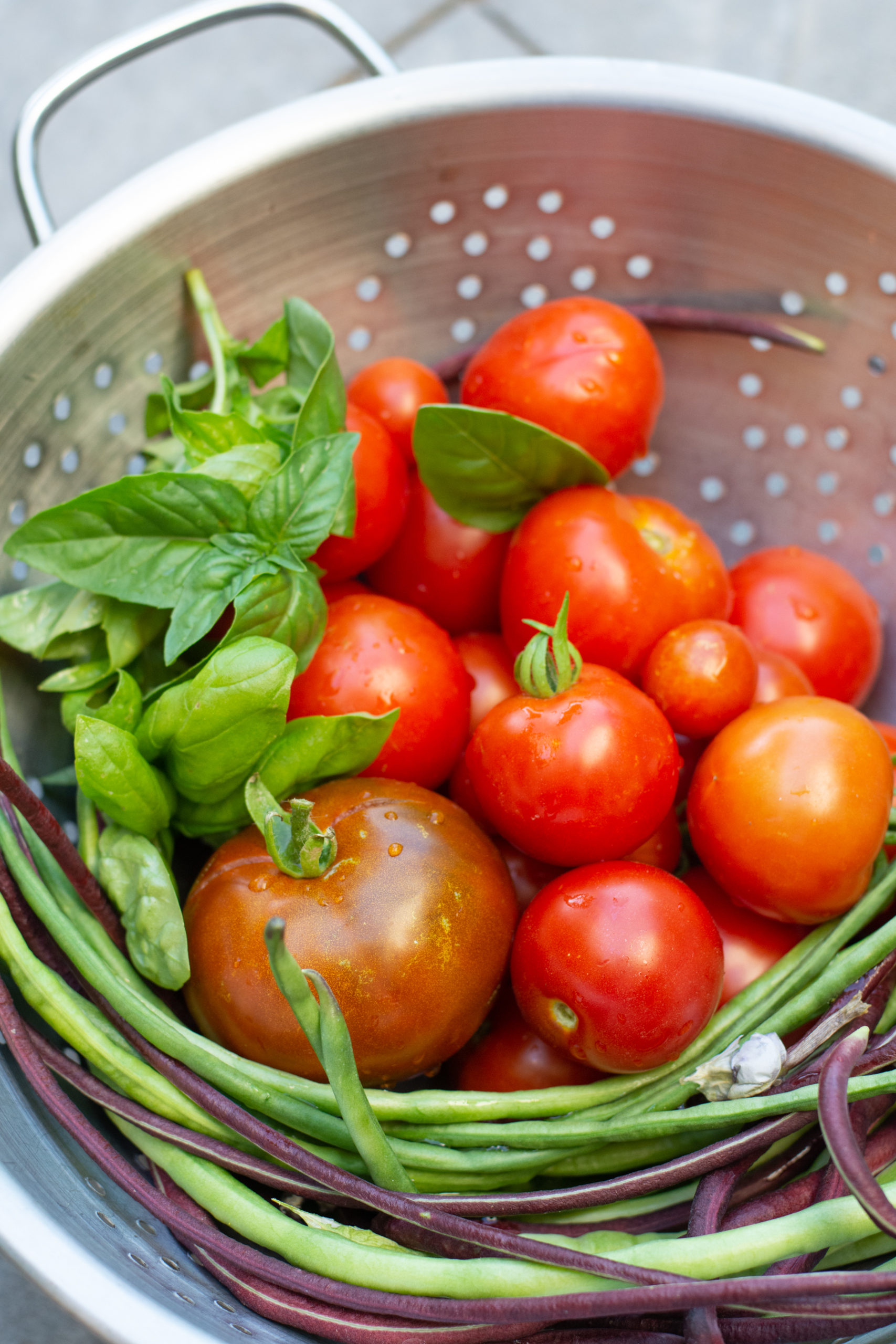 What did you do to save money this past week?
Would you like to support my site?
 As an Amazon affiliate, I earn from qualifying purchases made through my links. This means that I earn a small percentage from ANY items you place in your cart and purchase within 24 hours after going to Amazon from one of my links (i.e., it doesn't have to be an item I have linked here). 
If you're going to be making a purchase from Amazon this week, I thank you for using my links to support this site!