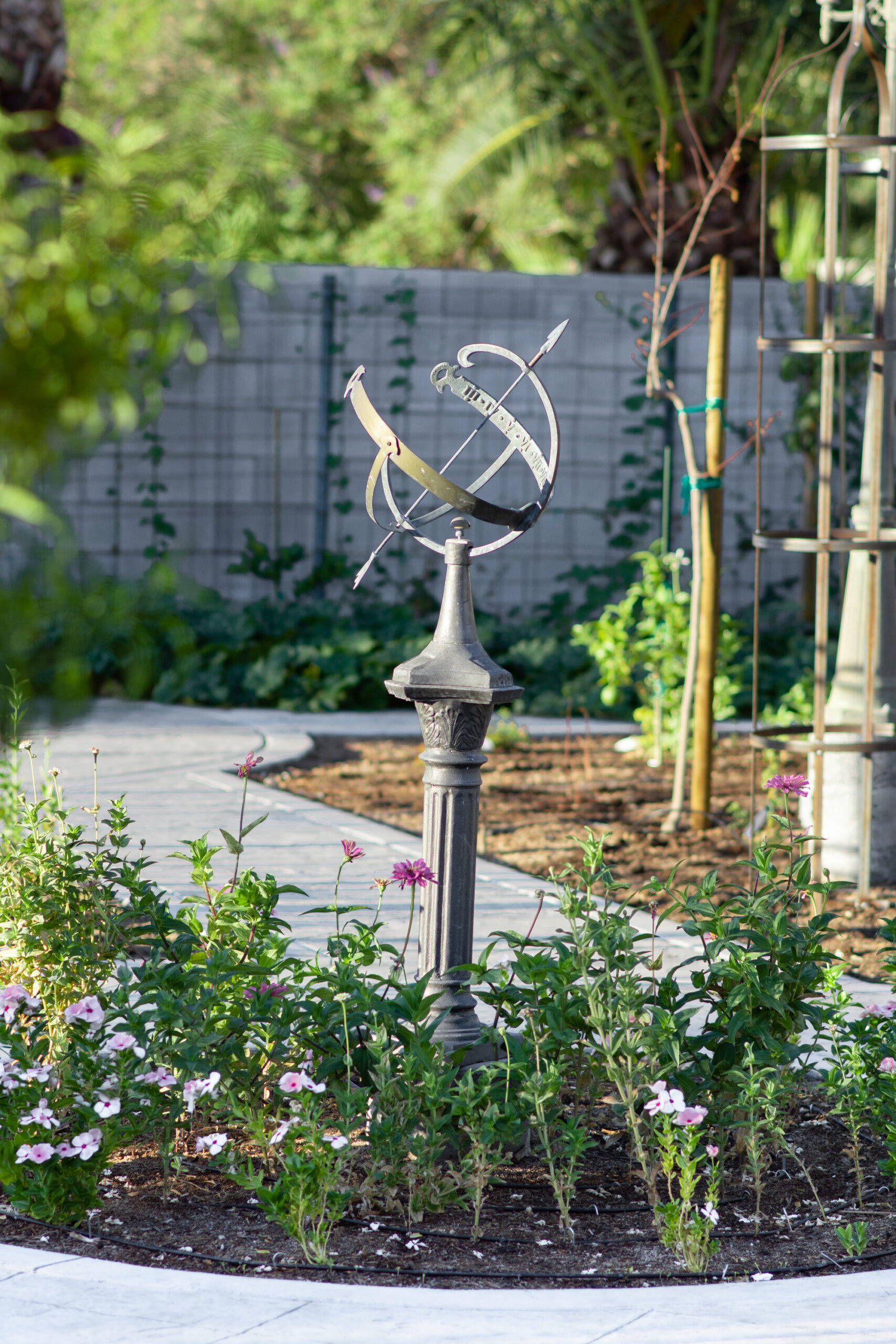 We came home from our trip to a warm refrigerator that had turned itself off. I was able to turn it back on without any problem, but the food in the refrigerator was lost (the food in the freezer was still cold). We cleaned out all the dust on the coils with an air compressor to help keep it running well. There were a few apples left that had not turned moldy like the other things in the fridge but that no longer tasted good. I buried them in the garden for the worms to eat.
At Smith's (our Kroger grocery affiliate), I bought barbecue sauce on sale for $0.49 a bottle (in groups of 5; I bought 10), 18-count eggs for $0.97 (limit 5; I bought 5), and broccoli crowns at $0.99 a pound (I bought 2 large bags).
I bought a used vanity and stool off of Facebook marketplace for my 15-year-old daughter. She likes to do her makeup in her room instead of the bathroom, so I surprised her with this.
The top has some damage, so I suggested that we use a dresser scarf. None of my old ones are short enough, so I will teach her some embroidery stitches and have her make a new one with fabric and thread that I already have. I have several patterns from which she can choose on my Pinterest embroidery board, including links to some books of extensive patterns.
My husband found two new thermal Henley shirts to wear in winter for $9 each at Sam's Club. He has found that with our mild winters here, this is the perfect weight for him to wear while working outside for warmth.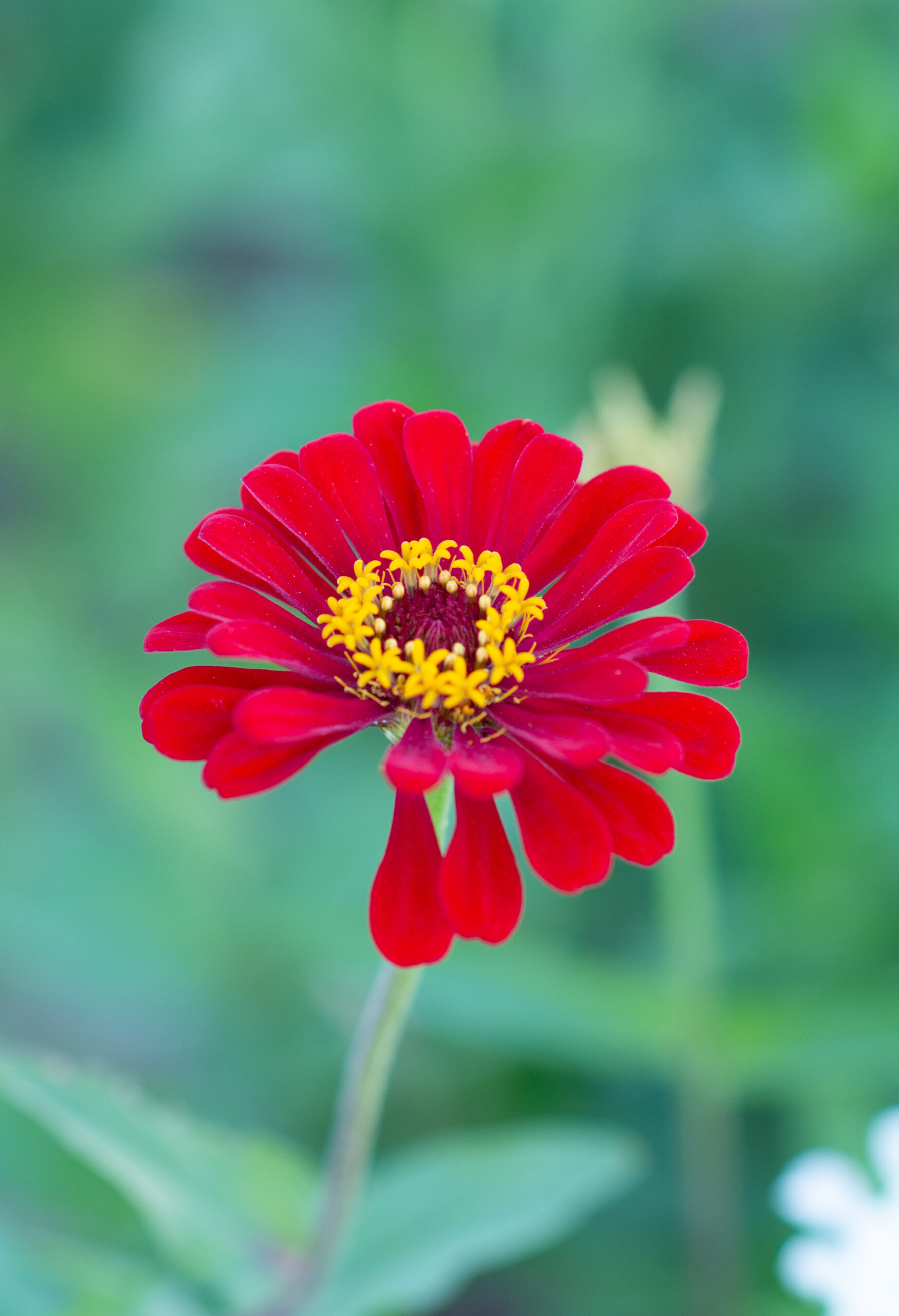 It's still hot here, but the first coolings of fall (cool mornings) have arrived. I keep my air conditioner set at 79 degrees. In the mornings, it dropped down to 74, so I opened the windows until 8 a.m. each morning when it got up to 79 in the house. (The nights are about 84 here). This week we will finally start having regular highs right below 100 degrees.
I read one e-book from the library this week: Hidden Places.
I harvested mint from the garden twice.
What did you do to save money this past week?
Would you like to support my site?  As an Amazon affiliate, I earn from qualifying purchases made through my links. This means that I earn a small percentage from ANY items you place in your cart and purchase within 24 hours after going to Amazon from one of my links (i.e., it doesn't have to be an item I have linked here).  If you're going to be making a purchase from Amazon this week, I thank you for using my links to support this site!