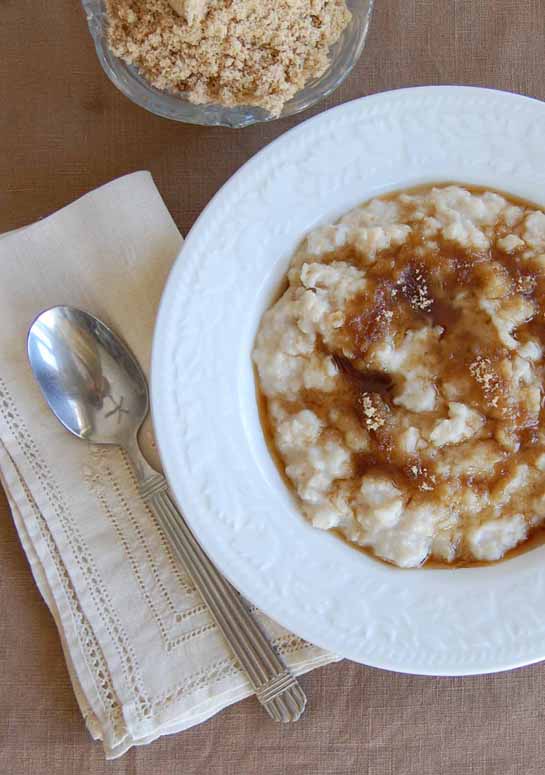 I went to make lemonade the last week of the year only to discover that I was out of sugar.
In general, I don't run out of things–especially sugar! Staple items are things I always have on hand.
I'll be remedying that problem right away. I have 7 or 8 baskets of lemons on the counter and lots of calls for lemonade!
This is also a good month to watch for sales on vitamins and cold and flu medicines. I'll be looking for sales and coupons to combine to stock my medicine cabinet.
Sam's Club:
Sugar
Baking Soda
Baking Powder
Salt
Almond Extract
Almonds
Craisins
Chocolate Chips
Ghiradelli chocoalte melts (if these are on clearance–they usually are in January, as they are a seasonal item for the holidays)
Barbeque sauce
Ketchup ($3.68 for 114 ounces)
Milk
Target:
Vitamins (mutli-vitamins and invidual vitamins. I buy the store brand mens', womens', and children's from Target. There should be sales and possibly coupons and a Target cartwheel to stack.)
Children's Pain reliever/fever reducer (store brand plus sales/coupons)
Costco:
Tomato Sauce in a #10 can
Balsamic vinegar
Crumbled feta cheese
Winco:
La Victoria Salsa
Canned water chestnuts
Oats
Almond flour (for a specific recipe that I want to try this week)
Milk
Albertson's:
Frozen petite peas. I have a raincheck from last month that I can use to get these for $1 a pound.
Walmart:
Hand-dishwashing soap (store brand)
I'll watch for sales on:
Apples
Broccoli (in season this month)
Ice cream
Sour cream
Eggs
Onions
Potatoes