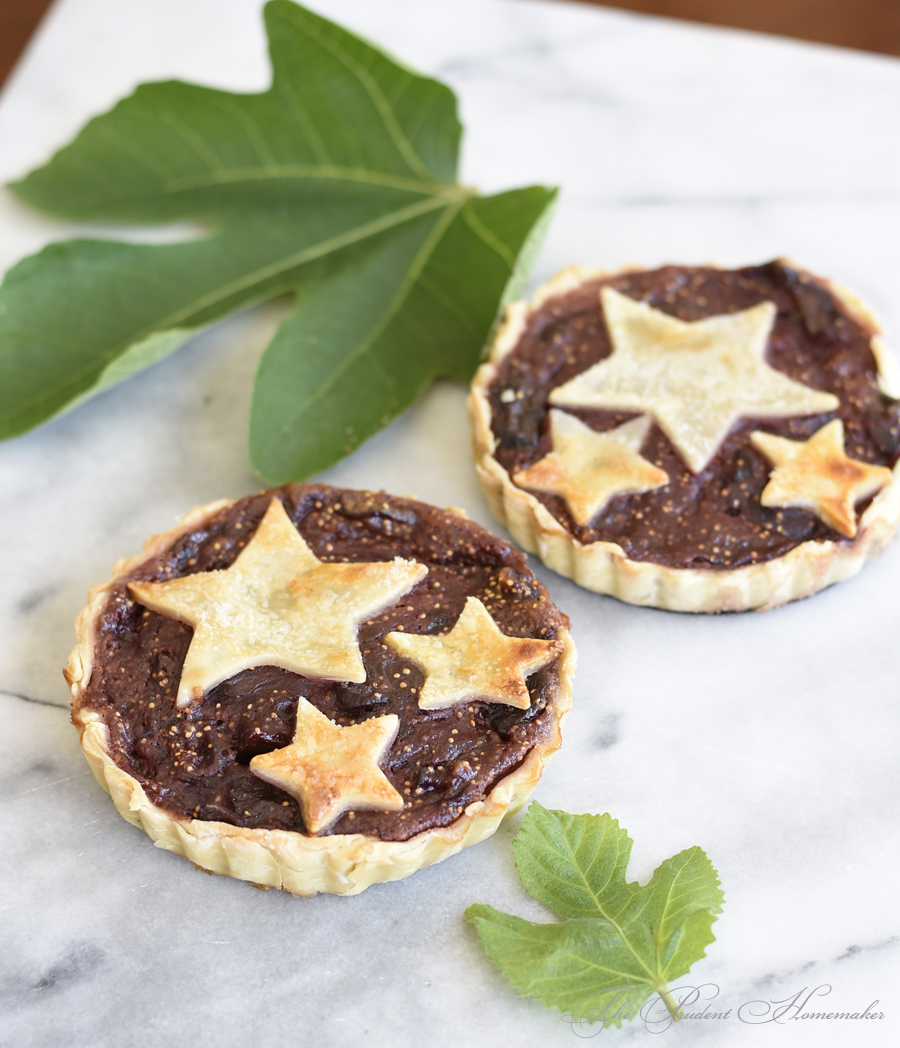 This month from my garden we'll harvest grapes, grape leaves, figs, Swiss chard, herbs, green onions, a few tomatoes, and a few peaches (from the tree in my white garden).
I'm taking care of a friend's garden and chickens for two weeks this month, during which time we'll harvest cucumbers, tomatoes, and a few possible other items. We'll also 11-14 small eggs to bring home every day.
I'm able to increase my budget for the month to $400, so I will stock up on some items.
I'm trying out Sprouts for the first time. They're a bit further than I normally drive to go shopping, as I usually stay within 1 to 2 miles of home to do my grocery shopping (except for one trip to Sam's Club, a whole 5 miles away). They have cherries for the unbelievable price of $0.95 a pound; I've never seen cherries priced this low in my life, so I am definitely planning a trip.
Here are my planned sale purchases from the current ads, all of which are incredibly low prices right now:
Sprouts:
Cherries $0.95 a pound
Corn 6 for $1
Albertson's:
Whole chickens and chicken thighs $0.77 a pound
Boneless pork sirloin chops $1.47 a pound (I have never seen them this low)
Sour cream $1 a pound
Whipping cream $1 a half-pint
Target:
Diapers. There is a spend $100 on diapers get a $30 gift card deal this week. I buy the store brand in the bulk boxes. These will last me a few months.
And what I'm planning from Winco, Walmart, and Sam's Club:
Winco:
Potatoes
Vegetable Oil
Ground Almonds (a small amount for a dessert)
Onions
Bell Peppers
Spreadable margarine (3-pound tub for $2.27)
Milk
Lettuce
Carrots
Great Northern Beans
Walmart:
Mrs. Wages Dill Pickle Mix
Spray oil (I use my refillable sprayer for most cooking, but I found it doesn't work well in the waffle iron)
BBQ sauce
Sam's Club:
Tomato sauce in a #10 can
Popcorn 50-pound bag
All-purpose flour 25-pound bag (I will buy 100 pounds)
Mozzarella cheese 5-pound block
Mozzarella cheese 5-pound grated
Goat Cheese
Feta Cheese
Toilet paper
Pinto beans 50-pound bag
I'll also look for a sale at Smith's on ice cream in the gallon-sized buckets.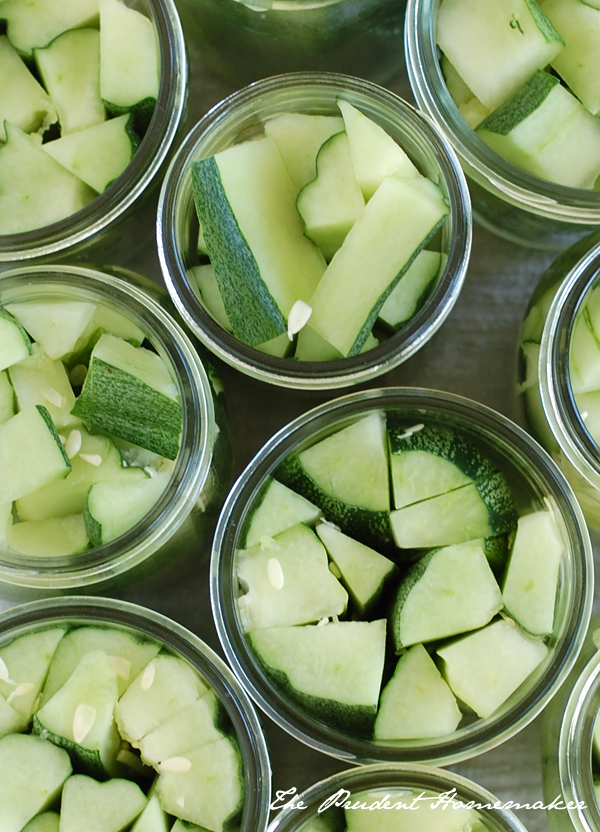 I plan to make dill pickles and sweet pickle relish with the cucumbers we're picking from my friend's garden.
I'll make pasta salads, Caprese salad, corn and tomato salad, grape juice, smoothies, popsicles, rice and beans, tomato pizza, BBQ chicken pizza, pork chops with fig sauce, stuffed grape leaves, tomato and cucumber salads with Italian dressing, grits with fried eggs, fried potatoes with fried eggs, BBQ chicken, corn on the cob, cherry clafoutis, Pavlova with cherries, brownies, and more this month.
What sales are you looking for this month? What do you hope to harvest from your garden? Do you have any favorite frugal summer meals?