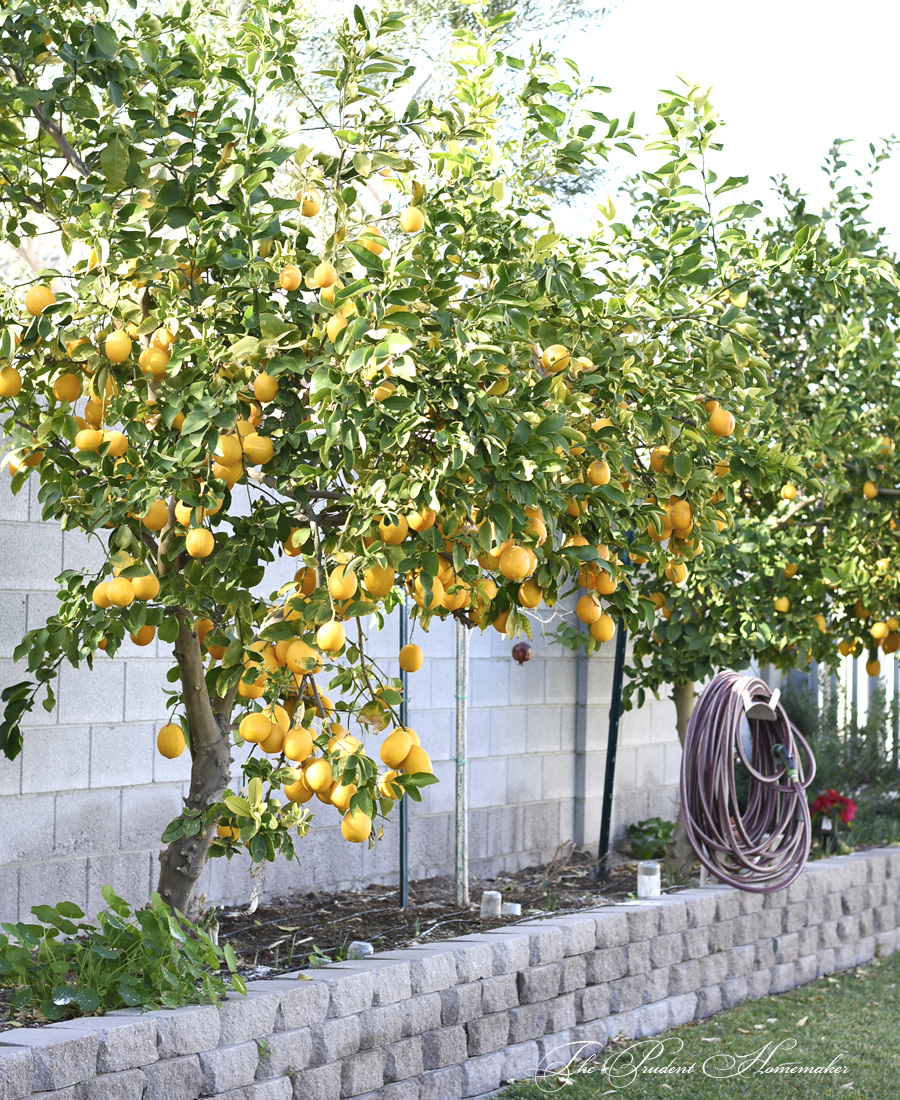 We had beautiful, warmer than usual weather last week, and I took advantage of it, working in the garden every afternoon.
I planted seeds in the garden for poppies, dwarf hollyhocks, larkspur, Armenian cucumbers, lettuce, and alpine strawberries.
I mended drip irrigation lines that were broken.
I transplanted parsley seedlings into new spots in the garden where they can grow larger. I am completely out of dried parsley and I want to grow enough to dry enough parsley for our yearly use; we go through quite a bit and so I will need to grow it in several spots in the garden. Each year I grow enough parsley, oregano, basil, chives, thyme, and mint in the garden that I never have to purchase them dried or fresh.
I also harvested fresh parsley and used it in a dish.
The century plant I had purchased as a tiny plant at a garage sale a couple of years ago put forth two babies. I dug them up and transplanted them to two pots I already had.
I dug up a small mulberry tree that the birds had seeded in my garden and transplanted it to a pot I already had.
I dug two boxleaf euyonomus starts and transplanted them to other places in the garden.
I transplanted nasturtiums that had self-seeded to another spot in the garden.
I pulled dandelions from the grass by hand (I never buy a pre-emergent weed killer; I just pull the weeds out of the lawn myself).
I took cuttings from my honeysuckle plants with hopes of starting some new plants to grow elsewhere in the garden.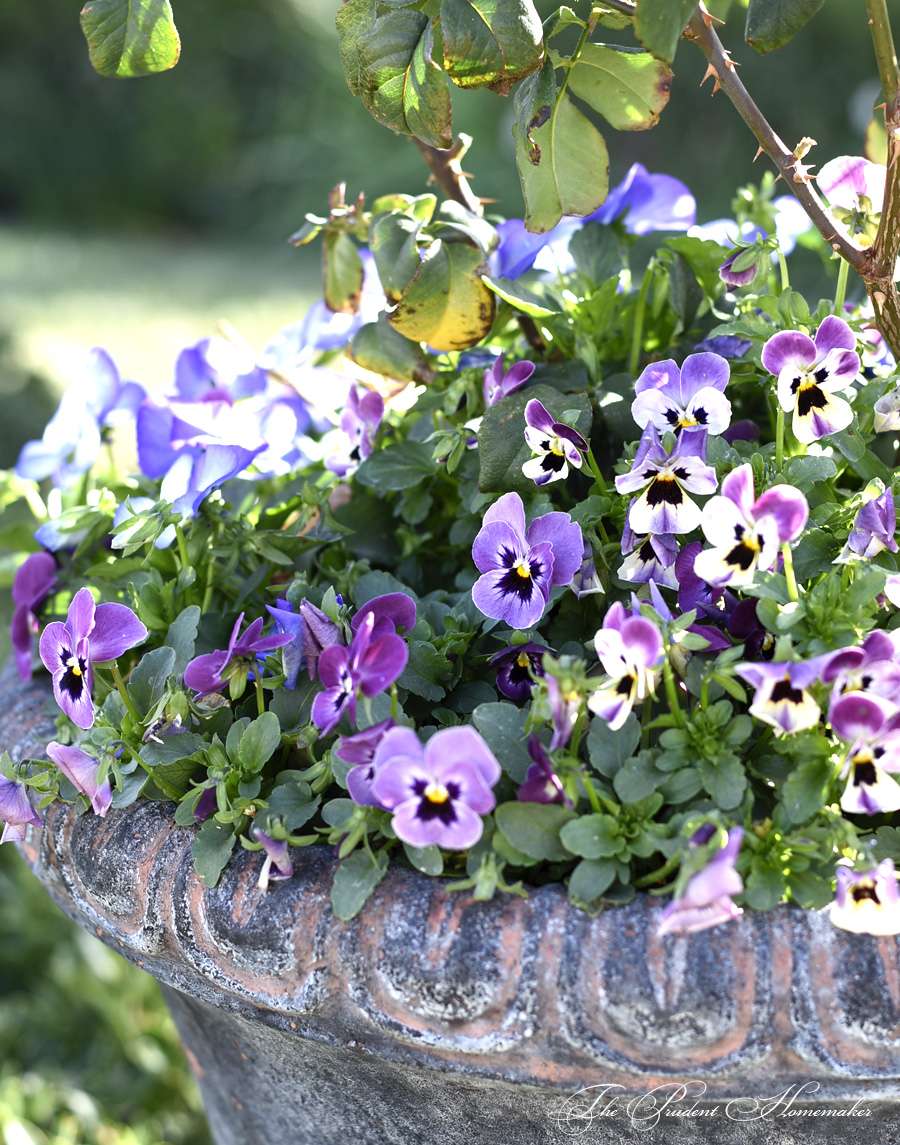 I collected shower warm-up water in buckets and used it to water potted plants on my patio.
I harvested Swiss chard and green onions from the garden.
I picked up my hairspray at Walmart instead of Target. Both places seem to have trouble stocking it (I often have found an empty shelf) but I went to a different Walmart than usual and not only found it, but it was $1 cheaper than Target's price. Henceforth, I'll be buying my hairspray at Walmart.
I picked up the baby registry goodie bag from Target when I went to get the diaper deal, which included three diapers, some baby wash, and baby lotion that I'll use.
We enjoyed watching the Thunderbirds flying overhead while they practiced. We saw them fly right over our backyard three times in formation; one time as we were watching they released and ended smoke trails all at the same time, which was pretty neat.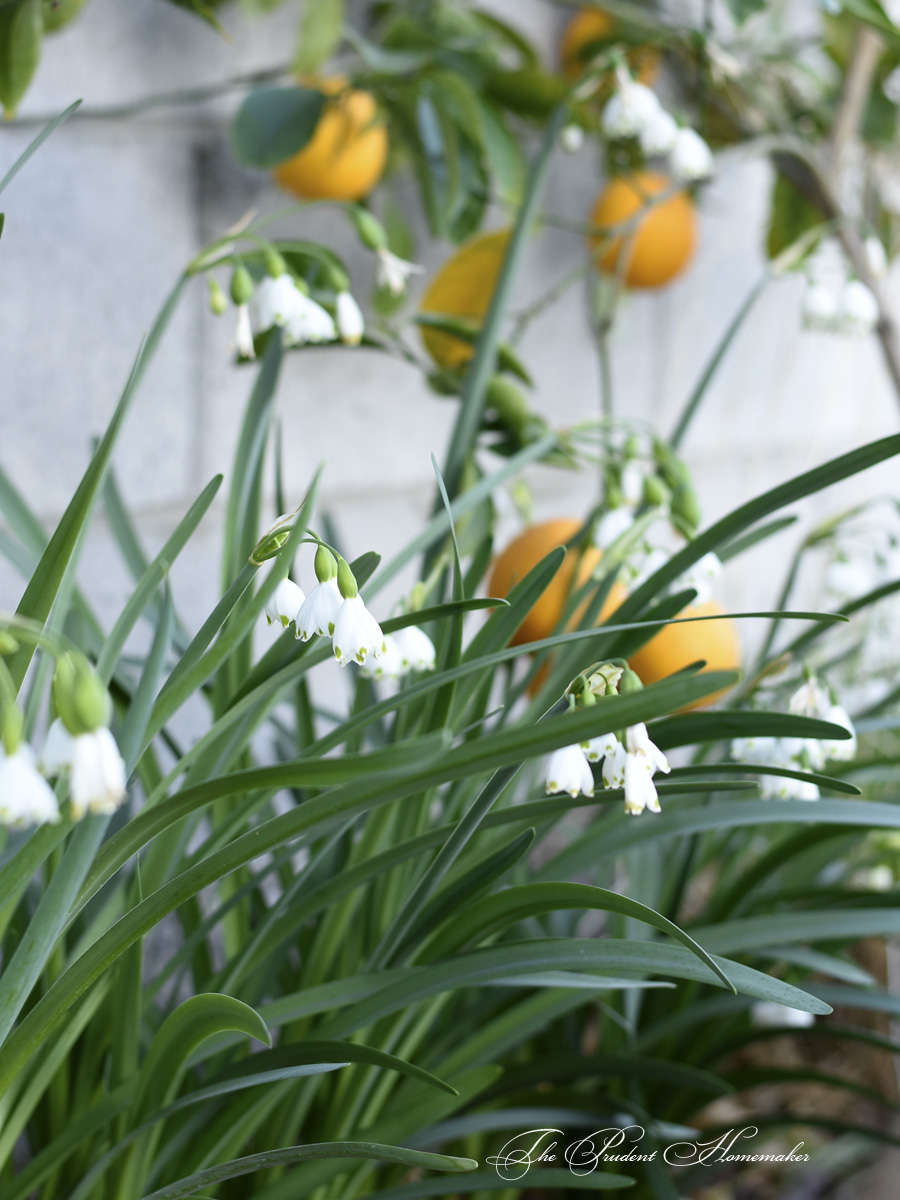 Leucojum Aestivum (blooms in May/June in cooler climates)
I read two e-books from the library.
I mended a pillow.
What did you do to save money last week?