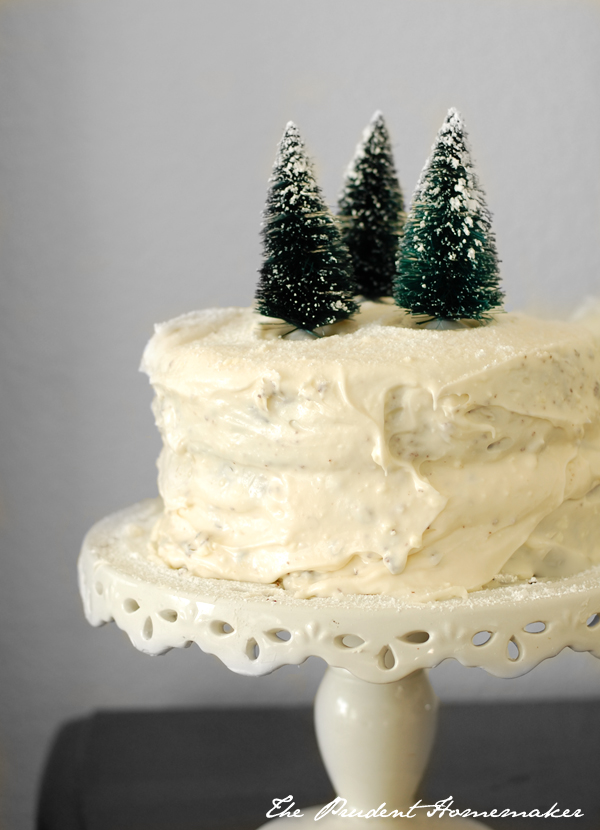 We celebrated Winter's birthday with a simple meal at home, to which we invited her grandparents. I made an eggless chocolate cake with cream cheese frosting.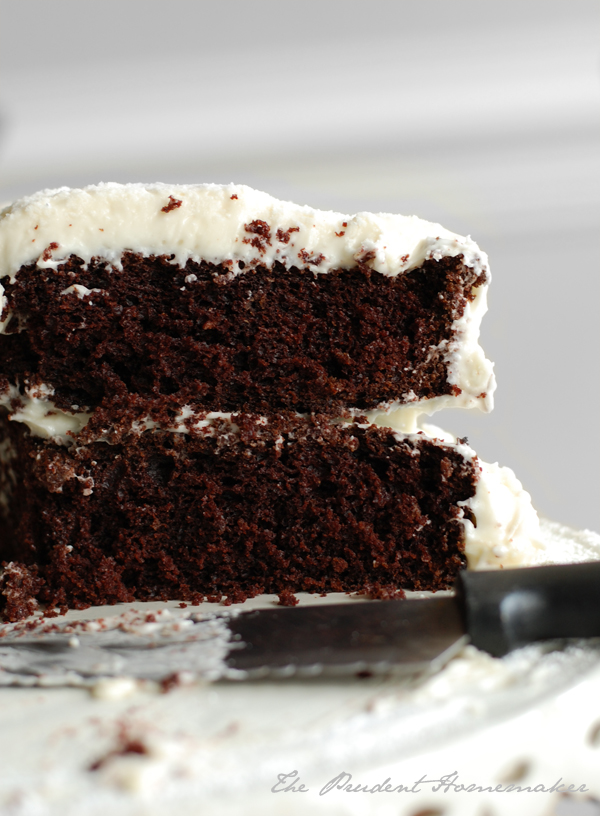 Her gifts were simple: I gave her the two thrift store sweaters that I recently purcased ($10) , two sizes of knitting needles that I bought for .25 a pair at a garage sale (.50), 2 skeins of yarn that I bought 50% off ($5.41), and the button bobby pins that I made for her. Her grandparents bought her this trilogy
that she had been wanting. She was very happy with her gifts. I loved that such a simple birthday brought such smiles to her face.
I cut chives, lemongrass, parsley, and oregano from the garden. I picked a couple of tiny alpine strawberries.
My husband gave Cyrus a haircut.
I took another Pinecone Research survey. A few weeks ago, I switched to every day notifications of surveys. While I am not getting one every day, I am getting significantly more than I did before I changed my settings. I chose the cash option through Paypal. I redeemed my points for $21. I will use this money to order garden seeds.
The children downloaded several songs for free from our library, which participates in Freegal.
I sold two baby dolls that are no longer played with at our house via a Facebook garage sale page.
I rolled up some towels to put in front of our front doors. These tend to be drafty, and I've found that blocking them during the winter keeps the house much warmer. So far, we haven't needed to run the heat this winter, as temperatures have been a bit warmer.
What did you do to save money last week?
This post contains an affiliate link. You can read my disclosure policy here.