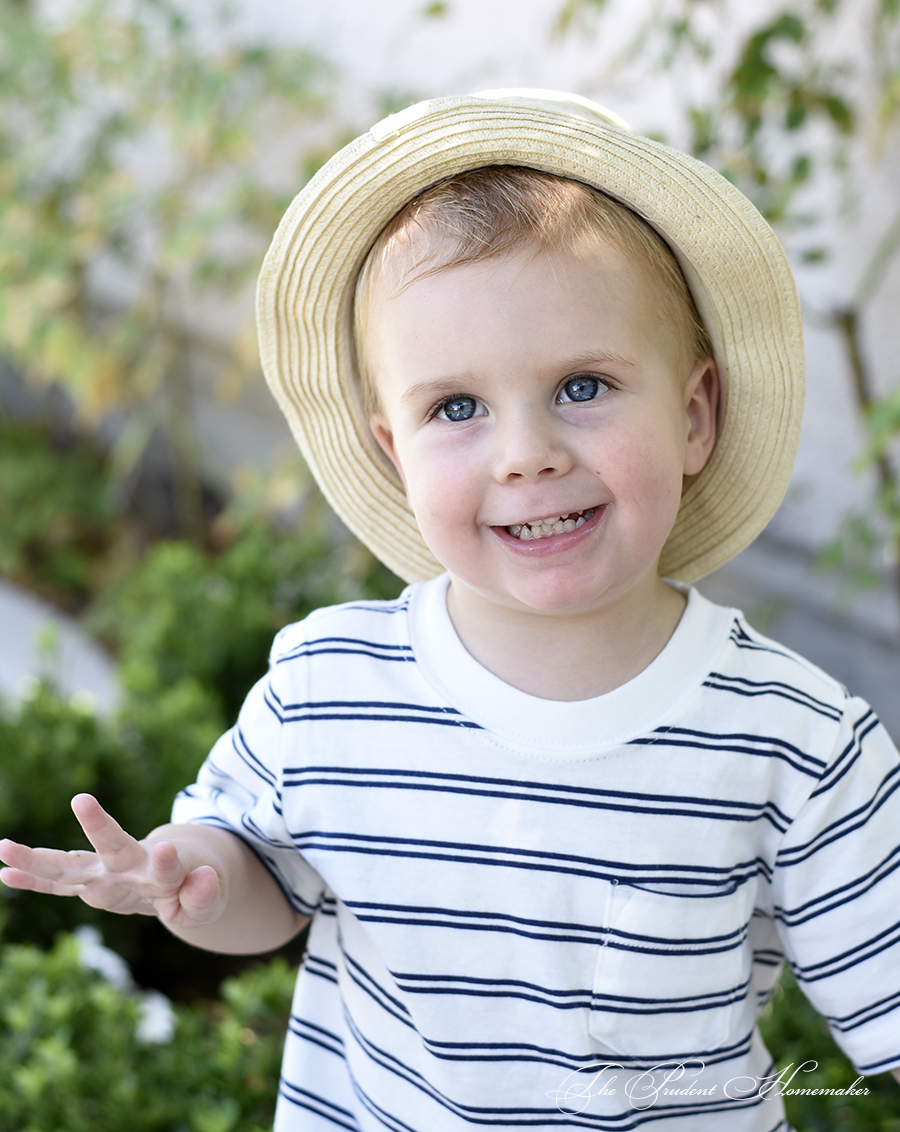 I turned a pair of jeans into jean shorts and mended two dresses.
I harvested Armenian cucumbers, red noodle beans, and cherry tomatoes from the garden.
I took seeds from one of my Armenian cucumbers and planted them in the garden.
I made Ranch, Italian, and Balsamic Orange Vinaigrette dressings to go on our salads. This time of year I have to buy lettuce as it won't grow in our heat, but including homegrown tomatoes and cucumbers on top is great!
I purchased some items using coupon codes at two different websites (30% off on one site and 20% off on the other), going through Ebates first to earn cash back. I had free shipping with both of these codes as well, saving me time going to the store as well as gas to get there and back.
I used a free shipping code to order two math books for homeschooling, one of which was on sale for 28% off.
I made a triple batch of laundry soap.
The early morning temperatures cooled down to 72 for a short while, enabling me to turn off the air conditioner and open the windows between 5 and 7 a.m. It's still over 100 here during the day, but the nights were 85 last week and I am grateful for some fresh air in the early mornings to open up the house. I always feel like a fresh burst of oxygen is helpful to get going in the morning (plus it makes the house smell nice!)
My 15-year-old son attended the free first workshop of a three-week ACT workshop taught by an ACT tutor.
I read three e-books from the library.
I redeemed 2200 points on Swagbucks for a $25 Lowe's gift card on the thirty-first. You can only get one $25 gift card a month for the discounted rate of 2200 points, so I redeemed for another one on the first of September for $25.
My husband and I used a buy one get one free coupon to have a date out for $9.
What did you do to save money last week?