I picked peaches, Mission figs, Bartlett pears, grapes, and apples from the garden this week.
We enjoyed some mushrooms that a friend gave to me (she received them in her CSA and she doesn't like mushrooms).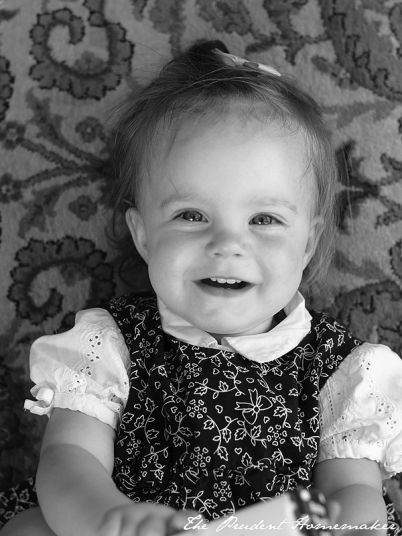 I took some photos of the children.
I found a free online typing instruction course for Winter to use here. You can sign up individually, or sign up as a teacher with students, which is what I did. She and Cyrus started taking the course this week.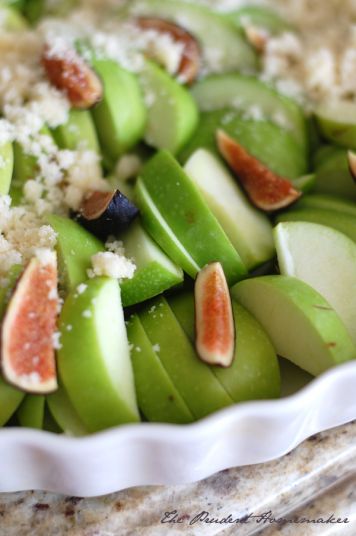 I made French bread, rosemary olive oil bread, an apple and fig crumble, blueberry muffins, lemon poppyseed muffins, and crackers. I cooked a turkey and froze two bags of meat to use in other meals. I used my meat slicer to cut turkey for sandwiches. I boiled the bones to remove the last bits of the meat and to make broth. We had lentil sloppy joes, black bean and corn tacos, and a salad made with wheat berries.
I canned 4 quarts of grape juice from the grapes in our garden.
I continued to gather water from the air conditioner. Our humidity is back to normal (I found out it's 16% here) , so instead of having the bucket filled 3-4 times a day, it took about a day and a half to get a full bucket. Whenever the bucket was full, I used the water to water my potted trees.
We had to have a repair done on our van, so my husband bought the part (a new alternator) and then paid someone to fix it; it cost us $44 for the labor. This saved us a lot on the repair.
I finished making a skirt for Winter from a piece of fabric that was given to me. I used a button from my button jar; the button was a vintage one that came to me when I received an older woman's button jar as a gift.
My husband and I had our a date out. We have not been out on a date for over 2 years. My mom gave us a gift certificate to a restaurant, which we used for our dinner (I have not been out to eat for over 2 years; the last time we went was when she treated us 2 years ago). We also went to the movies, using a gift card that my husband received last year from a friend of his. (We caught a matinee, so if we get a chance to go in a year or two we have some left on the card). My parents watched the children while we were out, which made it possible for us to go.
What did you do to save money last week?