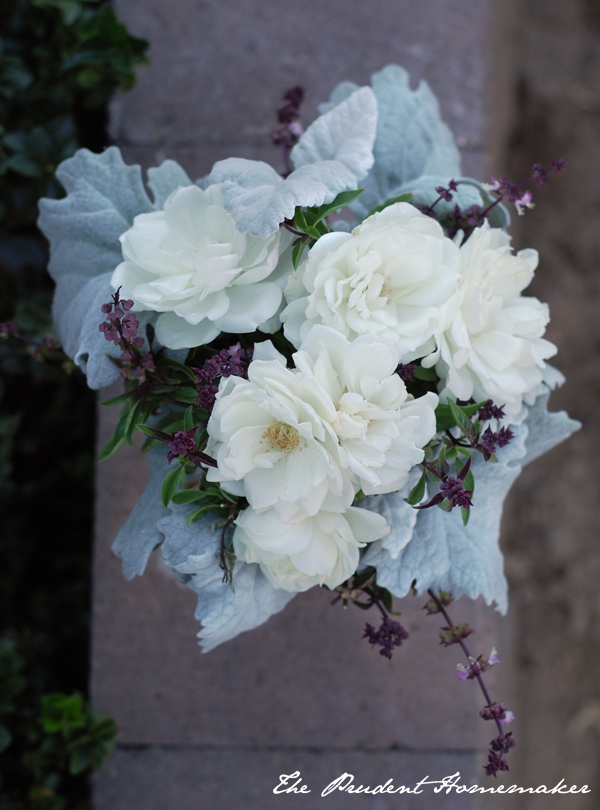 I cut flowers from the garden for my entry table.
I started a batch of homemade apple cider vinegar using apple cores (following these directions).
I started a batch of citrus cleaner using clementine peels and white vinegar.
I mended a dress and a pair of pajama pants.
I bought 100 pounds of russet potatoes at .97 for 10 pounds (Alberston's had a limit of one bag, but my husband was able to do 10 transactions to get these), and 190 pounds of russet potatoes at $1.99 for a 10 pound bag). I also bought a turkey for .69 a pound, using the $1.99 potatoes as part of my minimm purchase price (had I known that Albertson's would have let me do so many transactions, I would have bought fewer potatoes at the higher price, since the store with the turkey (Smith's) also includes the price of the turkey as part of your $25 minimum purchase).
My husband worked from home three days last week to save money on gas.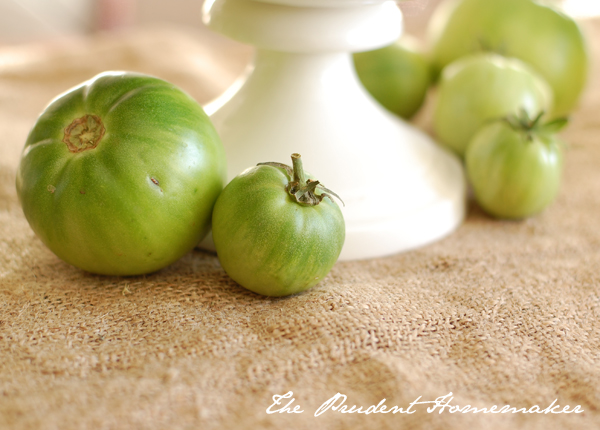 The temperature dropped to 34 degrees on Monday. In October, it got below 90 degrees, and the tomato plants started to flower and set fruit again (after not setting fruit since June). All of the tomatoes that had started were still green. Wren and Elsa picked the tomatoes, and we brought them in to finish ripening.
What did you do to save money last week?