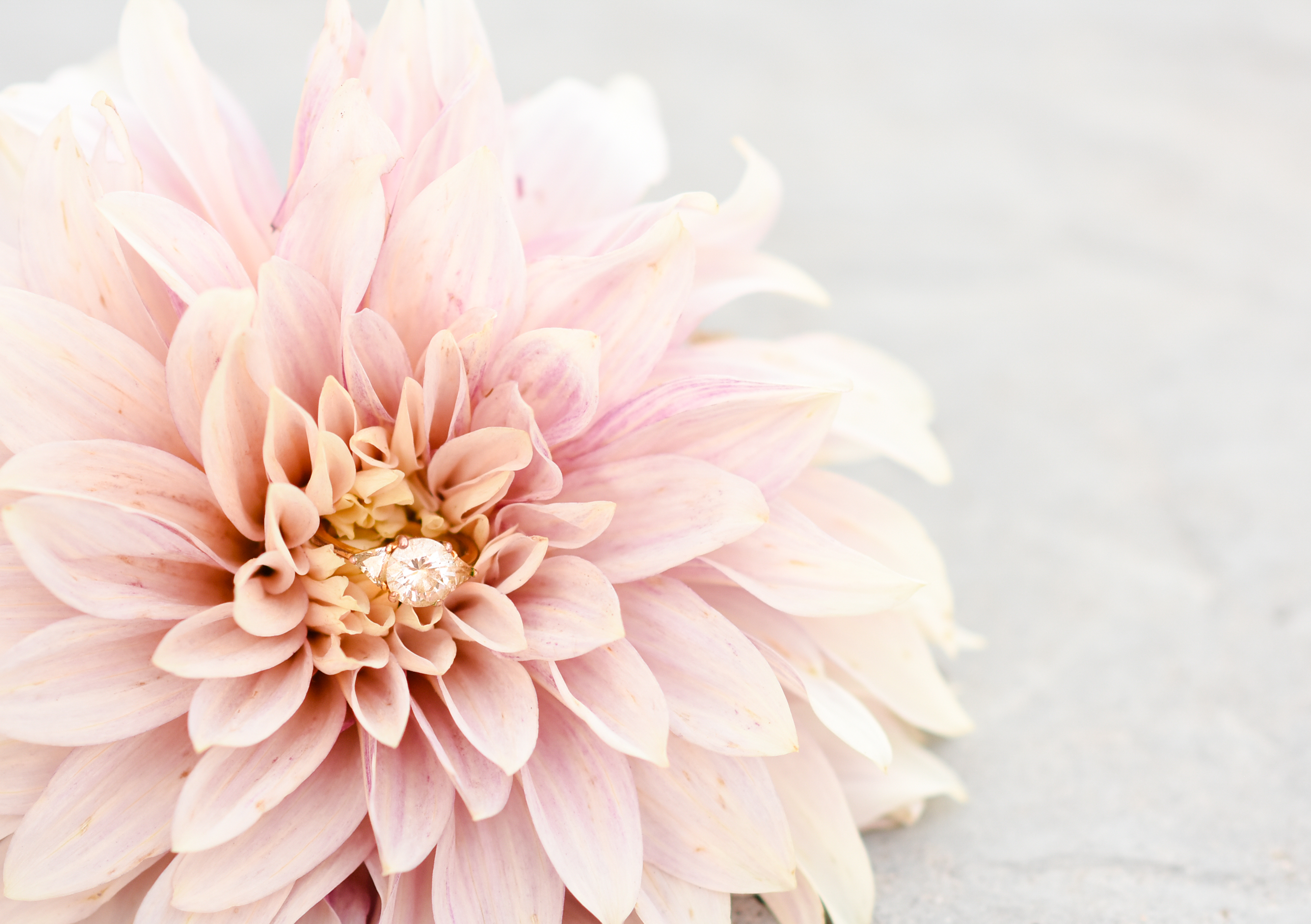 We started school again this week on August 1st, according to the plan I had made to start then, despite the fact that my youngest was sick. I spent a lot of time holding him and still managed to start school, which was a blessing. It's too hot to be outside much, so we can start school two weeks earlier than the public schools and enjoy some time off when the weather is beautiful.
Winter rented her textbooks for her classes from a local place that her roommates told her about. They're cheaper than the university bookstore. She called us to tell us that she only spent $5.30 on books for summer term!
Our biggest savings of the week was finding out that Winter was awarded Pell Grants for fall and winter semesters.
We registered Cyrus, my eldest son, for his fall university concurrent enrollment classes through the same university (BYU-I). Taking classes at home is $35 a credit for high school students. It cost us $175 total for his first five credit hours.
I downloaded a free app that I can use for my photography business.
I read two ebooks from the library that I had requested after they became available, and I requested several more ebooks to read in the future.
We harvested peaches, grapes, figs and from the garden. I froze peaches and dried figs.
I made smoothies several times this past week, using peaches from the garden, juice, and frozen fruit that has been in the freezer for a while. I am making my way through all of the older things in the freezer to make room for the new, fresh fruit that I am putting in there. It was 109 this past week, so smoothies were the perfect thing. We had them at breakfast some days and for snacks on other days. We also popped popcorn on the stove for snacks. I made cupcakes from scratch one afternoon.
Because it is humid this time of year, I am able to collect the condensation from the air conditioner that drips on the opposite side of the house. I put a plastic bucket underneath the pipes and empty several gallons a day from it onto my plants.
I used shower warm-up water to water potted plants as well.
I asked the next child who has a birthday what she would like. At first, she couldn't think of anything. A few days later, she came back with an extremely long list, giving me plenty of ideas for her birthday and Christmas! I shared the ideas with my mom and with Winter so that they would also know what to give her. I ordered a necklace for her that she had picked out last year on Amazon, using my Amazon credit. There is a chance it won't come in time, in which case I'll give it to her for Christmas. I also started planning a gift to make.
What did you do to save money this past week?