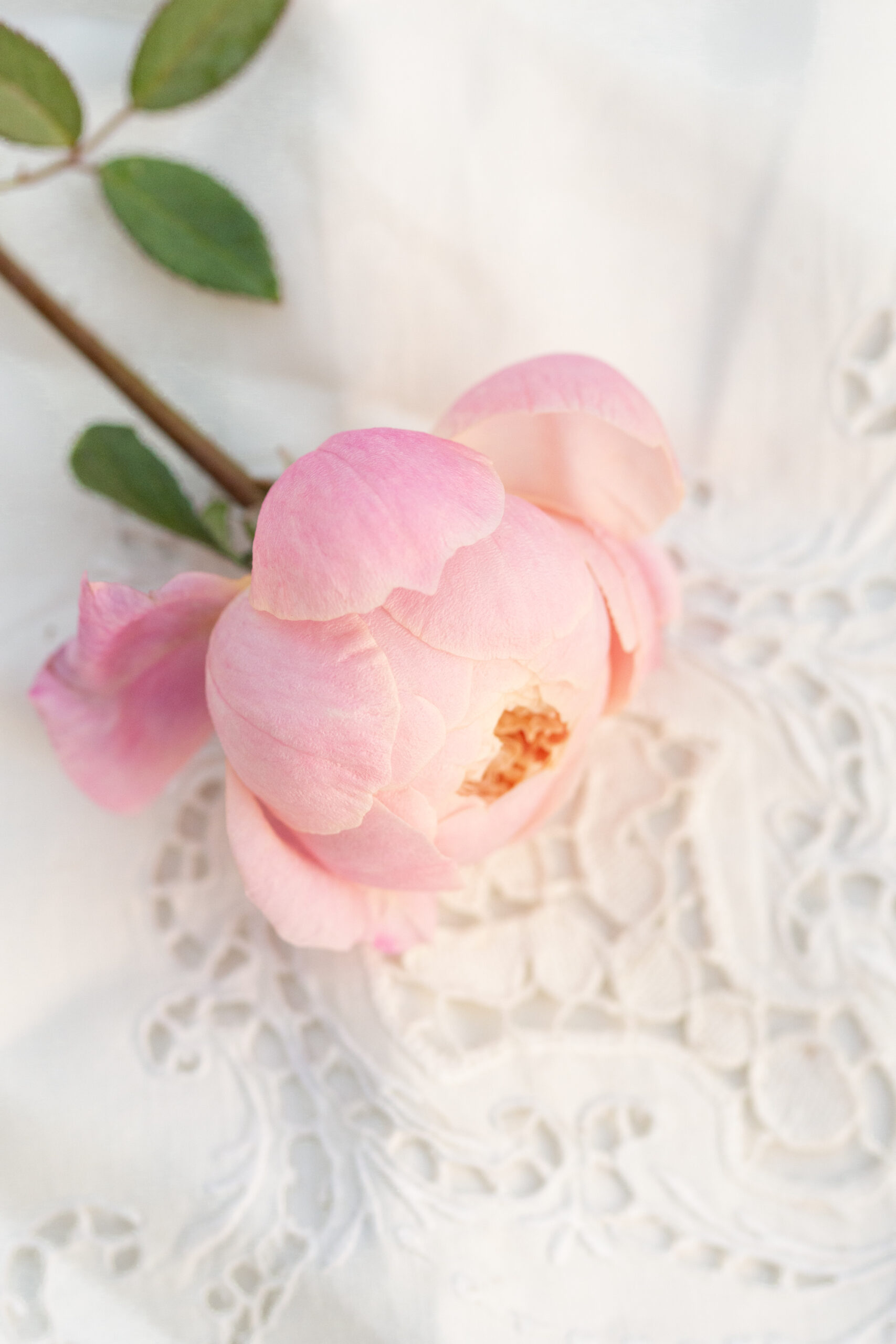 This year, I want to do more for my home and garden. I expect that this is where we'll be spending most of our time this year, and I want it to be even more beautiful, as this is what we see every day.
With that in mind, I'm planning my goals accordingly. The last year, in many ways, has been very normal for us: working mostly from home, homeschooling, haircuts at home, not shopping real often, and lots of time at home (though the loss of church activities has been a huge change for us and our children).
I adjusted my grocery budget up last year to stock up when I did go shopping, filling gaps in my pantry and toiletries with the thought that with continuing rising virus numbers, we will need to stay out of the stores as much as we can. I'm grateful that we had the income available to do that starting several months into the year. This year, I'm ready to bring it back down as we work to achieve our other goals. My budget will return to $300 a month, with a limit of $100 a month for the first three months of the year (giving me $600 to use towards our garden project.)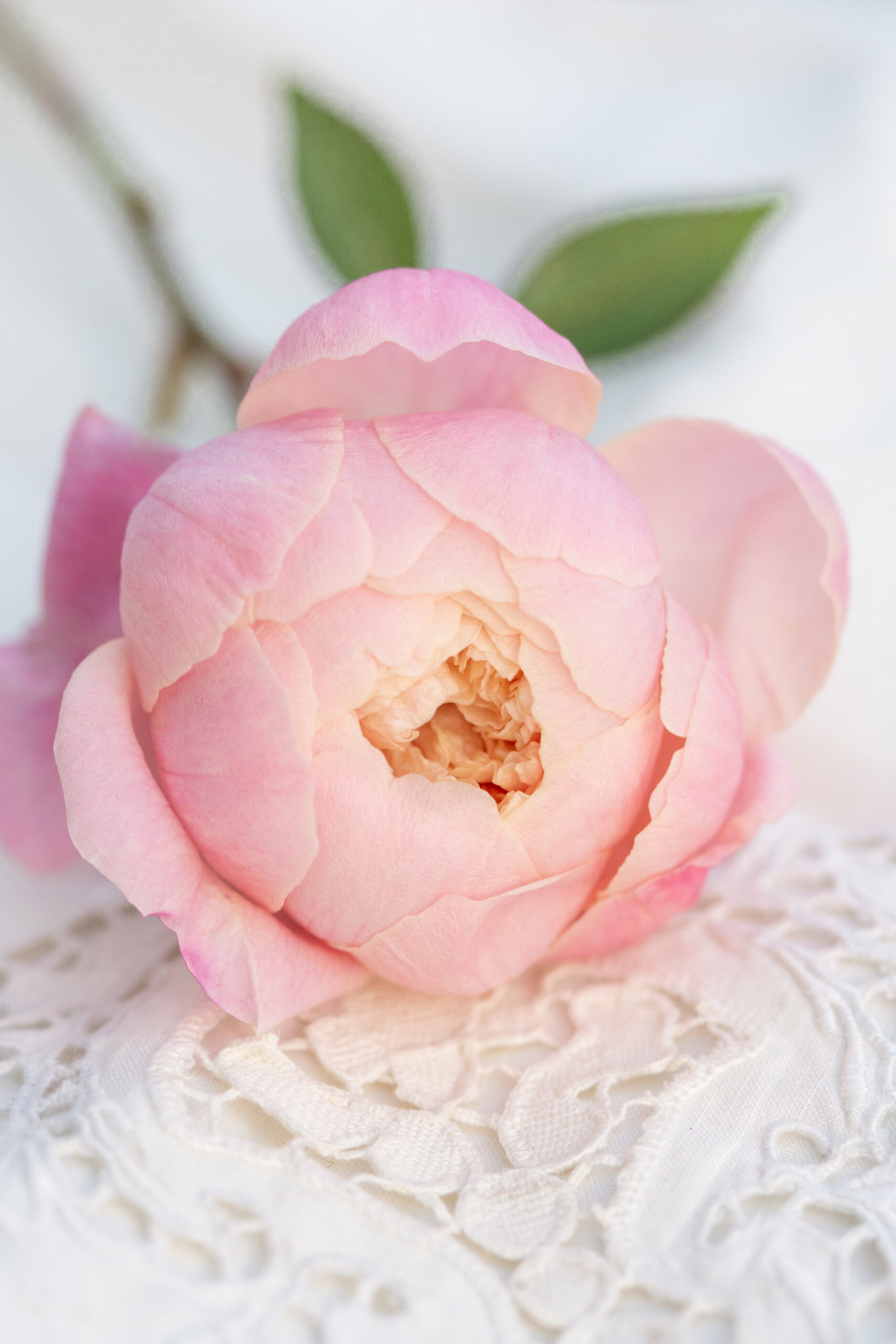 My Goals for 2021:
Spend more time in the scriptures. I was given a book of 140 devotionals for Christmas that I plan to read as well.
Watch all the online classes that I've purchased and learn some new skills.
Lose 13 pounds.
Sew the bedroom curtains that have been on my goal list for the last 14 years. As the only sewing project on my list this year, I'm hoping this is the year!
Finish making over our garden: Dig all the beds, fill them with soil and manure, run irrigation lines, paint the new trellises that my husband is going to make, paint the arbor that he's making, sand and paint the benches that I've purchased, and plant everything. 
Cut more bouquets from the garden to enjoy inside. How much I can cut will depend on when we are able to plant this year, as most of the annuals that I cut need to be direct seeded no later than January. If we finish in March or April, I'll have fewer flowers to cut. It may be mostly zinnia arrangements this year during the second half of the year.
Enjoy more meals al fresco. With the new garden design, we plan to set up tables outside in the shady areas where not much but mint grew. We plan to purchase two of these tables and chairs to put in the shady spots.
Grow and dry more mint in the garden. I'm loving mint tea this winter and now I need to find a new space to grow a ton of it! I kept a few plants that I dug from the garden to plant somewhere in the new design.
Grow more food in the garden, reducing our need to go shopping for fresh produce.
Purchase birthday and Christmas gifts far ahead of time. I did this over this past year and I found I had less stress and worry over gifts. Ordering early when so much shopping is happening online also ensured that my gifts arrived in plenty of time. I already have several items for birthday gifts for my children this year.
Enjoy more free and close to free outside activities as a family. We plan to go on more picnics and take more hikes.
Hang new pictures on the wall in frames that I already have.
What are your goals this year?
Would you like to support my site?  As an Amazon affiliate, I earn from qualifying purchases made through my links. This means that I earn a small percentage from ANY items you place in your cart and purchase within 24 hours after going to Amazon from one of my links (i.e., it doesn't have to be an item I have linked here).  If you're going to be making a purchase from Amazon this week, I thank you for using my links to support this site!