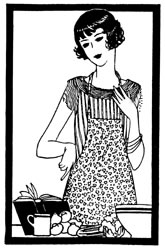 I'm hosting Thanksgiving this year. I have 7 guests coming, so we'll be 16 people. I'm also having the missionaries for dinner the night before.
Here are my plans for the busiest week of the year:
House:
1. Clean refrigerator
2. Organize desk
3. Have someone clean the windows
4. Make sure the bathrooms are clean (the children have this job every day, but I'll be making sure they're really clean, which means I'll be working in there too if need be).
5. Clean the kitchen
6. Make sure someone mops the floor really well throughout the house.
7. Make sure the dusting gets done
8. Clean the kitchen cabinets
9. Do some pantry organization (a major chore!)
10. Clean the ceiling fan in the kitchen
11. Cut branches and flowers from the garden for arrangements for three tables (one being the entry table)

Cooking:
My mom is making the vegetables on Thanksgiving, but I am doing all the rest.
1. Make pies: pecan, pumpkin, maybe a Derby pie (chocolate pecan pie; I've never made one before), chocolate pudding pie, which means using this for the crust and this recipe with less milk for the center, and topping it most likely with meringue. Also I'll be making homemade whipped cream.
2. Make bread for us during the week and also on Thanksgiving. I'm thinking rosemary olive oil bread made into individual pumpkin shapes.
3. Make mashed potatoes and stuffing on Thanksgiving.
4. Cook the turkey and make the gravy.
5. Make balsamic orange vinaigrette
6. Make all other meals this week
7. Can pomegranate jelly on Friday for my brother's upcoming wedding. He wants to give jelly as favors and has asked me to make 160 or 180 half-pints (something like that!) I will be making some now and some a few months later in other kinds.
Photography and blogging goals:
1.Photograph presents that I sewed last week. It should be sunny today!
2. Photograph different half-pint jars to my brother and ask him what kind he wants me to get
3. Photograph all presents I make this week.
4. Get blog posts up for last week's gifts and this week's gifts
5. Get blog post up about December activities
6. Write another blog post about Black Friday
Garden Goals:
1. Transplant two Swiss chard plants to another place in the garden
2. Plant more Swiss chard and other seeds in the garden
3. Plant some bulbs in the garden that I haven't gotten in yet
4. Have Cyrus mow the lawn
Shopping goals:
1. Buy lots of potatoes and another turkey if I can find a good price
2. Buy the canning jars that my brother wants, the pectin, and some pomegranate juice (I've never done it this way, always squeezing pomegranates for 10 hours to have enough juice to make one batch. This should be much easier!) I have coupons for the juice.
3. Use a $10 off $10 coupon at one store
4. Do some online Black Friday shopping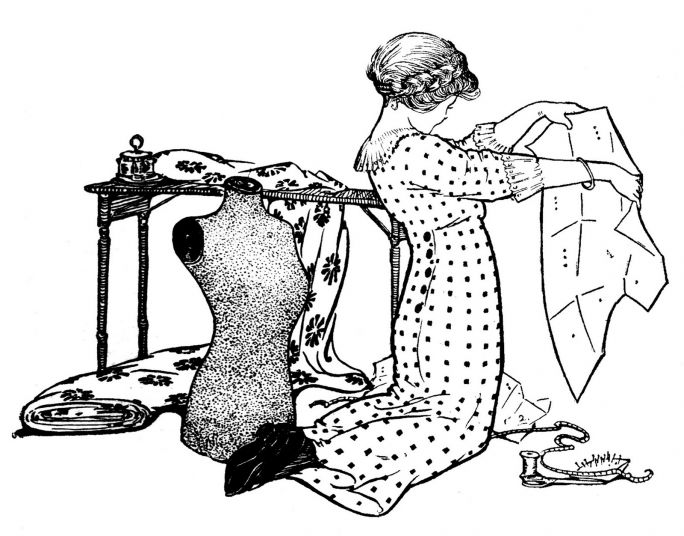 Sewing goals:
1. Sew gifts Monday, Tuesday, Wednesday, and Saturday
2. Hem the sleeves of a dress that I want to wear on Thanksgiving
3. Hemstitch some napkins for Thanksgiving.
4. If I can do all of the above listed things (minus Saturday), I will try to make myself a new apron to wear on Thanksgiving.
5. Finish advent calendar
Health (?) goals:
1. Take Cyrus to get an eye exam
2. Order new glasses online for him
3. Give both boys and my husband a haircut
Plus of course have school three days and do laundry all week!
Are you looking for some ideas for free printable decorations for Thanksgiving? Check out my Frugal Thanksgiving page. And yes, I might be adding some of those to my to-do list this week, too!