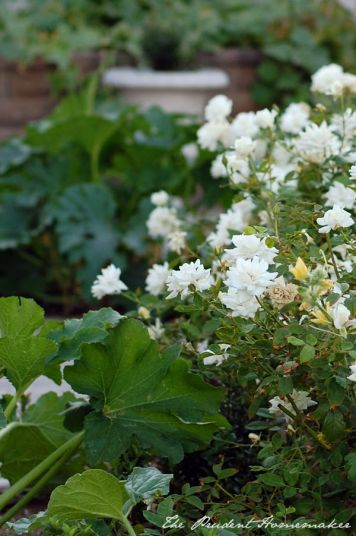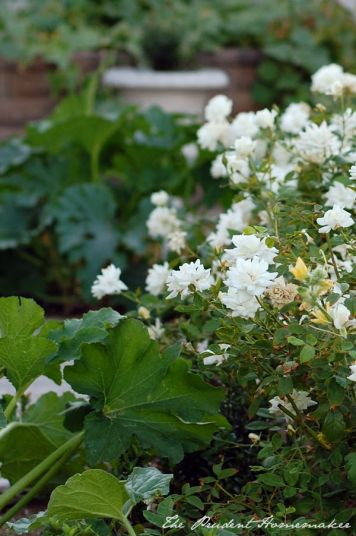 A sneak peek at the white garden
It's time for another garden tour! Would you like to come see my garden in Las Vegas in person?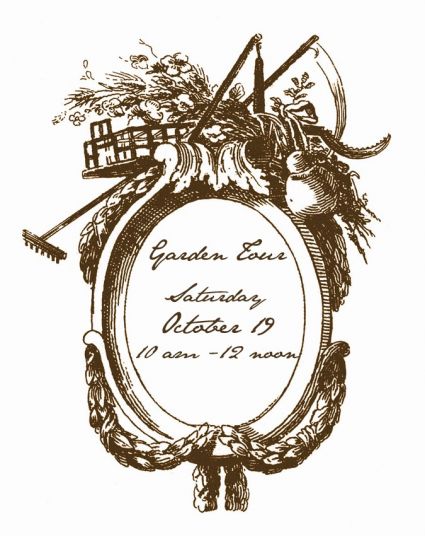 It will be warm, so wear sunscreen and a hat, bring some water, and of course bring something to take notes with if you'd like. You may bring your camera if you want.
I have room for 35 adults on the tour. You will need to email me to reserve a spot for you and any adults that you will be bringing (no children are allowed during the tour; it's not fun for them. I send my own children inside during the tour). The cost is $10 per person (payable at the door). I will take a waiting list past 35 people. I will email you directions to my house the week of the tour.
The tour is a class that is around 2+ hours in length. As we tour the garden, you will learn about dirt, drip irrigation, watering times, growing food year-round, pruning fruit trees, getting rid of bugs, mixing food and flowers to create an edible landscape, fruit tree selections for the desert, espaliered fruit trees, how to make use of the walls for growing space, and more.
Email me at brandy (at) the prudent homemaker (dot) com if you would like to come. If you're coming from St. George, Phoenix, Los Angeles, or further, let me know in the email so that I can give you more specific instructions on how to get to my house.