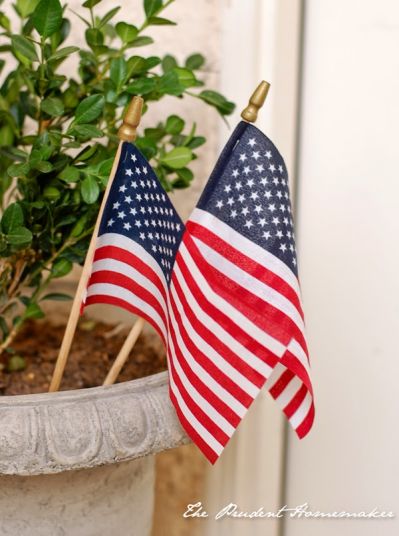 November 10th: I'm thankful that my children wanted to set up the Christmas tree early! This is earlier than we had planned; we were going to do it in a couple of weeks. While my husband and I were working outside in the garden, they took down the tree and set it up, fluffed it and decorated it all on their own. They wanted to have it up. Normally they don't want to help get it out of the rafters and fluff it, so this was nice! They also did some dusting and set up the nativity.
November 11th: I am thankful today for the service of so many in fighting for freedom.
What are you thankful for today?
Buying an Amazon Gift Card this season? Click here and use code GIFTCARD2020 to receive a $15 Amazon credit when you purchase $50 in Amazon gift cards! This code is good for first-time card buyers only.