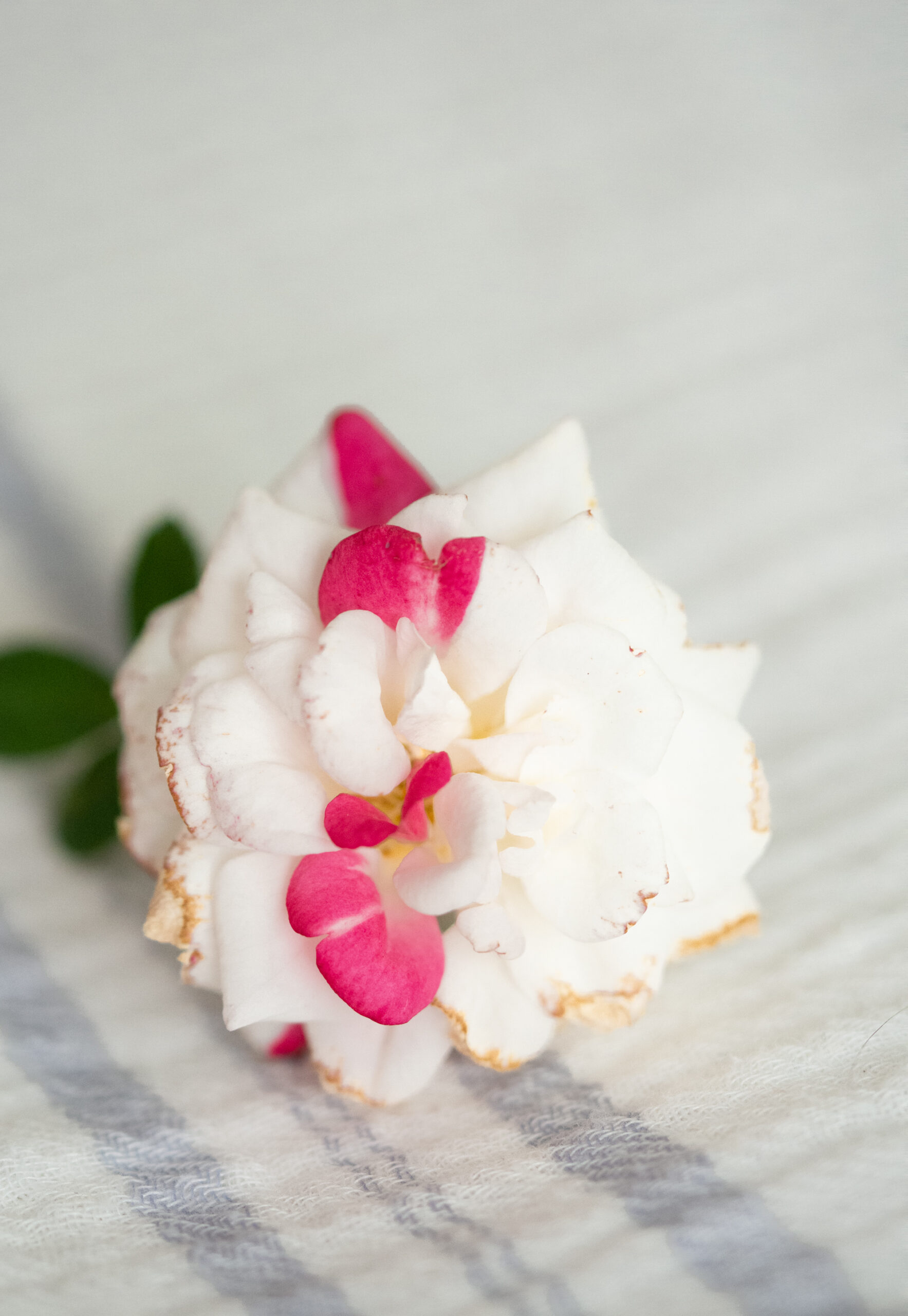 In honor of Thanksgiving, I post a gratitude post each day in November sharing one thing for which I'm thankful, and invite my readers to do the same.
This year has been a difficult year for many, so today, on the first day of November, I'd like to do something a little different for just today.
Today, I'd like you to share some good things for which you are grateful this year.
I'm thankful that we have a roof over our heads, the clothing we need (and even some we just wanted!), clean running water that is safe to drink, a working vehicle, our utility bills paid, food to eat, and food in the pantry.
I'm grateful that I've learned some new things in photography, in business, and in gardening.
I'm grateful that my husband is in better health than he was at the beginning of the year.
I'm grateful that my daughter found a kind and loving husband.
I'm grateful that my eldest son was accepted to college and that both he and my daughter can attend hybrid classes right now.
I'm grateful that we're making changes in the garden to save us money and increase production at the same time.
What are you grateful for in 2020? How has this year been a good one for you? Please share your gratitude below!