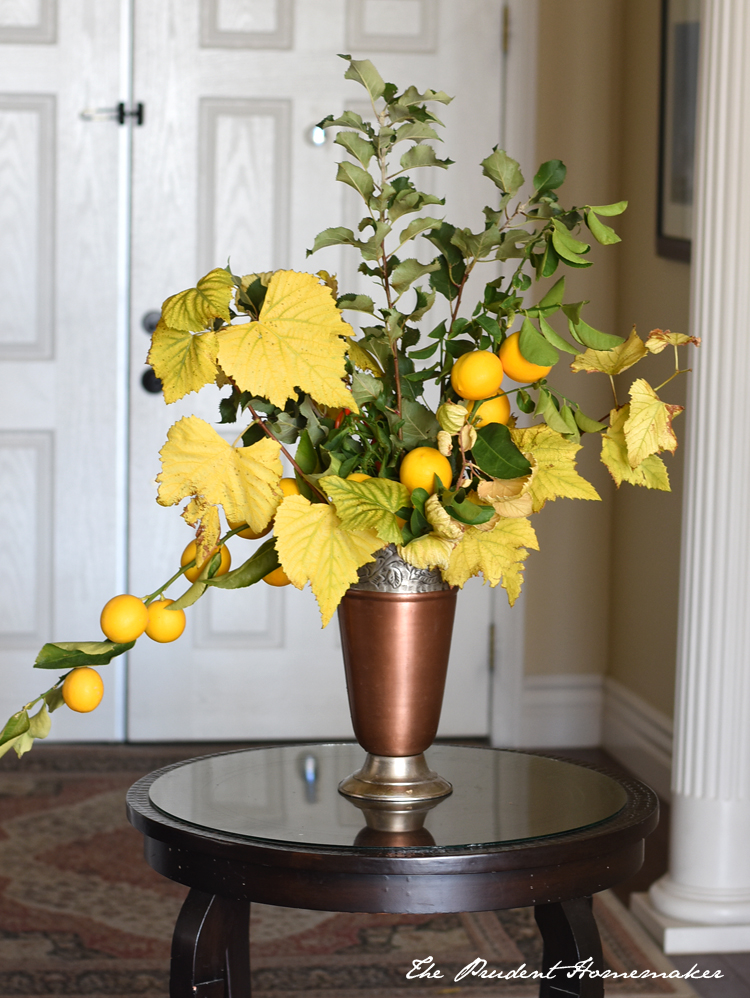 I am thankful for a YouTube tutorial that taught me how to do three things in Lightroom with very simple and clear instructions. I was only looking for one thing in particular, so the other two elements it taught me were not only a bonus, but they were two things I was wondering how to do.
I'm thankful for video chat, which allowed me to both hear and see my daughter at college on Sunday. My husband and I remember taking turns on the phone and paying for long distance (or having a time to be home so that our parents could call us while we were at college!). We use the free Duo app for video calling.
What are you thankful for today?