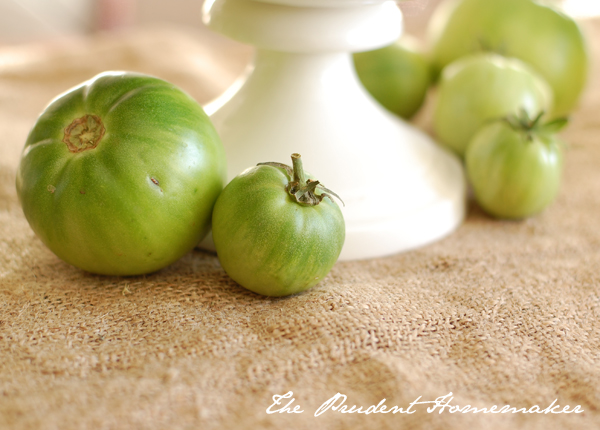 Today I am thankful for tomatoes!
It looks like we'll get a frost tonight. The tomatoes started flowering in October (once the temperatures dropped) and I've been picking tomatoes today with 4 of my girls. I'm grateful to have tomatoes. We'll ripen some of these inside, fry some, and use some to make salsa verde!
I'm off to pick the rest of them now!
What are you grateful for today?