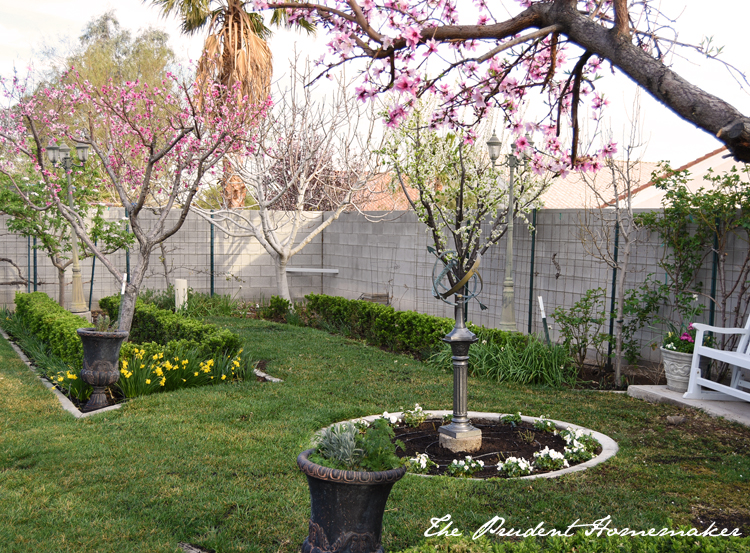 Today, I'm thankful for my husband's patience as I drew and redrew part of the garden plans both inside and outside.
We discovered that our wall on the east side of the garden is not straight; we had measured it along the back of the garden near the fig tree, but it is considerably shorter at the other end of the garden near the house, prompting the necessity of a small redesign.
What are you thankful for today?