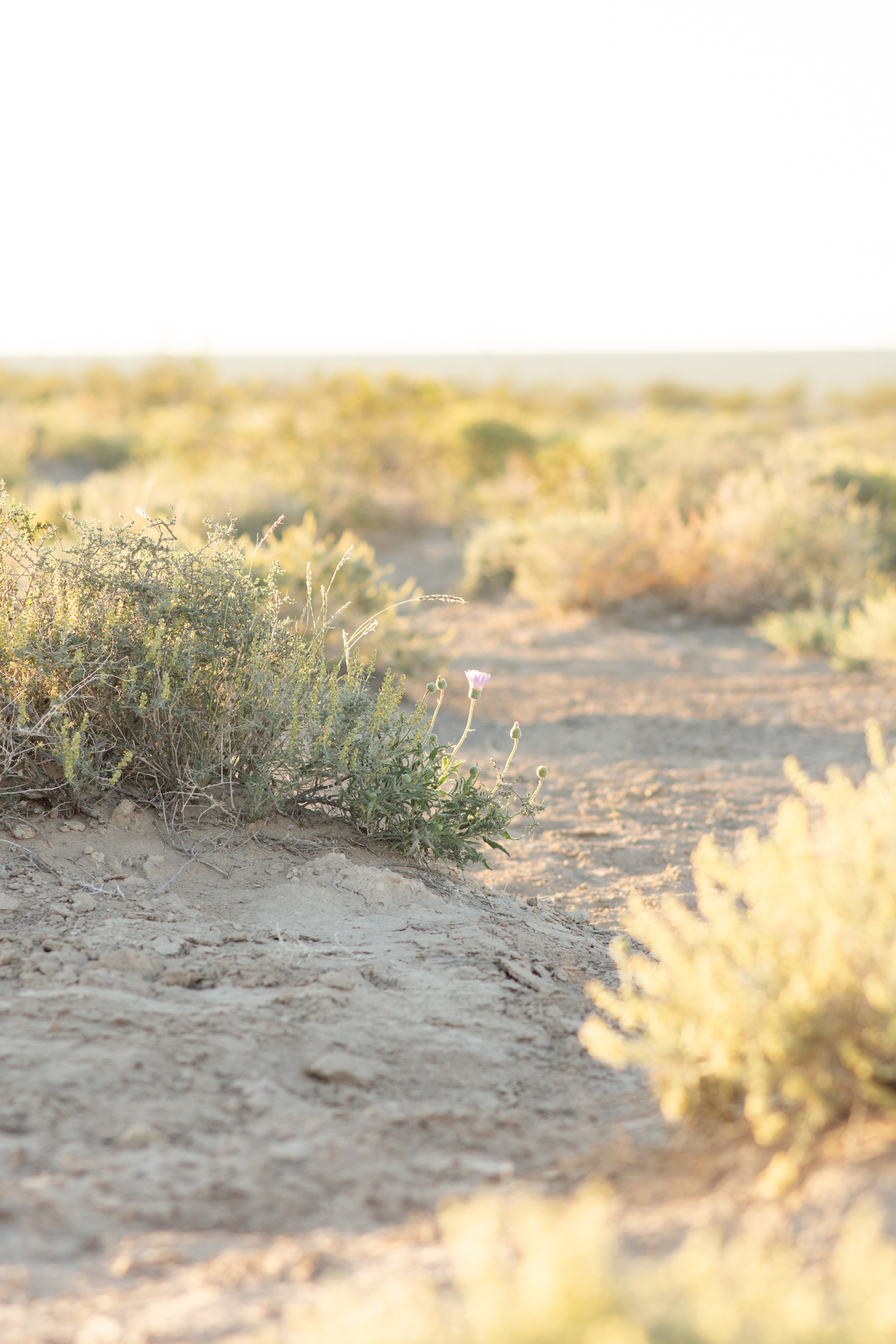 Today marks the 200th day without rain in Las Vegas. Our normal rainfall here is 4 inches (10 centimeters) a year, and we've only received 2 inches (5 cm) this year. We had a very wet spring, thankfully, but a very dry winter is predicted.
We're also having record heat for this time of year! Today was 86 degrees F/30 degrees C.
So today, I'm thankful for drip irrigation, which makes it possible to garden here!
What are you thankful for today?