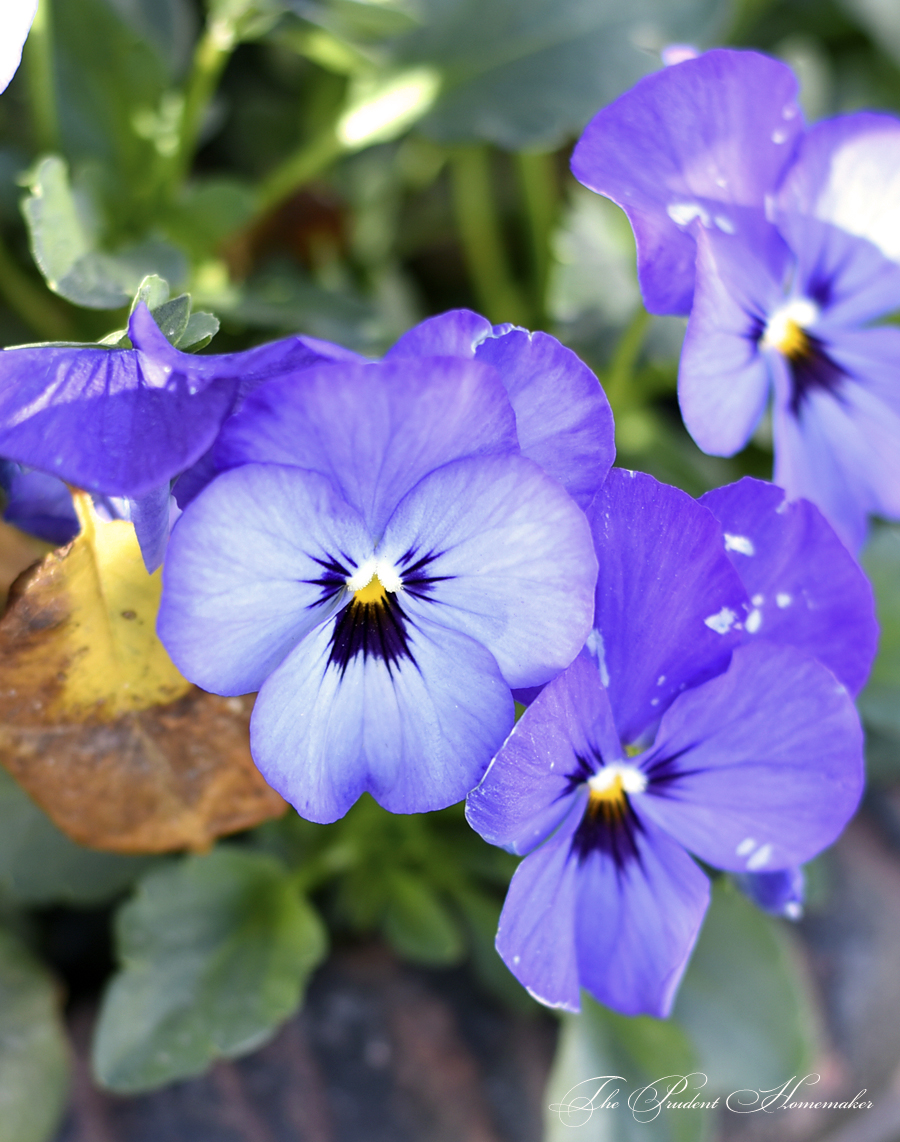 I spent all week working in the garden each day, tidying it for planting. I pulled out dead plants, pulled weeds, spread manure. and pruned.
I planted seeds in the garden for beets, green onions, snow peas, Armenian cucumbers, spinach, and lettuce in the garden.
I began my birthday gift list for 2018, starting with moving several items I didn't make for Christmas to the birthday gifts list. I already have fabric for these.
My efforts to save energy and water resulted in my utility bills (water, power, and gas) all coming in significantly lower than normal for this month. Our warmer winter should mean a lower heating bill too; it's been 10 to 15 degrees warmer than usual, which means we're rarely running the heater. It was so warm last week that I even opened the house for a few hours several days.
My daughter downloaded six free songs from the library.
I downloaded and read four e-books from the library.
What did you do to save money for the last part of 2017?