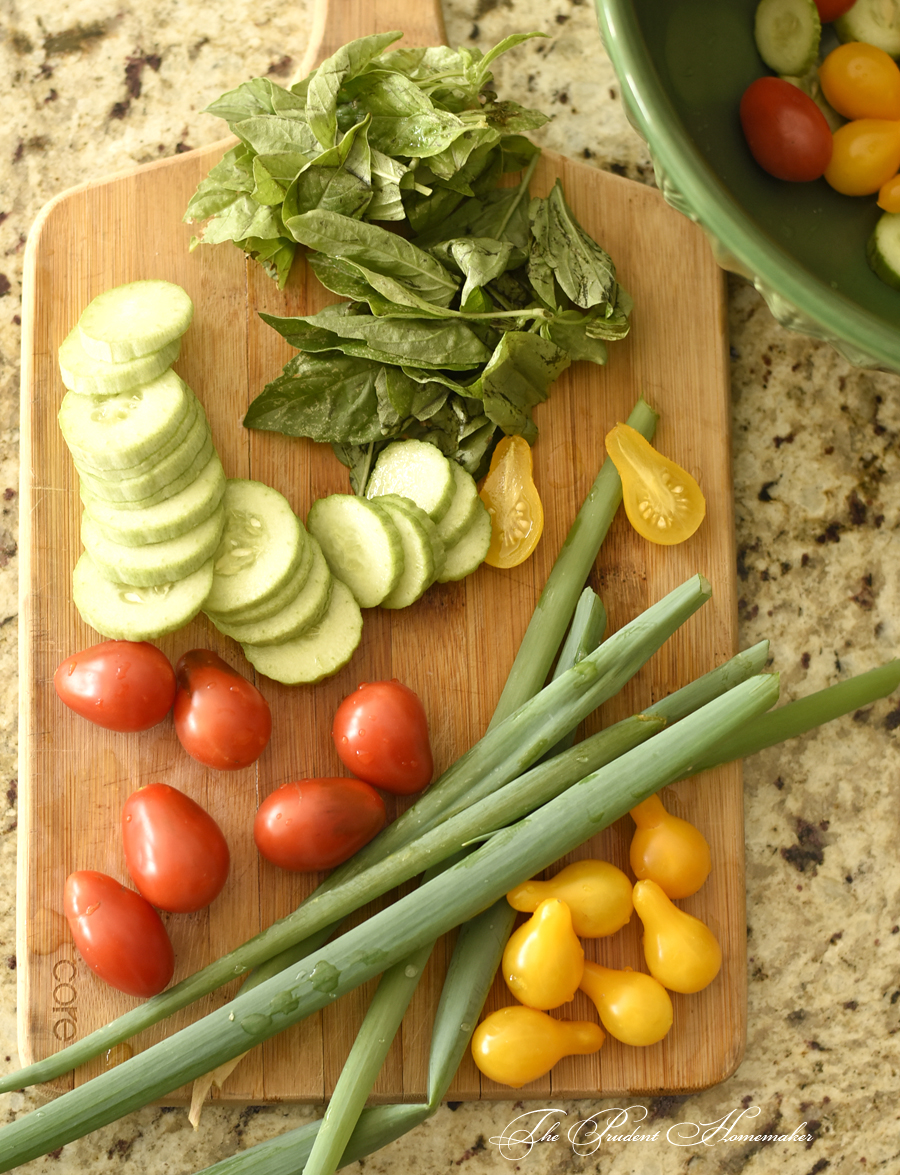 I harvested cucumbers, tomatoes, Swiss chard, beet greens, green onions, basil and chives from the garden.
I used a coupon for a free bag of potting soil with any purchase at the nursery.
My husband and I had a date night at home.
I watched some comedy skits on You Tube (Tim Hawkins).
I watched an episode of Poldark online for free.
I sold a piece of furniture we are no longer using via a Facebook garage sale page.
I went to a garage sale on my street and bought 3 pairs of pants, a shirt, and a pair of tights for $3.75.
I enjoyed talking to friends in France online. I love that we can talk without having a long distance bill, plus we can see each other, too!
What did you do to save money this past week?
American readers: Take your turkey out to thaw today! A large turkey takes 4 days to thaw in the refrigerator.