We took last week off of school when it became obvious on Monday that our week was going to go a bit differently than I thought. We finished butchering chickens on Monday, I spent several days cutting them up for the freezer, and we had an impromptu garage sale on Friday morning.
This week we're back to school (we school year-round and take off times like last week when we need to. Plus, when it's over 100º, it's nicer to be inside! We usually take some time off in the spring when the weather is beautiful.)
I've got a ton of stuff on my to-do list (as usual). Here's what I'm hoping to get done: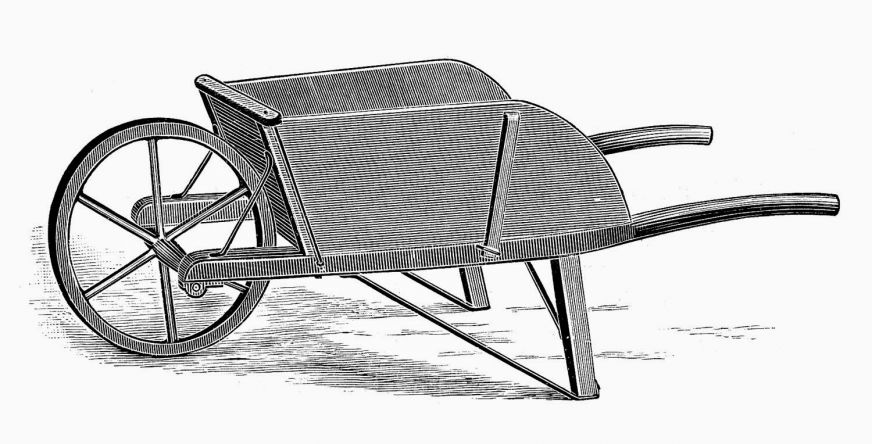 Gardening:
1. Remove Liberty apple tree. This tree finally started to produce last year, but this year it has a total of 3 apples on it. We've decided to replace it with a Katy apricot. I put in a Katy apricot in the front yard last year; it will be limited in size because of the limited space that I have in front. This tree ripens a month earlier than our Royal Apricot, which means we'll have fresh apricots twice. Our local nursery got several trees in after I requested them, and I picked one up a couple of weeks ago.
2. Plant Katy apricot
3. Plant 2 currant bushes. Our nursery got in red currants (for the first time!) that say they can go to a warmer zone! (Most currants need a zone 7 or colder). I picked up two earlier this year. They were clearing these out so I bought two more on clearance. I don't know how they'll do here, but I've been reading a lot about them and I hope they do well.
4. Prune hedges on one side in the backyard (I did the other side on Saturday)
5. Collect seeds from cilantro (coriander), lettuce, Swiss chard, green onions, larkspur, spinach, kale, primroses, delphinium, foxglove, poppies
6. Plant seeds for green onion seeds, more zinnias, vincas, Swiss chard, and artichokes
7. Cut dead iris stalks back
8. Cut larkspur to bring in.
9. Pull the rest of the larkspur from the garden
10. Dig garlic
Sewing:
1. Finish sewing purse
2. Make and embroider lavender sachet
3. Finish making hot pads (I threw out some of my old ones as incentive to get going on this project. I still have one set but I often have one set in the wash).
4. Mend and alter as many items as possible from the mending/alteration pile that is overtaking my sewing room
Organizing:
1. Spend some time organizing in the sewing room
Cooking and Canning:
1. Can plum sauce
2. Make bread
Service:
1. Visit teach one of the sisters on my route this week (the appointment is already made).
Blogging:
1. Photograph and write three blog posts, including one for a giveaway
2. Work on updating the website into the new program. If this works, it should make the drop down menus visible on mobile devices. If there's a recipe you're planning to make this week, print it ahead of time in case we end up being down while updating.
And with that, I'm off to get some things done!