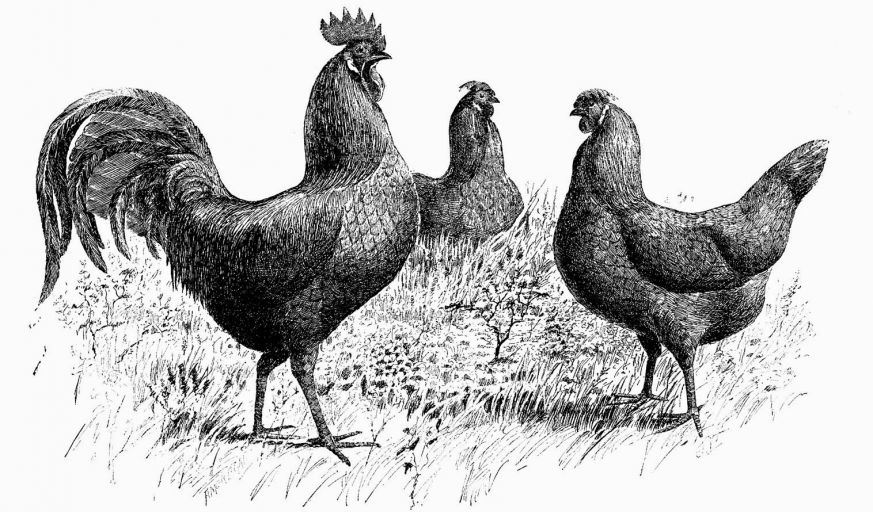 Earlier this year, we purchased some Cornish Cross chickens with a friend (note: those are not Cornish Cross in the image above!)
These are large chickens that are grown for their meat that grow to full size in 10 weeks–half the time of a bird raised for eggs. The birds are very large; females can grow up to 6 pounds and males can be 8 to 10 pounds! We've had these chickens at our friend's house, who has a huge area for chickens, so the chickens I've been caring for are both their existing chickens as well our combined Cornish Cross birds. They have a set up for butchering and plucking as well, so we will be learning how to butcher chickens, and once we come home I will be cutting up chickens to put in the freezer. In addition, we have more birds to butcher (another friend gave 3 old hens to me last week, as she is moving out of state). I will label those 3 differently, since they will be tough and are best for soup (if you have any suggestions on cooking older birds, please share!)
The birds were on sale locally for $1 each. The cost for the birds and their feed came from our grocery budget. The feed was bought on sale.
Our hope is to butcher the birds this week, but the date is not up to us. In the meantime, we are eating from the freezer to make room for these birds.
Here's what I would like to get done this week:
Sewing:
1. Cut out and sew a vintage style frame purse. Last week I decided on
a great tutorial
on making my own pattern. I made the pattern last week. I still need to decide what fabric I want to use for the lining.
2. Work on wedding gift for my brother
3. Finish make the hot pads that I started for myself a year and a half ago
2. Butcher chickens with a friend (the date is up to our friend). Technically my husband will be butchering and I will be plucking.
1. Harvest the rest of the chamomile. Pull plants after cutting the flower heads.
2. Cut more oregano and hang it to dry
3. Collect seeds from some items in the garden that have gone to seed
4. Pick apricots
5. Pick plums
6. Pick tomatoes
7. Pot chaste tree seedling to give to a friend
1. Clean refrigerators (I didn't get to these last week)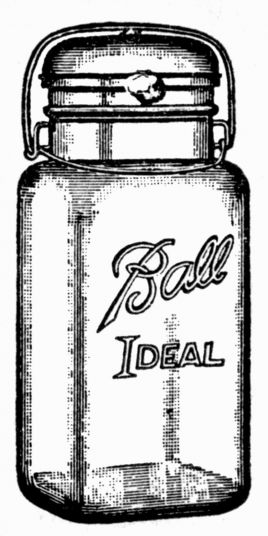 1. Can pickled beets (also didn't happen last week)
2. Cut up and freeze chickens
3. Make meals from freezer ingredients
4. Can plum sauce
1. Take photos and write one blog post
2. Write a second blog post