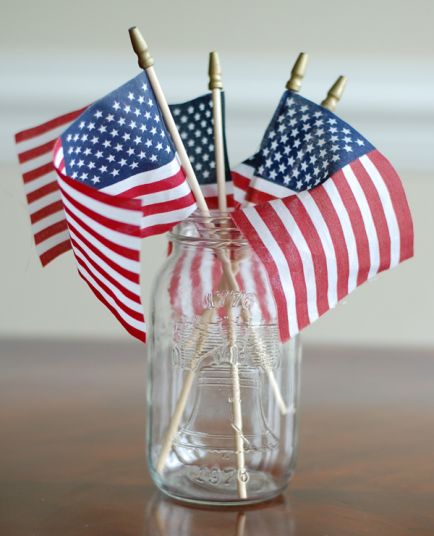 After a very busy Memorial Day spent doing lots of chores, I've written my list of to-dos for the week. It is 102º today; I spent a lot of time outside yesterday. I still have many garden tasks left.
Here's what I'm hoping to accomplish this week (not counting things like laundry, homeschooling, regular cooking and cleaning, etc.):
Gardening:


1. Thin and transplant (thinned) alpine strawberry plants in the garden (an evening job)
2. Pick blackberries as they ripen
3. Harvest chamomile
4. Spend one hour weeding
5. Sweep front garden walkways
6. Pull bolted lettuce in the front yard
7. Thin and transplant thinned basil in the garden (an evening job)
8. Work in friend's garden, hand-pollinating squash, weeding, and watering, and taking care of her chickens
9. Pick tomatoes as they ripen
Cooking and canning:


1. Cook/ use several things from the freezer to make more space
2. Make French bread
3. Steam spinach
4. Can more pickled beets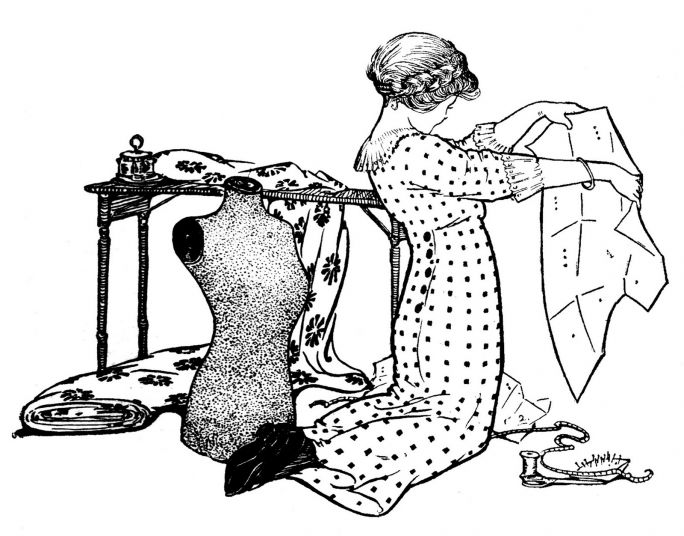 Sewing:


1. Finish modifying one dress
2. Check out the purse patterns I pinned on Pinterest and hopefully choose one to make
Projects:


1. Paint second coat on step stool early one morning before breakfast when it is cool enough to paint
2. Paint second coat on baseboards in the bathroom
3. Finish necklace by Thursday
Blogging:
1. Write two blog posts
2. Photograph images for posts
Learning:


1. Watch Creative Live free class on photographing and retouching different skin types and colors. I won't be able to see the whole thing, but I'll try to catch a good amount.
2. Learn how to butcher and pluck chickens* (this is dependent upon our friend returning and wanting to do it this week; it may get moved to early next week. We will work out a day when he is in town). *I just found out that they won't be back until next week, so we will do these then.
Cleaning:
1. Clean freezer above inside refrigerator
2. Clean the refrigerator part of both refrigerators
Visiting Teaching:
1. Visit both of the sisters on my route on Wednesday. (For the readers who asked, visiting teaching is something that we do through our church. Women visit other women and share a spiritual message with them, see if they are in need of anything (and help them if so), and befriend them. We are assigned sisters to visit by the leader of the women's organization (the Relief Society) in our congregation, who makes the assignments after much prayer. We are assigned a companion (another woman from church) with whom to visit the sisters. In this way, we watch over and strengthen one another).
Speaking:
1. Put together items to take to my speaking engagement this Thursday (details here if you will be in Henderson and would like to attend).
2. Speak on Thursday night
Okay–time for me to get off the computer and start getting things done!