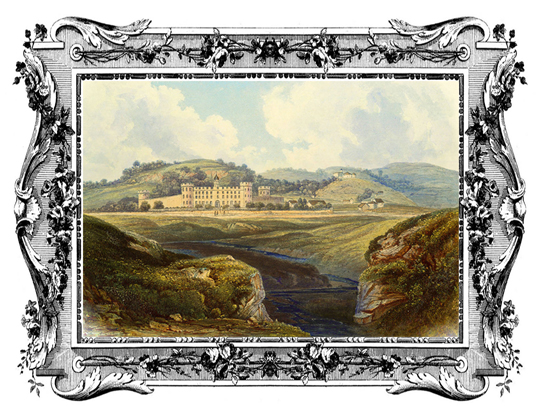 As the daughter of a picture framer, I was sent to framing school so that I could help my father with framing, and so that I could lay out picture framing for customers.
I love having framed pictures on my walls! Your children can have miniature pictures on their dollhouse walls. Whether you have a dollhouse, or just a cardboard room or two, pictures can help to make your miniature world more interesting.
These images can be printed on cardstock or paper. You can use them as is, color the frames in with a gold pen or a brown pen, or put the images in homemade or store bought miniature frames. The mirror can be cut out and backed with aluminum foil.
Click below to be taken to the .pdf printable.
You'll find several paintings, a mirror, silhouettes, photographs (the ancestors are ours!), a marriage certificate, a clock, and a butterfly collection.
Click here for more dollhouse printables.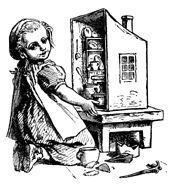 Images from Dover and The Graphics Fairy.