The fall menu has a lot of soups, breads, and beans–true food storage meals.
Fresh food from the fall garden (apples, lettuce, spinach, pomegrantes, lemons, etc.) is added to food storage to make more well-rounded meals.
There are a few inexpensive cuts of meat that are on sale in the fall. If you are able to purchase them, turkeys and hams can go a long way, and if you buy several and put them in the freezer, you will have them to eat for winter as well.
There are also lots of desserts in this menu, reflecting the seasonal variety of fruits and nuts that a garden can bring. If you do not have these things in your garden, perhaps you can glean them from someone nearby who has extra.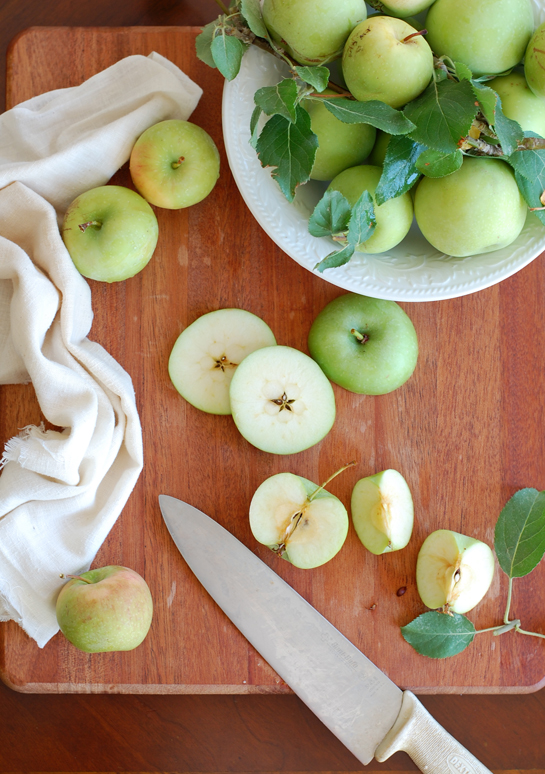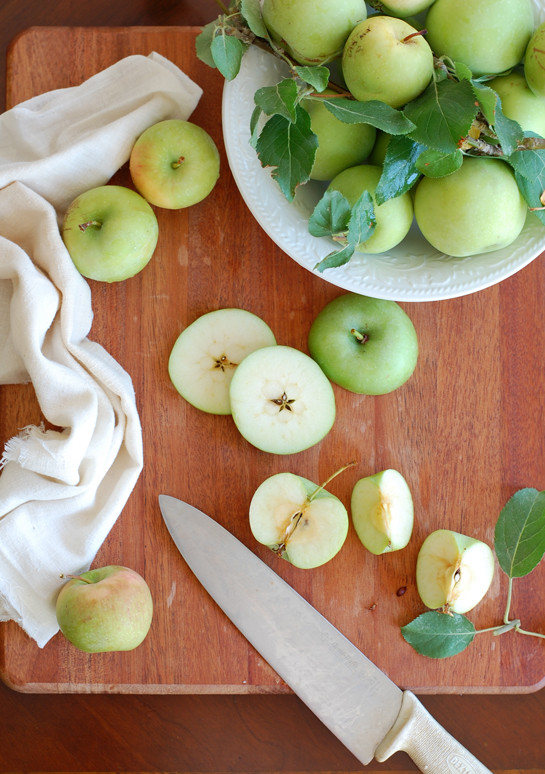 Week 1

Breafkast
Lunch
Dinner
Snack
Monday
Oatmeal with Peaches

Spinach Salad with

Honey Mustard Dressing

French Onion Soup

Baked Potatoes

Baked Apples

Hot Chocolate

Scones

Tuesday
Biscuits and Gravy
Quesadillas

Green Beans

Biscuits with Pomegranate Jelly

Wednesday

Crepes with Lemon Juice and Powdered Sugar

Leftover Chicken Cacciatore

Green Salad

Scalloped Potatoes

Pumpkin Pie

Apples

Cheddar Cheese

Thursday

Ham Sandwiches

Apples

Pickles

Green Beans

Friday

Ham and Eggs

Toast

Chocolate Wafers
Saturday

Salad

Pear Tart

Carrots and Dip

Sunday

Gingerbread Pancakes with Apples

Chicken Noodle Soup

Apricot Pot Roast with Egg Noodles

Broccoli

Popcorn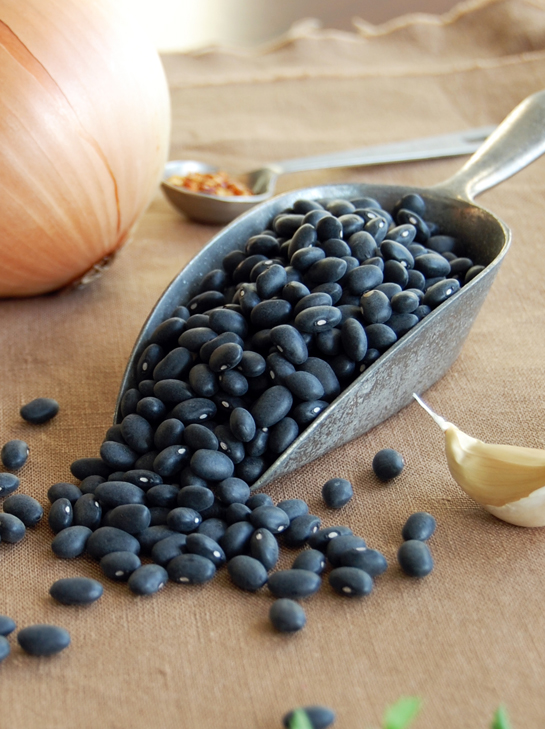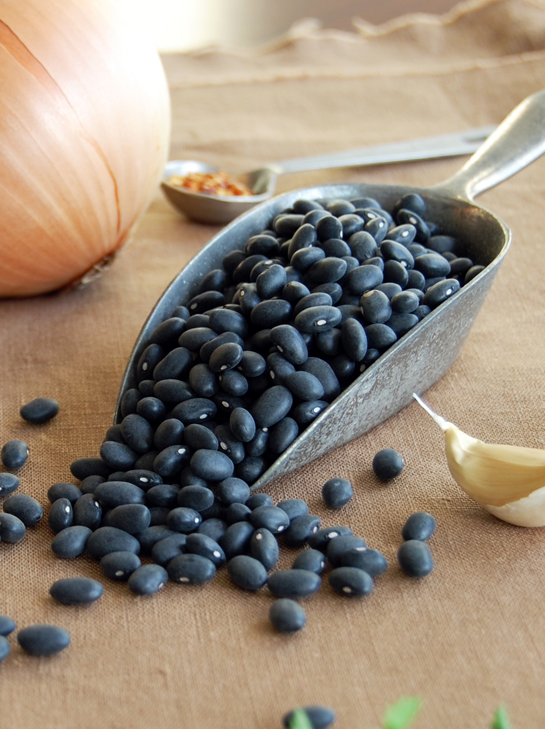 Week 2

Breakfast
Lunch
Dinner
Snack
Monday

Hot Chocolate

French Bread

Vanilla Pudding

Apples
Tuesday
Oatmeal

Salad

Canned Pears
Wednesday

Leftover Tuscan Tomato Bread Soup

Green Salad

Roasted Cranberry Chicken

Pumpkin Pie

Popcorn
Thursday

Diced Fried Potatoes with Onions and Peppers

Scrambled Eggs

Clam Chowder

Apples

French Onion Soup

Green Salad with Balsalmic Vinagrette

Baked Apples

Apples and Peanut Butter
Friday
Oatmeal

Toasted Ravioli with Sauce

Green Salad

Pears

Gingersnaps

Saturday

Peanut Butter and Jelly Sandwiches

Green Salad with Italian Dressing

Upside-down Pear Cakes

Gingersnaps
Sunday

Leftover Pasta e Fagioli

Pot Roast with Potatoes, Onions, and Carrots

Chocolate Pudding

Popcorn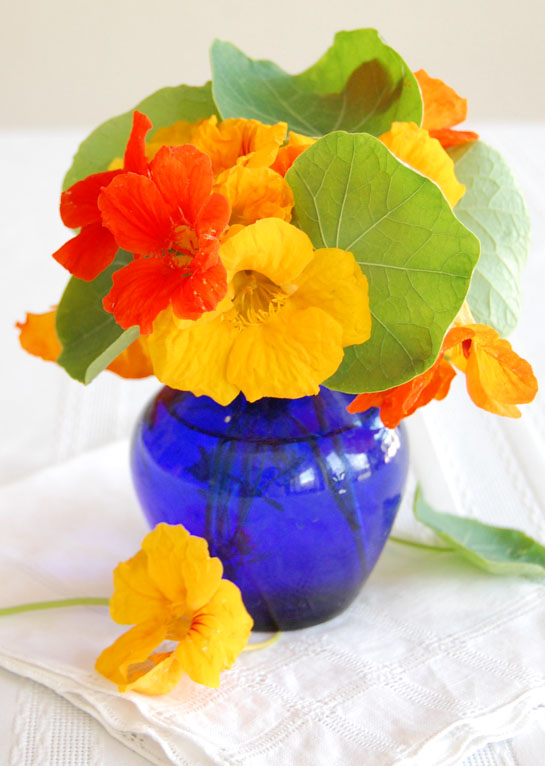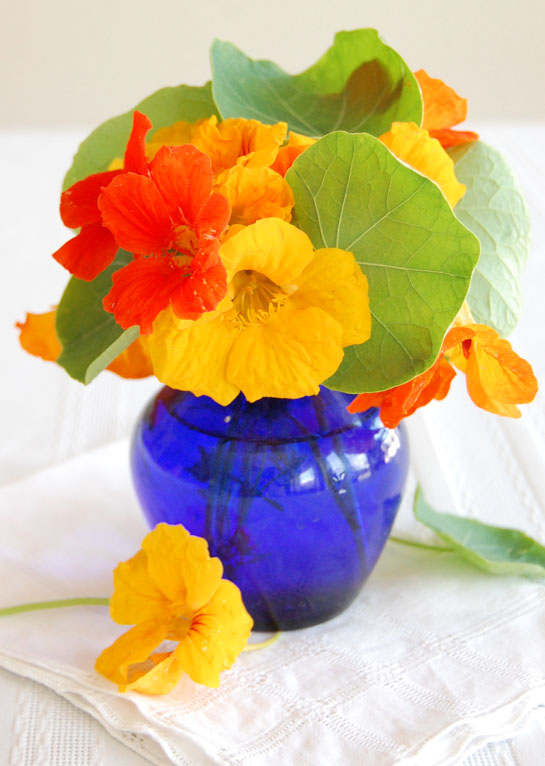 Week 3
Breakfast
Lunch
Dinner
Snack
Monday

Oatmeal

Raisin Bread

Turkey Curry Salad

with Apples and Sprouts

in Whole Wheat Pitas

Hot Chocolate

Toasted Raisin Bread

Tuesday

Fried Eggs

Toast

Fruit Salad

Leftover Potato Soup

Apples
Wednesday

Turkey Sandwiches

Fried Green Tomatoes

Canned Pears
Thursday

Peanut Butter Cookies
Friday
Oatmeal
Green Salad with Hard Boiled Eggs

Toast with Apple Butter
Saturday

Chocolate Chip Muffins

Grilled Cheese Sandwiches

Tomato Soup

Mashed Potatoes

Green Beans

Stuffing

Caramel Apples
Sunday
Pancakes
Leftovers

Rice

Popcorn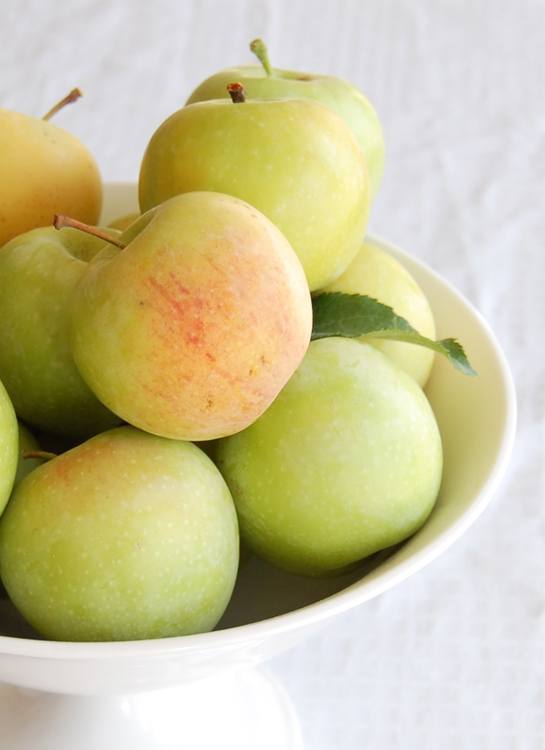 Week 4

Breakfast
Lunch
Dinner
Snack
Monday

Toast

Hard Boiled Eggs

Empanadas

Tuesday
Oatmeal with Apples and Raisins

Pear Tart

Cheese

Popcorn
Wednesday

Diced Potatoes with onions

Fried Eggs

Leftovers

Apples and Peanut Butter
Thursday
French Toast

Peanut Butter and Jelly Sandwiches

Apples

Carrot Sticks

Toast with Pear Butter

Cheddar Cheese

Friday

Leftover Swiss Chard Soup

Saturday

Tuna Melts

Apples

Pomegranates
Sunday

Leftover Pizza

Glazed Carrots

Mashed Potatoes

Popcorn